Guide on How to Apply for Membership to PhilHealth
PHILHEALTH APPLY – Here is a simple guide on how to apply for membership to Philippine Health Insurance Corporation.
One of the best and responsible moves that you can do not only for yourself but as well as for your loved ones is to make yourself a member of the Philippine Health Insurance Corporation.
If you are a member of PhilHealth, you will be assisted when it comes to expenses on certain hospitalizations. Your parents and your minor children may also be sharing the benefits with you.
Applying for membership to Philippine Health Insurance Corporation is easy. Do you want to know how to apply to become a member of PhilHealth?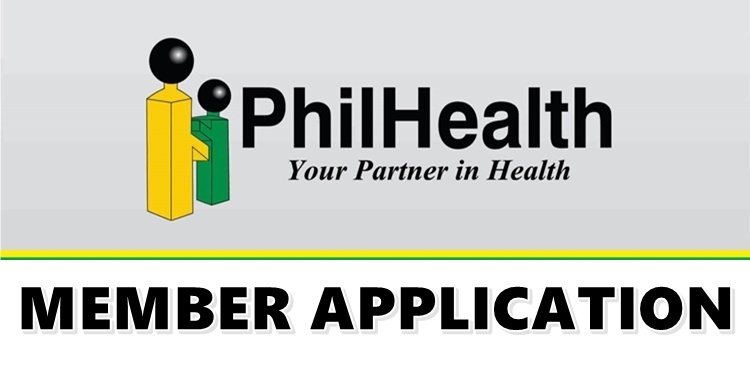 Simply follow this guide below to apply for membership to PhilHealth:
Step 1 – Gather all the requirements needed in applying for membership to the health coverage program. To see the full list of the documents that you have to prepare, visit – PhilHealth Membership Requirements.
Step 2 – Visit the nearest Local Health Insurance Office (LHIO) to you. Bring the requirements with you.
Step 3 – Inform the security guard or staff of the LHIO that you want to apply for membership so you will be assisted on to which lane, counter, or table you should fall in line for.
Step 4 – You will be given two(2) copies of PhilHealth Member Registration Form or PMRF. Provide accurate and factual information to the forms.
Step 5 – Submit the duly-accomplished PMRF forms and the requirements.
Step 6 – Wait for the release of your PhilHealth ID Card and Member Data Record (MDR)
Thank you for visiting our website. We're glad to have helped you on how to apply for PhilHealth membership. Feel free to keep visiting our site for more informative updates.
comment(s) for this post "PHILHEALTH APPLY: How To Apply For Membership To PhilHealth". Tell us what you think abut this post by leaving your comments below.