Voter Registration Period for Barangay & SK Elections Announced by Comelec
COMELEC – The Commission on Elections announced the voter registration period for barangay and Sangguniang Kabataan (SK) elections in 2020.
Last May 13, the Filipino people in the Philippines were out to vote for the local and national 2019 elections. It was declared as a holiday to give full opportunity to the voters to exercise their right to suffrage.
In the local election, there were political bids for the seats of governor, vice governor, mayor, vice mayor, and councilor. In the national level, candidates vied for the seats in the Senate and the House of Representatives.
In the early evening of May 13, results of the local elections in some cities and municipalities were already revealed. Initial results and partial results of the national election were also released.
Considering that an automated system was used in the election, the tallying of votes did not take weeks.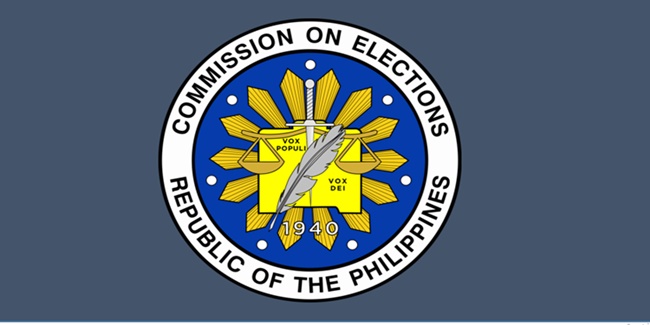 Following the local and national election last May 13, the next election will be in May 2020. Barangay and Sangguniang Kabataan (SK) bids would be held.
Recently, based on a report on ABS-CBN News, the Commission on Election (Comelec) announced the voter registration period for the Barangay and SK elections 2020.
According to spokesperson James Jimenez, the voter registration period is expected to start from August 1 to September 30, 2019. The period set is "inclusive of Saturdays and holidays".
"Sangguniang Kabataan voters need not register anew upon turning 18 their names will automatically be transferred, from the SK List of Voters to the regular List of Voters," he said based on the report.
According to Jimenez, around two(2) million new voters are expected to make their registration during the period set by Comelec for the Barangay and SK elections in 2020.
We'll keep you posted for further updates.