Kawhi Leonard of Toronto Raptors Named As NBA Finals 2019 MVP
NBA FINALS 2019 MVP – Kawhi Leonard of Toronto Raptors was named as the most valuable player in the recently-concluded NBA Finals 2019.
Undeniably, the NBA Finals 2019 held today has taken the social media by storm. A huge part of the populace in every country visibly watched the game and cheered on their bets.
The Golden State Warriors and the Toronto Raptors had a very tight match causing fans and supporters to sit on the edge of their chairs. Cagers were all-in for their team to bring home the trophy.
Both the Toronto Raptors and the Golden State Warriors cagers have given their best and the NBA Finals 2019 ended with the Raptors making their 1st championship after 25 years.
Toronto Raptors defeated the Golden State Warriors in Game 6 with 4-2 score series in the championship. Also, the NBA Finals 2019 MVP came from the Raptors – Kawhi Leonard.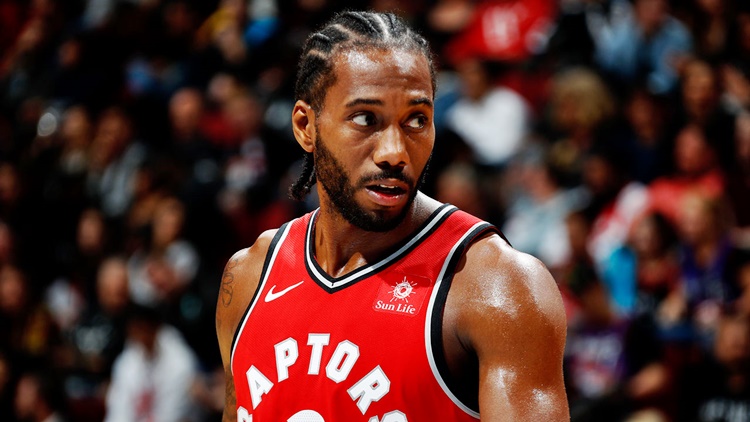 Based on an article on CBS Sports, Toronto Raptor's Kawhi Leonard scored 22 points in 7 shootings out of 16 in Game 6. Along with it are three(3) assists and six(6) rebounds.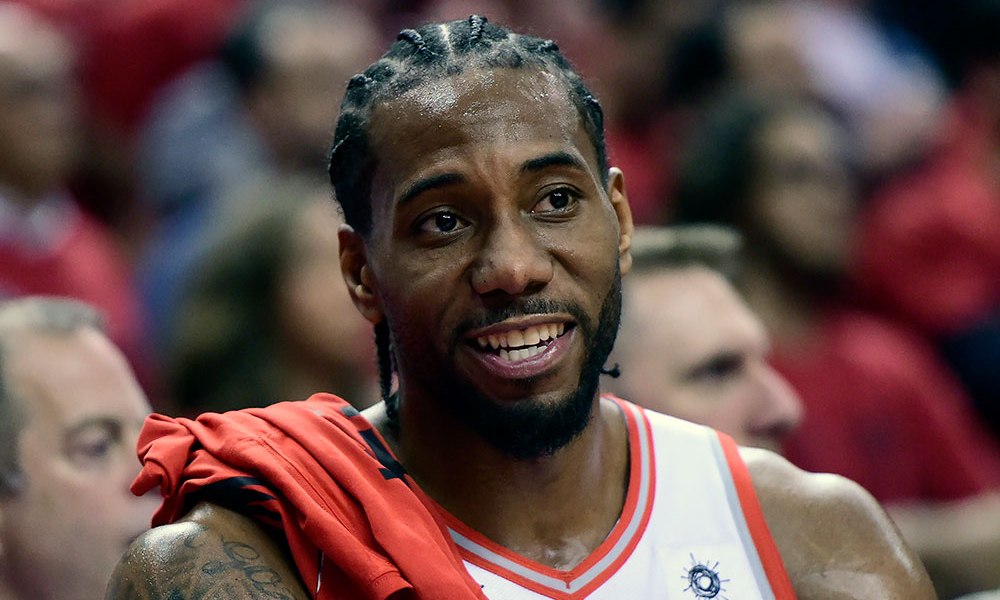 Kawhi Leonard also helped Toronto Raptors get its first NBA title with an average of 28.5 points, 4.2 assists, and 9.8 rebounds during the championship series. The NBA Finals 2019 MVP lodged 34.9% of his shots beyond the arc.
Based on the article, this is not the first MVP title of Leonard. Back in 2014, he was also named as the most valuable player for helping the San Antonio Spurs defeat Miami Heat.
Thank you for visiting Philnews.ph. Feel free to express your thoughts or reactions through the comment section below. Rest assured we'll continue to post updates regarding the NBA Finals 2019.
comment(s) for this post "Toronto Raptors' Kawhi Leonard Named NBA Finals 2019's MVP". Tell us what you think abut this post by leaving your comments below.