28 Complaints Were Filed Against A Dialysis Center Over 'Ghost' Patients
PHILHEALTH FILED – A private dialysis center in Quezon City was exposed for faking patient existence to claim benefits from PhilHealth.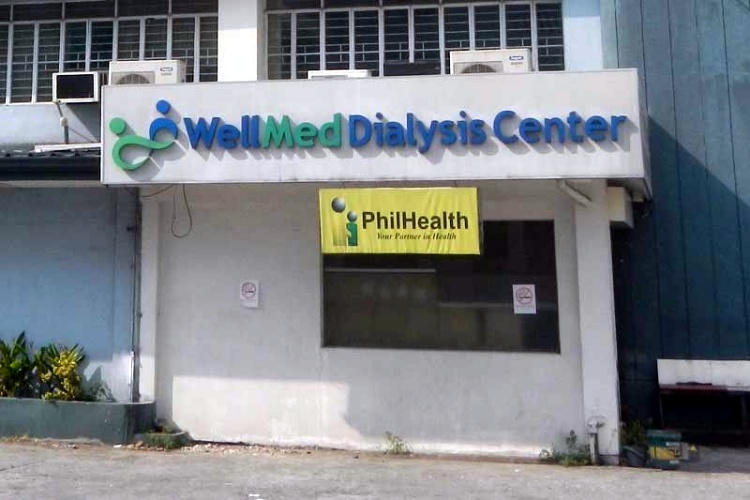 The government-owned health insurance corporation was initiated back in 1995 to function just like a normal insurance deal but with a much cheaper price. It has helped millions of Filipinos with hospitalization expenses throughout the years.
Here's a quick guide on how to apply for PhilHealth membership.
However, despite of its good intentions to provide assistance, recent reports show how a private center took advantage of its policies and exploited it.
This private dialysis center allegedly faked documents to claim benefits for 'ghost' patients.
Officials from Philippine Health Insurance Corp. (PhilHealth), in a recent conference, cases of falsification and misrepresentation are now under arbitration processes.
The cases were filed against private center identified as WellMed Dialysis Center and Laboratory Corp last year.
Meanwhile, PhilHealth still renewed the private dialysis accreditation for one year. This was done despite of the complaints made by former employees in the preceding year.
PhilHealth's chief of legal sector – Rodolfo del Rosario disclosed information about the current status of the private center regarding their connection with the state's health insurance corporation.
He said:
"We have information that as of February, despite them being accredited, their payments had been suspended."
A move to withdraw the granted accreditation from WellMed center is also being considered according to the officials. The move can be pursued once the filed cases were resolved.
The state's arbitration department, according to Del Rosario, would take 45 to 60 days of processing before they can resolve the case.
Former presidential spokesperson Harry Roque – who was assisting whistleblowers – hear about PhilHealth's claims of taking alleged frauds seriously and he was dubious.
Roque expressed his opinion on the pending matter saying: ""This is gross negligence or they are playing blind."
This is according to an article from Inquirer.
He also called for the authorities to suspend the Universal Health Care (UHC) Act in an event where PhilHealth failed to remove officials and personnel involved in fraud and corruption.
That is all there is to it, at least for now. We'll post updates as soon as we got them.
comment(s) for this post "PhilHealth Filed Complaints Against Dialysis Center Over Ghost Patients". Tell us what you think abut this post by leaving your comments below.