Have you experienced staying at LS Garden Villa in Puerto Princesa, Palawan?
LS GARDEN VILLA – Palawan is undeniably one of the best places that you can visit in the Philippines. It is a home to relaxing destinations just like the LS Garden Villa in Puerto Princesa.
Once in a while, we all need a time for ourselves or a quality bonding moment with the people close to our hearts. A perfect balance between work and leisure can really help keep you from getting bored in life.
"Find a wonderful place, start making the best memories happen."
One of the best ways to make that so-called balance in life happen is to travel. After months of hard work, it is a perfect reward you can give to yourself. Escape from the bustling city and enjoy the tranquility in a beautiful place where you can truly relax just like the LS Garden Villa. It is another good place in Palawan aside from Dolarog Resort.
The LS Garden Villa is located along the B.M. Road in Barangay San Pedro, Puerto Princesa in Palawan. It is an ideal destination that is really perfect for relaxation and a time away from what you usually do. You and your loved ones would surely love the serenity in this place.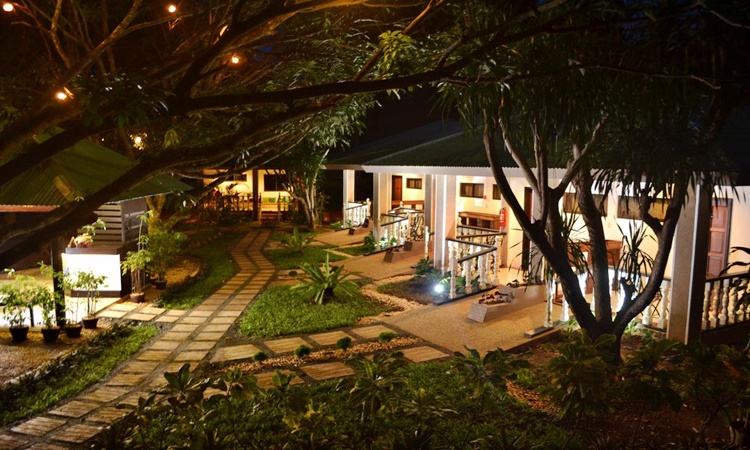 There are lots of villas that can accommodate you in this soothing Palawan destination. They are surrounded by the green lushes that make sure you get a breath of fresh air and serenaded by the tranquility of the surroundings during your stay in Palawan.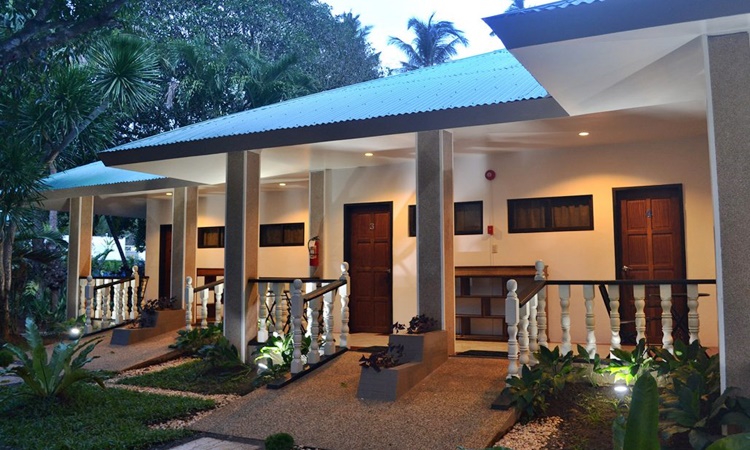 You and your loved ones would surely like the blend of nature and modern setting in LS Garden Villa. It will bring you back to a place where nature is evident without compromising you and your loved ones' comfort.
During your stay in Palawan, you can also go during daytime and visit other wonderful places. Don't forget to bring your loved ones to Cowrie Island. You will surely love the inviting waters of the place and the white sand.
You and your family and friends would also surely not love to miss visiting the Puerto Princesa Underground River. Be ready to be left in awe by its captivating natural beauty.
You can go and visit other beautiful Palawan destinations during daytime and return to comfort and tranquility at LS Garden Villa when the sun sets. It offers rooms that are designed for the comfort of the guests and vacationers.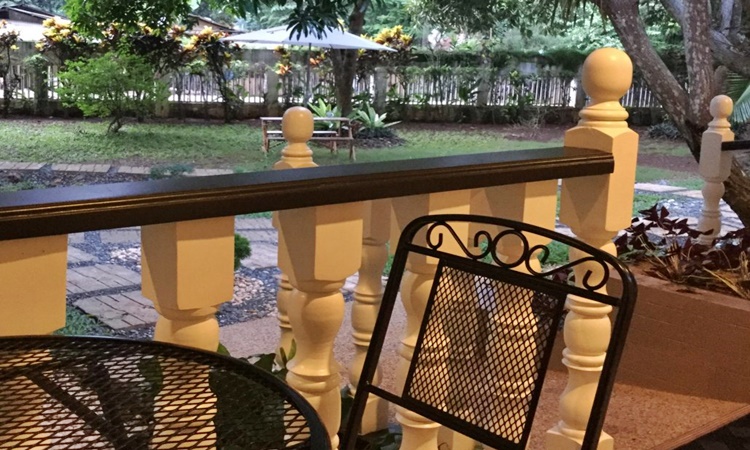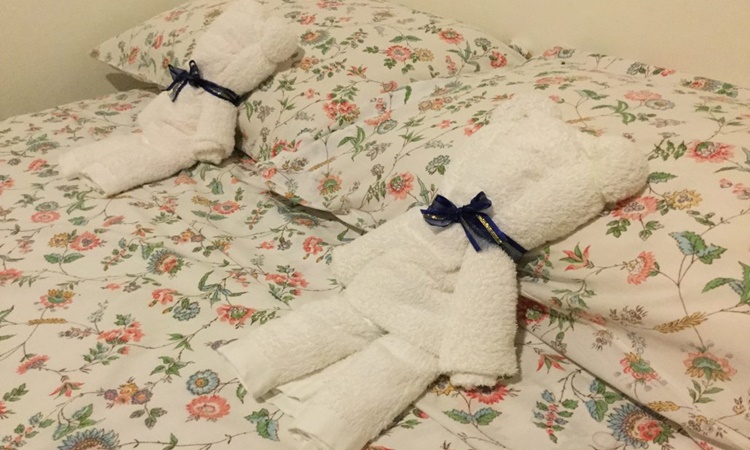 The LS Garden Villa offers a promo rate – a Twin Sharing Bedroom for only P1,300 per night. It is good for two persons and it is equipped with comfortable beds and a television. It is air-conditioned and has its own private balcony.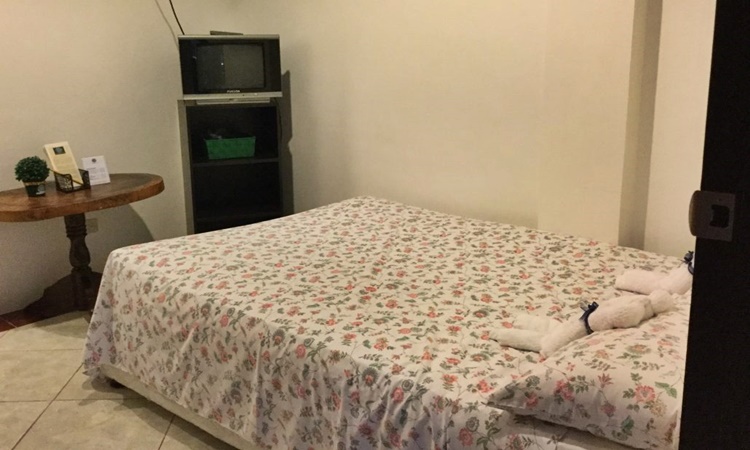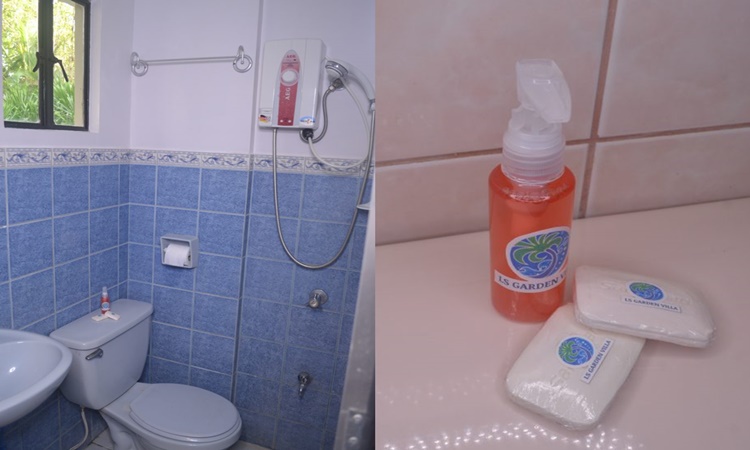 Do you wish to book a room at LS Garden Villa prior to your trip to Palawan? You may visit the Palawan destination's official website for the contact information.
How to get there?
To get to Puerto Princesa in Palawan, one of the fastest and most convenient way possible is through booking a direct flight to Puerto Princesa most especially if you are coming from another region. Several airlines are offering flights to the said destination.
comment(s) for this post "LS Garden Villa in Palawan: An Ideal Destination Away from the Bustling City". Tell us what you think abut this post by leaving your comments below.