Amakan is one of the best places that await you in Palawan's beautiful island.
AMAKAN – Have you experienced spending a vacation in Palawan? It is one of the best places that you can visit in the Philippines. This island is a home to excellent havens just like the Amakan in El Nido.
A good vacation once in a while in a different place is sometimes what our bodies are really craving for in order for us to feel great again. Traveling can be like a vitamin – it spares us not from health conditions but from getting bored in life.
"The world is wide, start traveling it now and be left in awe by its priceless beauty."
One of the best places where you can actually enjoy traveling and having a vacation is Palawan. With regards to specific spots that are really worth the visit, one suggestion, aside from the LS Garden Villa, is the Amakan bed | bunk | breakfast.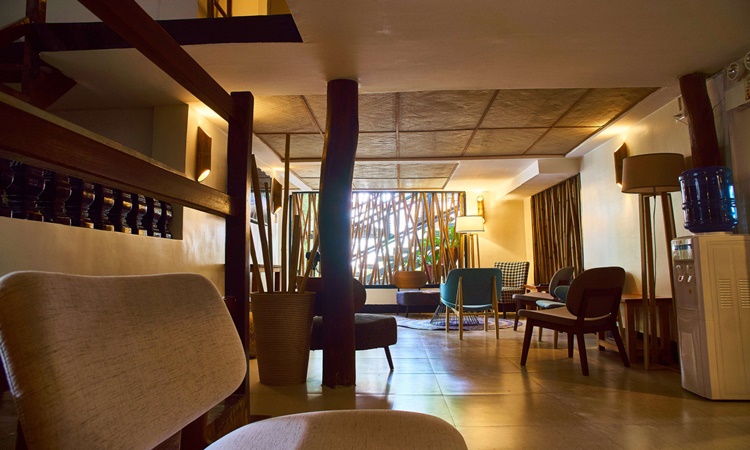 The Amakan is a unique place that gives a blend of modernity and native interior designs. This haven does not compromise the comfort of the guests and vacationers to give way to an excellent structure. It is visibly designed to provide a wonderful and unforgettable vacation to guests at a unique and soothing haven.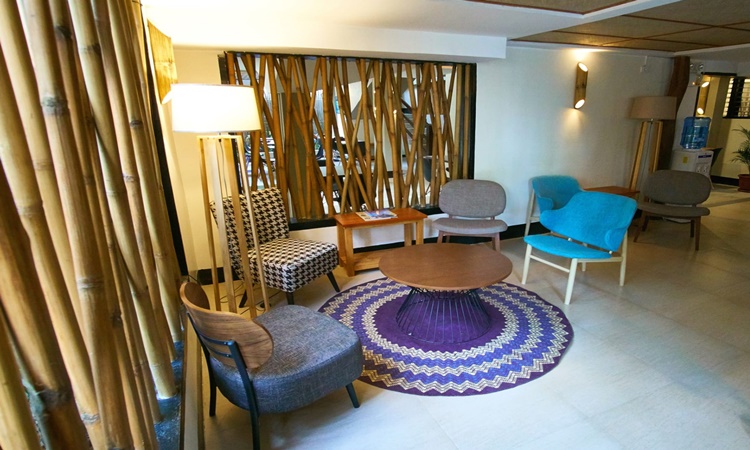 The Amakan which is located along the Amboy Street in Barangay Buena Suerte in El Nido, Palawan will not only leave you in awe by its unique design but as well as by the sumptuous food and drinks served in the restaurant.
You and your loved ones would surely love the tranquility of the place as it really matches the delicious cuisines served at Amakan. Enjoy the sumptuous tastes of the food while being serenaded by the soothing atmosphere of the surroundings.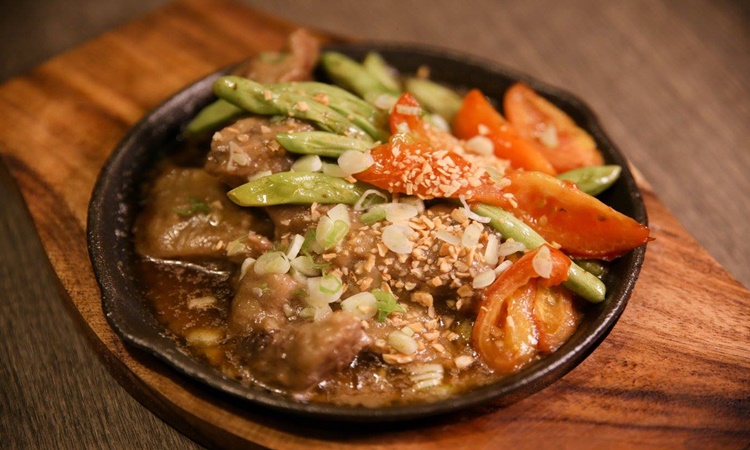 You and your family and friends don't anymore have to leave the place to look for cuisines that will really satisfy both your hunger and cravings. You would surely find them in this Palawan haven.
Amakan gives guests and vacationers a feeling of being in a "home away from home". Your comfort is on the top priority and you and your loved ones will surely like the relaxing and unforgettable vacation that awaits you in this place.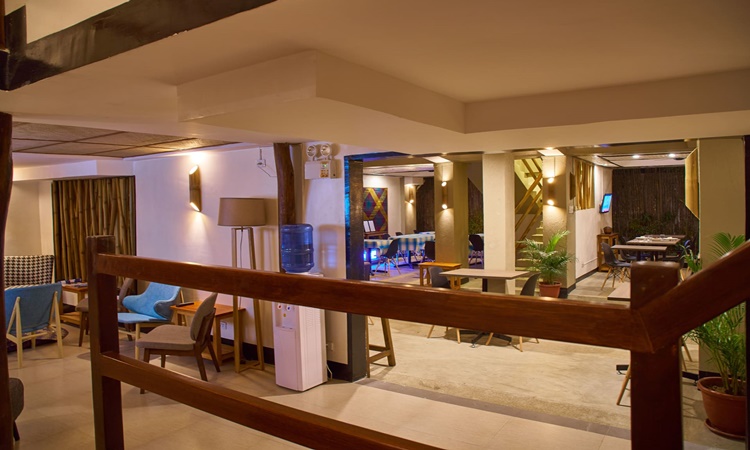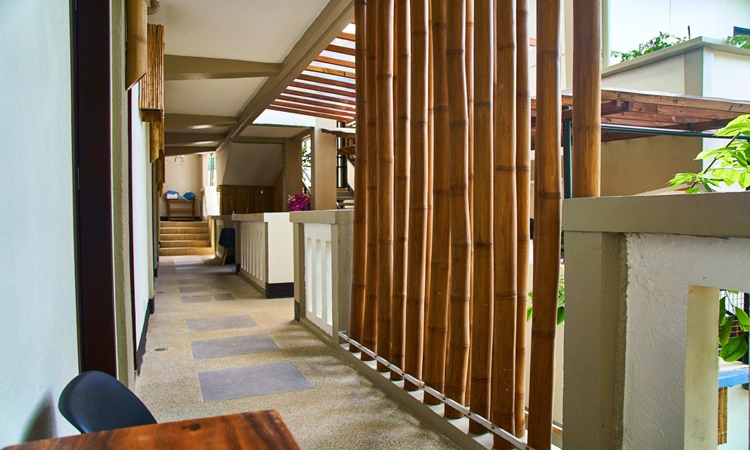 There are lots of rooms that can accommodate you during your stay at Amakan. You can choose from the Standard Room, the Double Deluxe Room, the Twin Deluxe Room, the Queen Deluxe, the Amakan Suite, and many others. Each of the rooms at Amakan is designed to give guests and vacationers a worthwhile stay. They are equipped with the best amenities for your comfort and relaxation.
The Amakan is really a perfect haven whether you are a solo traveler or you will come with a buddy or a group. Every spot in the place is Instagrammable and you will surely find it hard not to take at least one photo.
There are also tables set around the place and you and your family and friends can occupy them and enjoy some bonding moment together. It can be a wonderful time away from the gadgets and back to face-to-face conversations.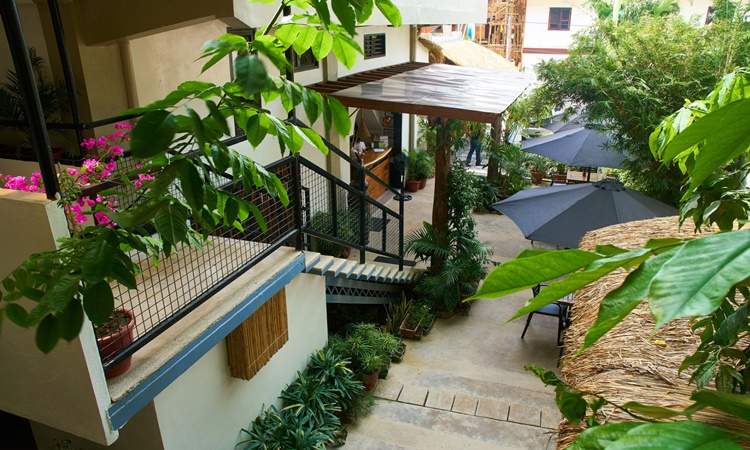 Do you wish to inquire about the room rates at Amakan? Feel free to visit the Palawan haven's website for the contact details or the online booking procedure.
How to get there?
To reach El Nido, Palawan, you may either book a flight to Puerto Princesa and then take a ride going to the El Nido bus terminal or you may book a plane travel to Coron and then take a local flight from Coron to El Nido. A plane travel to Palawan is the fastest and the easiest way to get to the island most especially if you are coming from another region.
comment(s) for this post "Experience a Vacation You'll Never Forget at Palawan's Amakan Bed | Bunk | Breakfast". Tell us what you think abut this post by leaving your comments below.