Sandiganbayan Approves Travel of Former Makati Mayor Junjun Binay to US
JUNJUN BINAY – The Sandiganbayan approved former Makati City Mayor Junjun Binay's motion to travel to the United States.
One of the prominent politicians who lost in the Election 2019 is former Makati City Mayor Junjun Binay. He ran for a mayoral comeback in the city.
Binay is the son of former Vice President Jejomar Binay. In the recent midterm election, one of his opponents in the mayoralty race is no other than his very own sister, Makati City Mayor Abigail Binay.
At the end of the counting of votes for the Election 2019, Abby Binay was re-elected as the mayor of Makati City.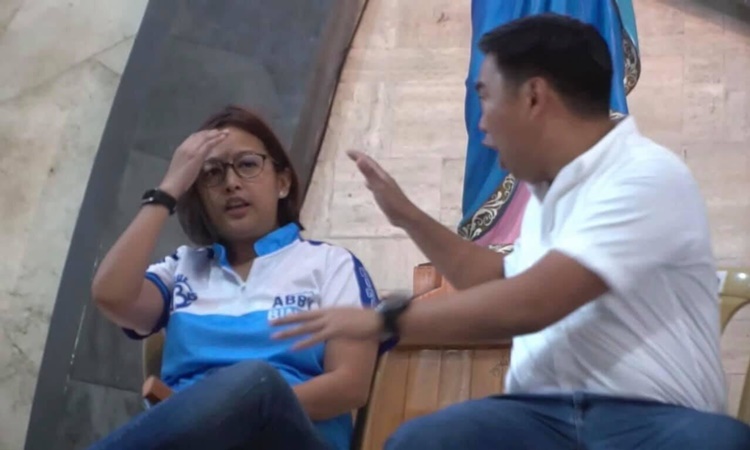 Following his loss in Election 2019, former Makati City Mayor Junjun Binay plans to go to the United States to visit some relatives. Considering his pending cases, he sought for the approval of Sandiganbayan and a lower court.
Binay is facing graft and falsification charges before the Court. It is in connection with the Makati City Hall Parking Building which cost Php 2.28 billion.
In the Fifth Division, together with former Vice Pres. Binay as his co-accused, the father and son are facing the same charges regarding the Php 1.3-billion Makati Science High School's construction.
Based on a report on GMA News, Junjun Binay sought the permission of both the Sandiganbayan and the lower court regarding his travel to U.S. The high court has given its approval.
It was Third Division chairperson Presiding Justice Amparo Cabotaje-Tang who approved Binay's motion to travel. It will be a 21-day vacation for Binay abroad from June 6 to June 27.
With regards to his pending case in the lower Court, reportedly, a resolution has already been submitted.
We'll keep you posted for updates.
comment(s) for this post "JUST IN: Junjun Binay Allowed By Sandiganbayan To Travel To US". Tell us what you think abut this post by leaving your comments below.