Huawei CEO Says He Would Oppose Chinese Retaliation Against iPhone Maker
HUAWEI CEO – Founder of Huawei Ren Zhengfei said he would oppose if China will retaliate against Apple.
As of this moment, the world's No. 1 telecom supplier and 2nd best smartphone maker Huawei is experiencing one of their biggest troubles.
The Chinese telecom giant was banned in the United States and some other countries due to the alleged spyware equipped on their smartphones.
However, the US hasn't released any certain facts about the allegations towards Huawei.
The Chinese telecom company has long denied the accusations and continued their progress despite the banning.
Aside from the banning in some countries, all Google software and YouTube was also blocked on the latest smartphones created by Huawei.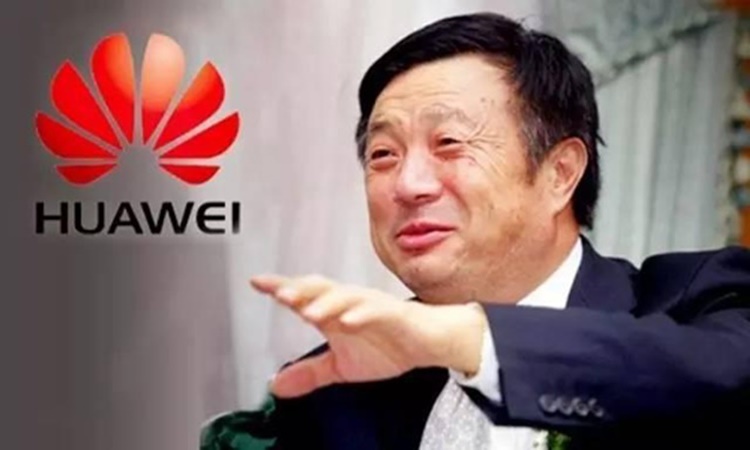 Based on a report from Business times, Huawei founder and CEO Ren Zhengfei told Bloomberg that he would oppose if China would have their revenge against the iPhone maker, Apple.
"That (chinse retaliation against Apple) will not happen first of all and second of all, it that happens, I'll be the first to protest," said Ren.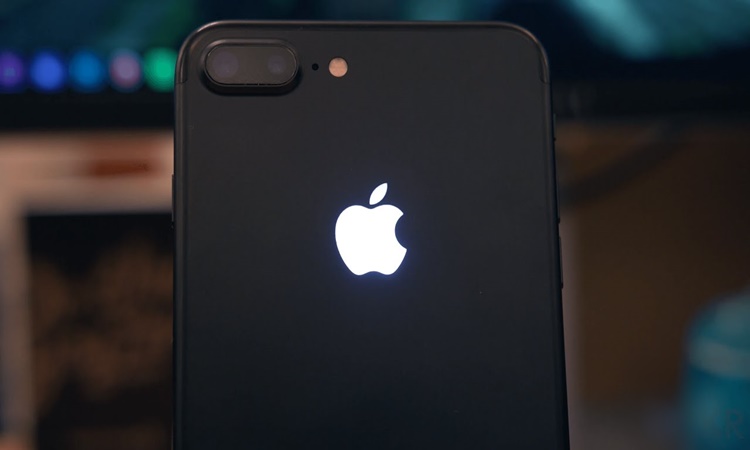 According to the report, Mr. Ren Zhengfei admitted that their sales will cut into a two-year lead following US President Donald Trump's banning.
He also said that they will continue or ramp up their chips supply or find another way to stay as the leading manufacturer of smartphones in the world.
Huawei founder says he would oppose Chinese retaliation against Apple: Bloomberg https://t.co/wDQvNqId8g pic.twitter.com/tgB6WXhhJj

— Reuters Top News (@Reuters) May 27, 2019
Mr. Ren Zhengfei's statements earned mixed reactions from the netizens. Here are some of their comments on the post:
@FlyWanna1: "China never says it will retaliate against Apple. His words is to show that he want free trade and customers can choose products freely."
@Supercoolpanda: "Apple will pull out if they are banned means Foxconn will pull out means the entire collapse of China's cell phone manufacturing infrastructure and millions in job losses."
@Jim_Talks: "Smart man. Knows how to survive when Chinese leaders are behaving unreasonably."
What can you say about this article? Leave your comment and reactions below.
comment(s) for this post "Huawei CEO Opposes Chinese Revenge VS iPhone Maker". Tell us what you think abut this post by leaving your comments below.