5 Pampanga Hotels You'll Surely Love to Visit
PAMPANGA HOTELS – Are you and your loved ones planning to have a vacation in a relaxing place?
The dry season is fast approaching. It is again the time of the year when many people would love to go to hotels and resorts with their family and friends for some quality time together.
Pampanga is one of the wonderful places that you can visit for this year's vacation. Here is a list of five excellent Pampanga Hotels where you and your loved ones can stay at during your visit. Feel free to click on the highlighted name of the hotel to be redirected to the page specifically made for it.
1. Century Hotel
The Century Hotel is located in Century Complex in Balibago, Angeles City. It offers guests and vacationers a relaxing haven with a tranquil ambiance. It also offers excellent food choices.
The hotel is a perfect place for both vacations and event celebrations. In the case of the latter, the hotel offers both indoor and outdoor venue for special occasions.
2. DM Residente
One of the Pampanga Hotels that people who are after a soothing vacation should visit is the DM Residente that offers both a hotel and a resort experience. It is located in Aporico Street in Sta. Maria 1 in Balibago, Angeles City.
You and your family and friends can enjoy a relaxing and private time together in the hotel or a wonderful vacation by the pool in the resort. You can rent a cottage that offers a blend of native and modern touches at the resort.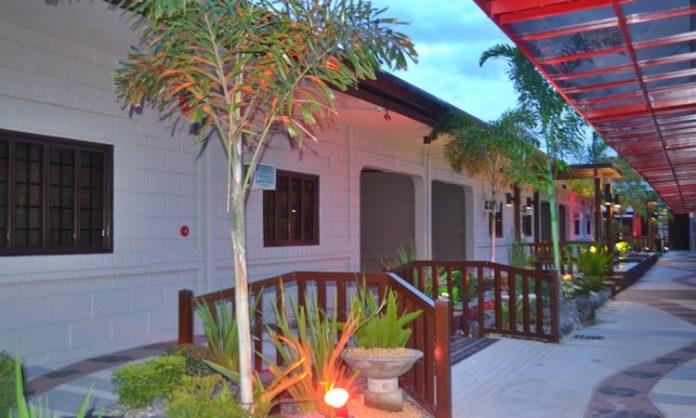 3. W Clark Hotel & Resort
The W Clark Hotel and Resort is another pride of Pampanga. It is located along the O'Donnel Street in Clark Freeport Zone in Angeles City. If you are after a private time alone or with the people you love, this is really the perfect place for you. It is a perfect haven away from the bustling city.
This hotel does not only offer a unique pool experience but as well as an excellent dining choice and rooms that were designed for guests' comfort and relaxation.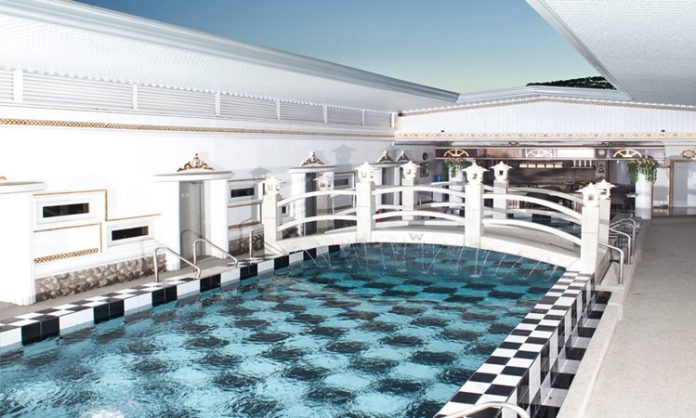 4. Hotel Royal Amsterdam
The Hotel Royal Amsterdam is a unique haven located at 684 Fields Avenue in Balibago in Angeles City. It does not only offer a unique architecture but as well as an affordable accommodation. It is close to Queens Hotel, its sister hotel, where privileges such as the use of the swimming pool and gym can be availed.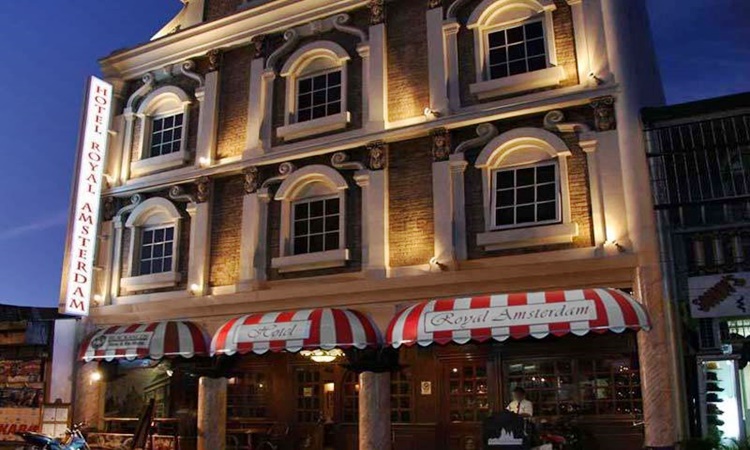 5. Ritz Hotel
The Ritz Hotel is a luxurious hotel located along 4-3 Araya Street in Diamond in Balibago, Angeles City. You would surely love the amazing and unique offers from the service car to the interior of the hotel and to the rooms. It is a relaxing place for relaxation whether you are coming solo, with a buddy, or with a group.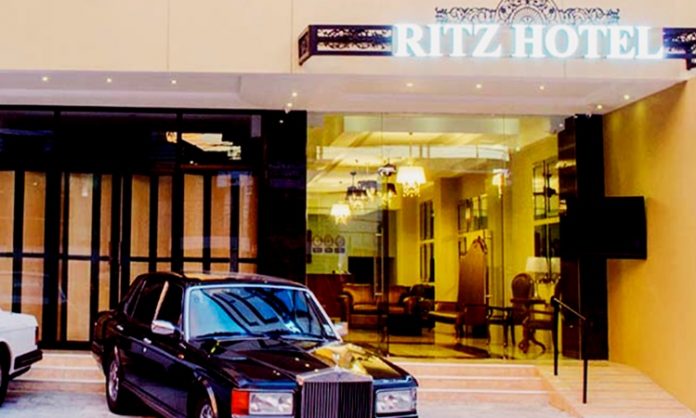 Summer break comes only once and it is the perfect time for you to relax and spend quality bondings with the people you love. Start making the best experiences happen. Enjoy!
comment(s) for this post "5 Pampanga Hotels That Are Truly Perfect Places For Vacation". Tell us what you think abut this post by leaving your comments below.