A Spa That Offers 'Extra Service' Was Infiltrated By Local Authorities
WOMEN RESCUED – A total of 17 women including three minors were rescued by National Bureau of Investigation from a brothel allegedly disguised as a spa.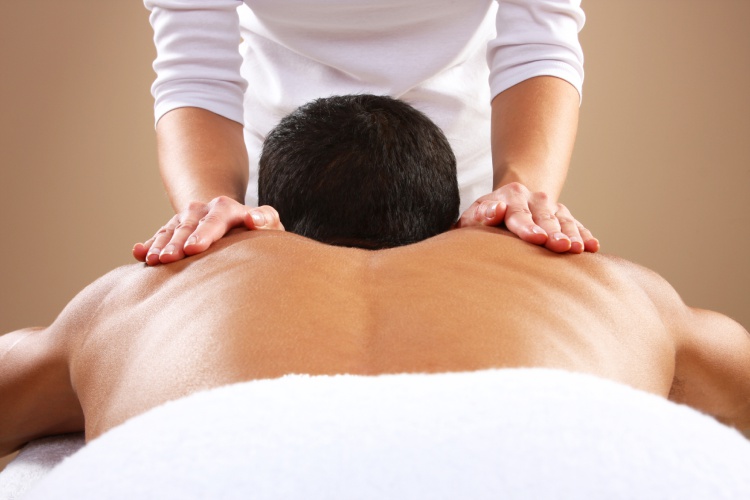 Prostitution has been a wide spread issue in the Philippines. A lot of streets across the country have become a rendezvous for prostitutes mostly eyeing foreigners.
Here's a video of a foreigner being confronted by an alleged prostitute in Bacolod.
Meanwhile, in Makati City, an operating brothel allegedly disguised as a spa hires women as therapists and let them offer 'extra service' – a sexual act that is done as a part of the massage.
In an operation conducted by the National Bureau of Investigation (NBI), 17 women were rescued. Including 3 minors also hired as therapists.
The NBI officers also apprehended the front desk officer and the room attendant. The massage parlor is under the name "Quija Spa", also known before as "Native Palm Spa".
The operation was conducted last May 22 (Wednesday). This was revealed last Friday by the NBI officials to the reporters.
Arrested workers Edril delos Santos de Vera and Jenny Libradilla Coral were approached by the media but they refused to talk about the case.
Anti-human trafficking division chief, Janet Francisco from NBI said that the arrested operators of the spa will be charged with criminal cases for violating anti-human trafficking law and of the anti-child abuse law.
The entrapment operation was plotted after an intel reported that the Quija Spa in Makati hires women to become therapists that offer 'extra service'.
Francisco also revealed that NBI officers came to the establishment disguised as customers and confirmed that they offered 'extra service' for the price of P3000.
This is according to an article from MSN News.
On the Spa's receptionist's table, the officers also confiscated a box of condoms.
The said spa has been around for quite a long time that it has already established popularity as a spa that offers 'extra serve.'
That is all there is to it, at least for now. We'll post updates as soon as we got them.
comment(s) for this post "Women Rescued From A Spa That Offers More Than A Massage". Tell us what you think abut this post by leaving your comments below.