"Magna Carta of the Poor" Gains Approval of Pres. Duterte
DUTERTE – Philippine President Rodrigo Roa Duterte approved the "Magna Carta of the Poor".
Undeniably, a lot of Filipino families could hardly meet their basic needs daily. The government is doing its best to help these Filipinos.
In line with the pursuit to help the poor Filipinos, a bill seeking to assist them in meeting their basic needs was passed into a law.
Based on a recent report on ABS-CBN News, Pres. Rodrigo Roa Duterte signed the Republic Act No. 11291 or otherwise known as the "Magna Carta of the Poor".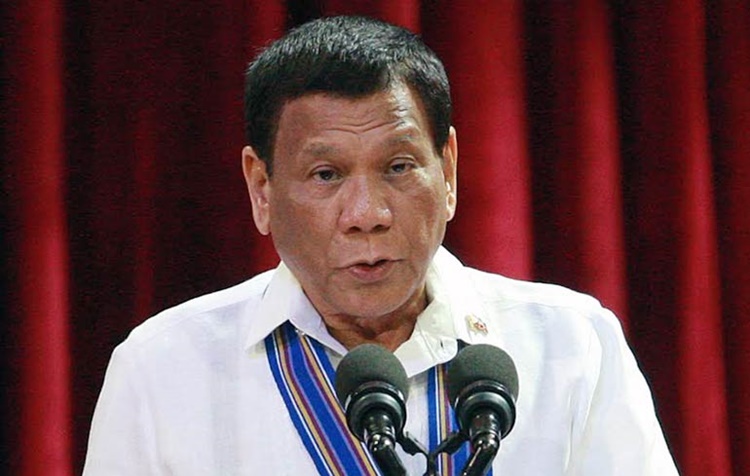 The new law aims to find ways so the poor Filipinos whose income falls the poverty threshold set by the National Economic and Development Authority (NEDA) can meet their basic needs.
Based on the report, under the new law which gained the signature of the President on April 12, certain government agencies are ordered to do mechanisms to meet the following rights of poor Filipinos:
Right to Adequate Food
Right to Decent Work
Right to Relevant and Quality Education
Right to Adequate Housing
Right to the Highest Attainable Standard of Health
As of this writing, there are still no further information regarding the newly-passed law.
We'll keep you posted for updates.
comment(s) for this post "JUST IN: Duterte Approves "Magna Carta of the Poor"". Tell us what you think abut this post by leaving your comments below.