Advincula a.k.a Alyas Bikoy Is Detained By Philippine National Police
ALYAS BIKOY – Peter Joemel Advincula, popularly known as Alyas Bikoy in the recent viral video series "The Real Narcolist" that circulated social media platforms.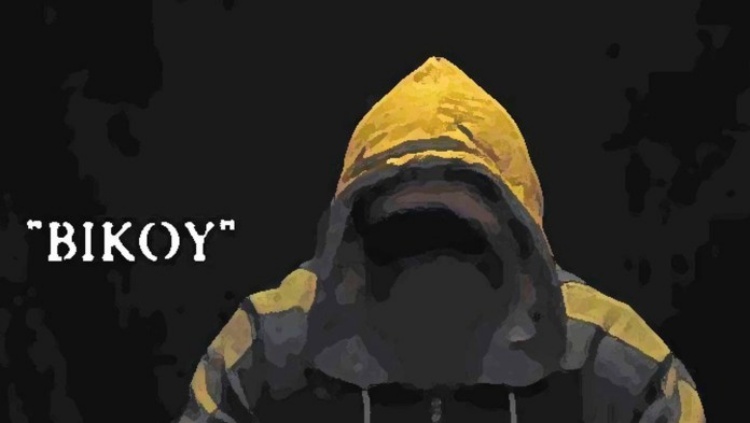 The controversial video was called "Ang Totoong Narcolist [The Real Narcolist]" revealed names of individual that allegedly had real connections with drug lords and drug transactions.
The hooded narrator alias "Bikoy" admits in the video that he was a former member of the big-time drug syndicate that was based in Southern Luzon and Visayas region. He claimed to have left the syndicate to get better.
In his statements, he made drug link insinuations that involved several individuals including the President's family and his former Special Assistant.
Advincula is now under police detentions according to a report Dobol B sa News TV on Thursday by Mark Malalad.
Recently, Police information reveals that Advincula was taken under custody by the Philippine National Police (PNP) after surrendering to CIDG. He reportedly surrendered to Criminal Investigation Detection Group last Wednesday (May 22, 2019).
This is according to an article from GMA News.
Earlier this month, Advincula appeared before the Integrated Bar of the Philippines (IBP) to reveal himself as Alyas Bikoy, the hooded narrator in the viral video series.
Advincula is now facing charges and could be arrested for estafa and large scale illegal recruitment.
The Integrated Bar of the Philippines also rejected Advincula's appeal to avail of a legal assistance.
There has also been allegations that Alyas Bikoy is being used by another bigger individual. Also, it was also insinuated that the real Bikoy is not Peter Joemel Advincula.
There were also different takes on the issue, different investigations and opinions about the controversial videos.
That is all there is to it, at least for now. We'll post updates as soon as we got them.
comment(s) for this post "Alyas Bikoy Is Now Under PNP Detention". Tell us what you think abut this post by leaving your comments below.