Authorities Found 2 Brothers Who Drowned in Pasig River's Makati Portion
BROTHERS – Two(2) brothers drowned in the Makati portion of the Pasig River.
One of the most prominent rivers in the Philippines is the Pasig River. It is the body of water connecting the Laguna de Bay to Manila Bay stretching for 25 kilometers.
Recently, a heartbreaking incident happened in a portion of the said river.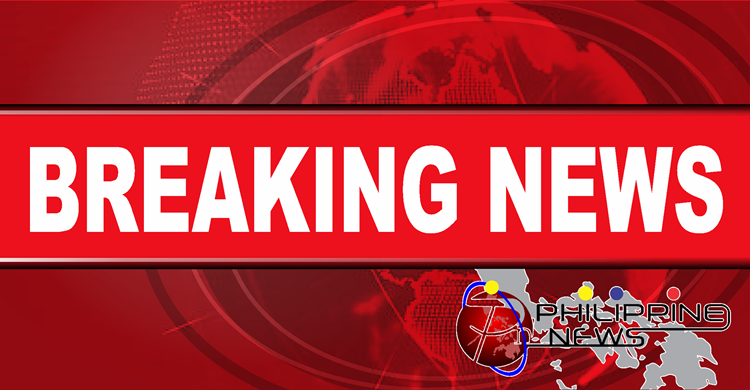 Based on a report on Inquirer, the police authorities confirmed that two(2) brothers drowned in the Makati portion of the Pasig River.
The siblings were identified as Angelo de Guzman, 11 years old, and Dave de Guzman, four(4) years old.
According to Makati Police, at around 5:45 in the morning today, Angelo's body was found floating along the J.P. Rizal Street corner Estrella St. in Barangay Poblacion.
The Makati Search and Rescue team spearheaded by Melvin Reyes came to the area to retrieve the body of Angelo.
Based on the report, after thirty(30) minutes, the police authorities in Makati City found the body of Angelo's younger brother, Dave, at the Pasig River portion in Barangay West Rembo.
Speaking to Inquirer through a text message, Major Gideon Ines of Makati Police Station said that the initial investigation shows that Dave de Guzman drowned and his brother Angel tried to save him.
However, the investigation also shows that Angelo did not know how to swim.
Currently, there are still no further information regarding the incident and the victims.
We'll keep you posted for updates.
comment(s) for this post "BREAKING NEWS: 2 Young Brothers Drown In Pasig River's Makati Portion". Tell us what you think abut this post by leaving your comments below.