10 Wonderful Pampanga Hotels That Await You
PAMPANGA HOTELS – Are you and your loved ones planning to visit Pampanga soon?
One of the best vacation that you can ever have is through staying at an excellent hotel that offers the best amenities and facilities. You and your loved ones can plan a trip to Pampanga where several excellent havens await you.
Here are 10 Pampanga hotels that you can choose from. You can click on the name of the hotel to visit a page that specially features the said haven.
The Lewis Grand Hotel is a perfect venue for a relaxing vacation whether you are coming alone, with a buddy, or with a group. This hotel which is located along the 21st street in Angeles City in Pampanga is elegantly equipped with the modern amenities and the best facilities.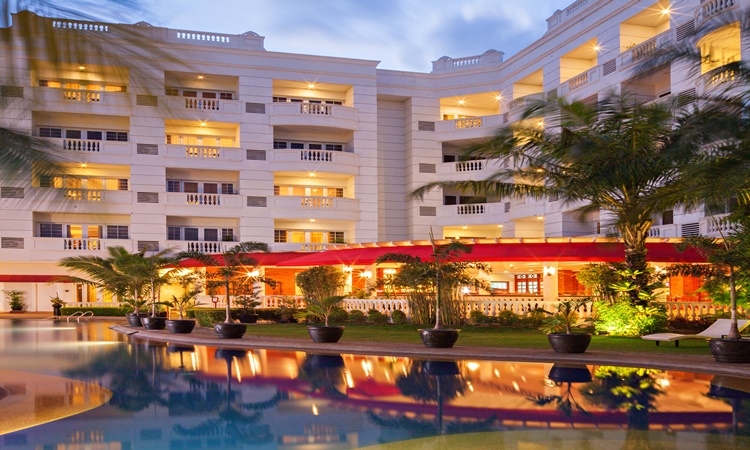 2. 950 Condotel
You and your loved ones will surely love the 950 Condotel which does not only offer a soothing stay for guests and customers but as well as a rooftop bar you will surely love. The unique designs in this place are blended with modernity.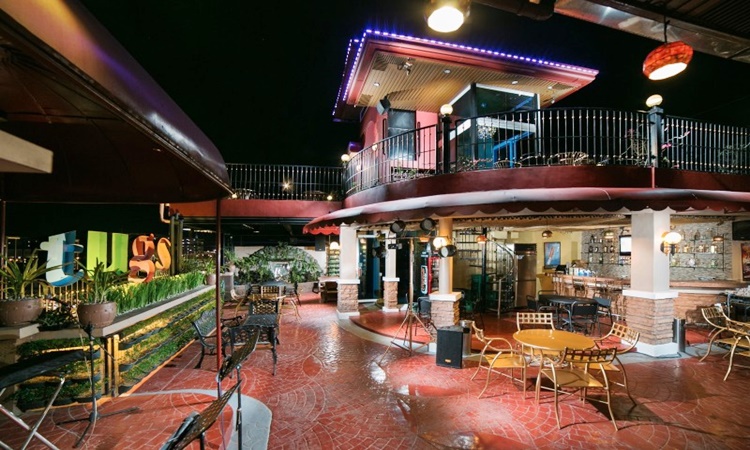 Are you craving for a simple yet very relaxing hotel to stay at during your visit in Pampanga? The Clarkton Hotel is possibly the exact venue that you are looking for. This is a place where tranquility dwells.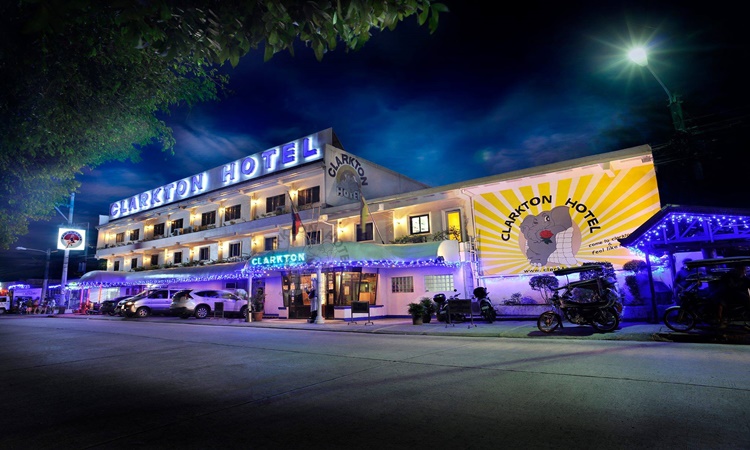 Another beautiful hotel in Pampanga is the Winds Boutique Hotel. The unique factor that his relaxing haven can offer is the privacy. It is a perfect place to go to if you are after getting away from the city craze.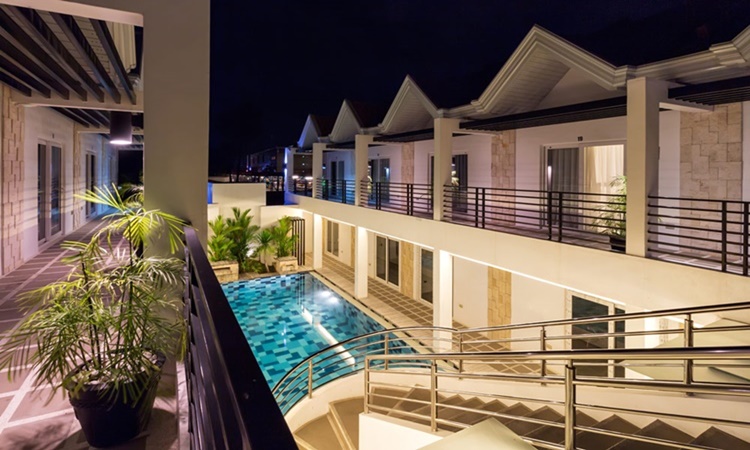 5. Xenia Hotel
Are you a lover of big pools and extremely delicious cuisines? The Xenia Hotel is a perfect place for you. You will surely have a wonderful swimming time at this hotel and as well as very satisfying meal times.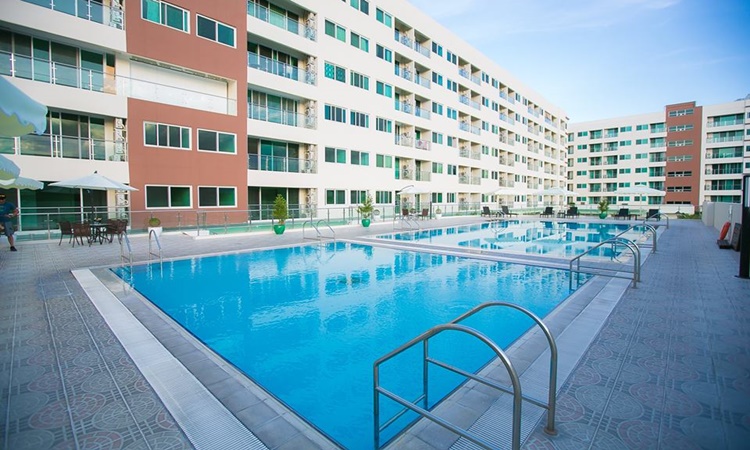 Another tranquil place in Pampanga Royce Hotel & Casino that never fails to impress its guests and vacationers. You will surely love the modern design in this design and the relaxing atmosphere in the hotel.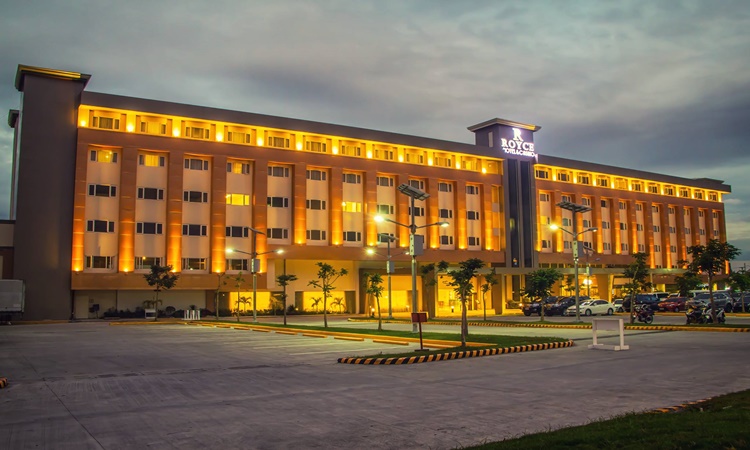 The Midori Hotel and Casino is really a perfect place for travelers who are looking for an elegant yet very relaxing place. This hotel which also has a big pool also offers excellent dining choices that you shouldn't miss to visit.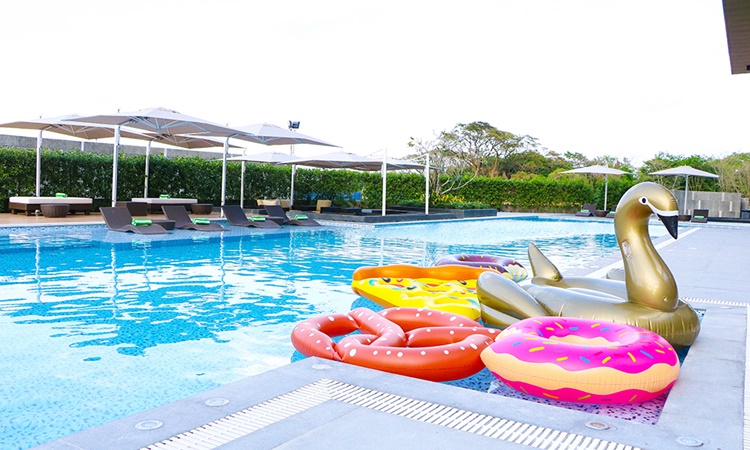 8. ABC Hotel
Looking for a hotel with the best and most entertaining facilities? You and your family and friends may visit the ABC Hotel. This is a perfect haven where you can really do the "#chill".
The Hotel EuroAsia may look simple on the outside but the inside of the hotel never fails to wow guests and vacationers. This hotel offers affordable accommodations whether you are coming alone, with another person, or with a group.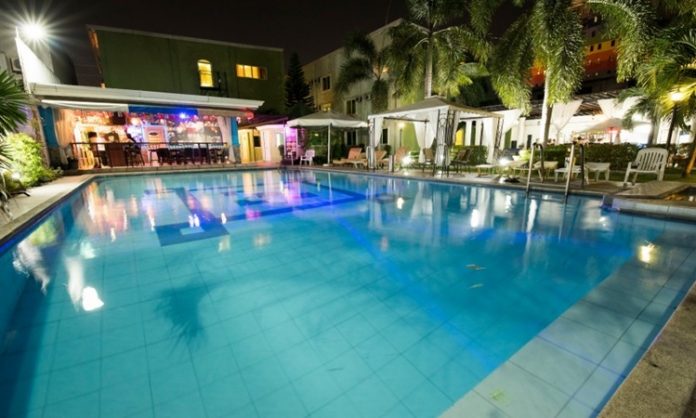 Another jaw-dropping place in Pampanga is the Widus Hotel and Casino. It offers a big swimming pool, excellent dining choices, and very well-organized and comforting rooms. You have lots of accommodation types to choose from.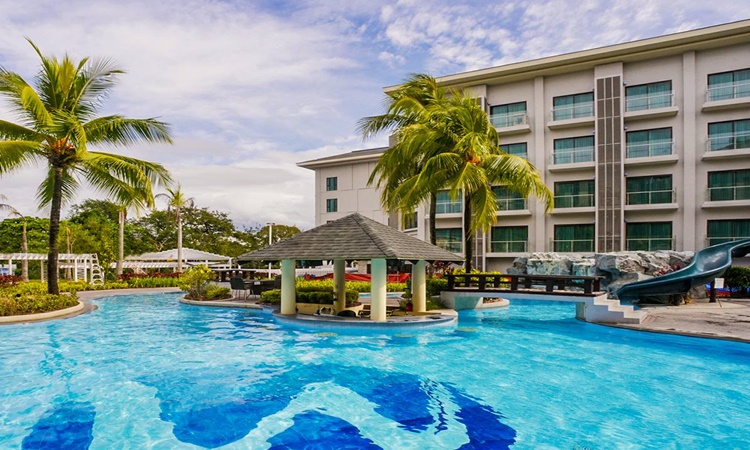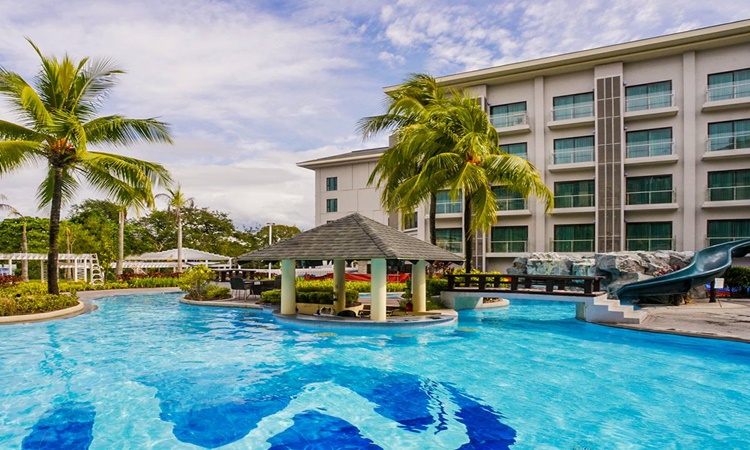 How to get there?
To get to Pampanga, you can book a flight to Clark International Airport. A plane travel is the fastest way to get to the place most especially if you are from another region. Meanwhile, if you are coming from Manila and you wish to take a land travel, take the North Luzon Expressway (NLEX).
comment(s) for this post "10 Pampanga Hotels Where You Can Surely Have A Relaxing Vacay". Tell us what you think abut this post by leaving your comments below.