The Heat Index level in Aparri, Cagayan Soars To An Extreme 57 Degrees
SUMMER HEAT – The heat index in Aparri, Cagayan soared to an extreme level reaching up to a scorching 57.6 degrees Celsius last Tuesday.
In the preceding month, heat index records were scarily high. The highest index level was recorded in Dagupan and there were 8 other areas in the country that suffered in extreme heat.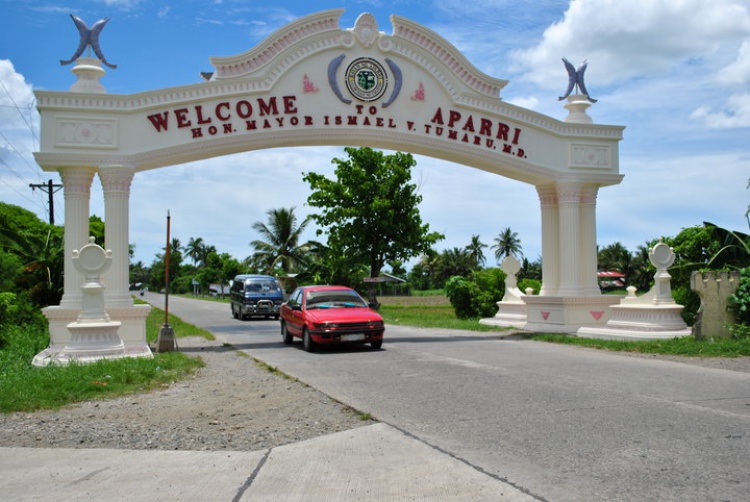 Heat index, by definition, is the level of heat the bodies can physically feel. It is usually a tad bit higher than the actual atmospheric temperature.
According to PAGASA's records, the heat index in Aparri rose to a very high level yesterday (May 14, 2019) at 2 pm. It just beat the level of the recently recorded highest heat index level in Dagupan which was at 51.7 degrees Celsius.
The preceding highest heat index was recorded back in April 14 in the same year. Currently, the highest heat index in the country was recorded in Aparri at 57.6 degrees Celsius.
It was also mentioned in the article, that there could be a risk heatstroke once the temperatures hit 54 degrees.
This is based on an article from Remate Ph.
Thus, it is always recommended to wear light-material and loose clothes, carry water bottles and bring protection against the heat.
Also, avoid going out under the sun for an extended period of time unless with an umbrella or any other protection, going in huge crowds and doing physical activities outdoors.
As the heat indexes continues to rise, Department of Health or DOH also recently announced a warning to the public against heatstroke.
DOH said that in case of heat stroke, the patient should be immediately taken to shady cool place and their clothes must be loosened up. Cold cloth and ice packs is also suggested to be applied to the patient's body and water intake is advisable before being taken to the hospital for formal medication.
That is all there is to it, at least for now. We'll post updates as soon as we got them.
comment(s) for this post "Summer Heat: Cagayan Heat Index Hits 57 Degrees Celsius". Tell us what you think abut this post by leaving your comments below.