Bill Seeking to Rename NLEX Gains House of Representatives' Approval
HOUSE OF REPRESENTATIVES – The House of Representatives gave its approval to the bill seeking to rename the North Luzon Expressway (NLEX).
One of the expressways in Luzon which is usually taken by a lot of motorists daily is the North Luzon Expressway or more commonly called as NLEX. It connects Metro Manila to the provinces in the South Luzon region.
Currently, a bill seeking to rename NLEX is being pushed – the HB No. 8958. Authored by Bulacan Representative Joe Antonio-Sy, the bill seeks to rename NLEX to Marcelo H. del Pilar Expressway (MHDPEX).
Recently, an update regarding the bill crossed the surface.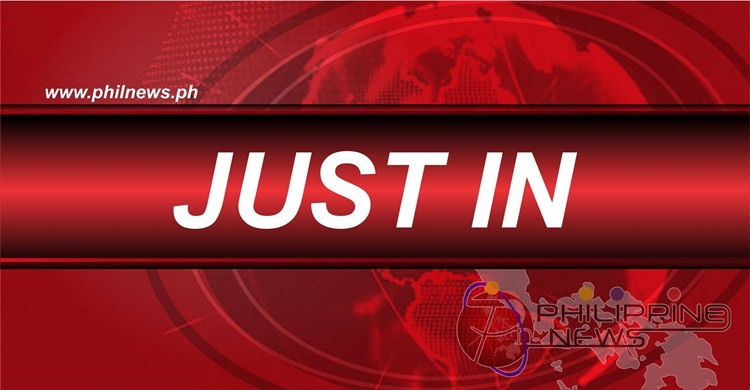 Based on a recent report on ABS-CBN News, the House of Representatives approved the bill seeking to rename NLEX on the third and final reading.
The said bill is in the pursuit to constantly remind the people of the national hero who was a patriot and a writer. According to Rep. Sy, it is to inspire the people "to emulate his example of selfless service to the nation".
Currently, according to the report, the Senate has yet to pass a counterpart of the said bill seeking to rename NLEX after the Filipino hero.
We'll keep you posted for updates.