The President Doubts That All Of His Bets For Senatorial Positions Will Win The Elections
DUTERTE – The president doesn't think that all of his senatorial wagers can sweep the 12 seats this midterm election on Monday (May 13, 2019).
Recently, the president campaigned for the senatorial candidates from the Philippine Democratic Party–People's Power party.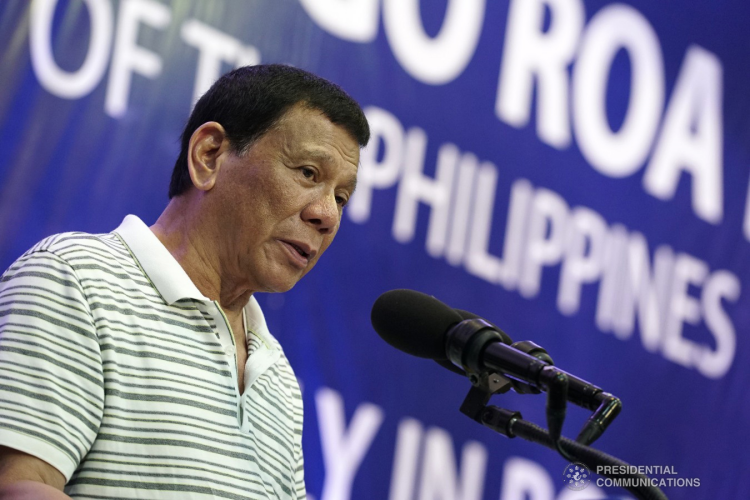 In the forthcoming elections, SWS surveys provides an overview of people's preferences and current political trends.
The surveys before the elections displayed President Duterte's PDP-Laban party and his daughter Sara Duterte's Hugpong ng Pagbabago candidates have a pretty good chance of winning most of the senatorial seats.
Independent candidates Grace Poe, Nancy Binay and Lito Lapid together with Liberal Party's Bam Aquino could also take spots in the 12 seats according to the surveys.
During a campaign rally in the town of Garcia-Hernandez in Bohol, president Rodrigo Duterte explained that the possibility of all of his senatorial bets sweeping the elections is relatively low. In his statement:
"You have about 12. On the law of averages, I do not think that these 12 will make it."
The president also urged the voters to 'think hard' on deciding to vote for the opposing party of senatorial candidates.
This is according an article from MSN News.
He said, "Kung ito lang man ipalit ninyo [if these are your other choices], you better think, please think hard and sleep on it tonight. It's just around the corner."
Meanwhile, Sara Duterte revealed that she's praying for at least seven of the 13 candidates from Hugpong ng Pagbabago will win the May 13 Elections.
The Davao City mayor expressed that she is glad to witness the efforts of many of their candidates but doesn't ask too much in an interview back in March 19:
"We are happy with the performance of a lot of our senators sa surveys and 'masyado ng suntok sa buwan' [it's too far-fetched] if we ask for more. So we are just hoping that we get the majority of 12."
That is all there is to it, at least for now. We'll post updates as soon as we got them.