Spotify Has Reached 100 Million Premium Subscribers
SPOTIFY – The online music streaming company has reached a milestone recently by gaining 100 million premium (paying) subscribers.
Looking way back to 2011, when Spotify hit 1 million paying subscribers, it's crazy how quick the online music service got this far.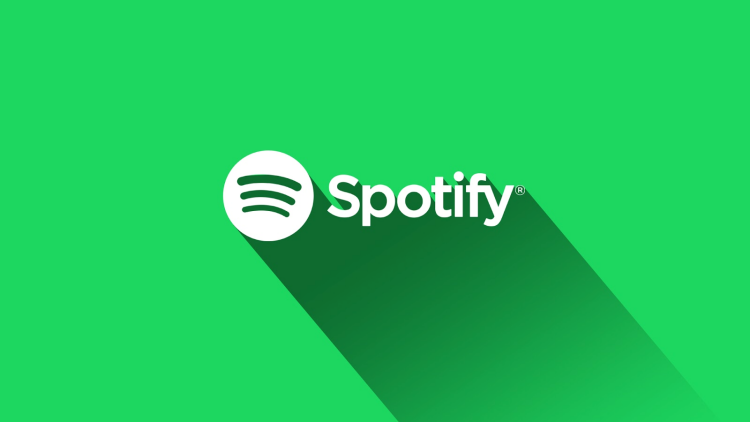 Spotify is an online platform for streaming music, podcasts videos and other works by various artists. It is a Swedish-based company.
The app provides absolute access for you to stream millions of songs, videos and podcasts whenever you want and on whatever operating system. It runs on PC, cellphone, tablets, etc.
Spotify explained briefly the extent of their services with this statement on their official website:
"With Spotify, it's easy to find the right music for every moment – on your phone, your computer, your tablet and more."
Meanwhile, another 'important milestone' for the company has been reached just recently. Spotify celebrates hitting 100 million premium subscribers.
In a recent press release, Spotify revealed the information by stating:
"Premium subscribers grew to 100 million, up 32 percent year on year."
This is based on an article from ABS-CBN News. According to the article,
Spotify also revealed that thei total monthly users also went up by 26 percent (compared to last year's record). This includes the non-paying ad-supported streamers which grew to 217 million.
While it's less than half the total active, Spotify announced that premium subscribers are the heart of their business model. Paying subscribers contribute to about 90% of the company's total revenue.
Other than the company's increase in revenue, Spotify also declared a 47-million euro operation loss in the first quarter of 2019.
That is all there is to it, at least for now. We'll post updates as soon as we got them.
comment(s) for this post "Spotify Now Has 100 Million Premium Subscribers". Tell us what you think abut this post by leaving your comments below.