2019 Declared as International Labour Organization Centenary By Pres. Duterte
DUTERTE – Philippine President Rodrigo Roa Duterte declared 2019 as the centenary of the Intenational Labour Organization (ILO).
One of the labor organizations or assemblies in the international arena is the International Labour Organization (ILO). A lot of countries are a part of this labour organization including the Philippines.
The goal of ILO is to set international standards that will lead to the promotion of decent work and social justice. It was in 1948 when the Philippines joined ILO.
Recently, the President of the Republic of the Philippines made a declaration over the international agency.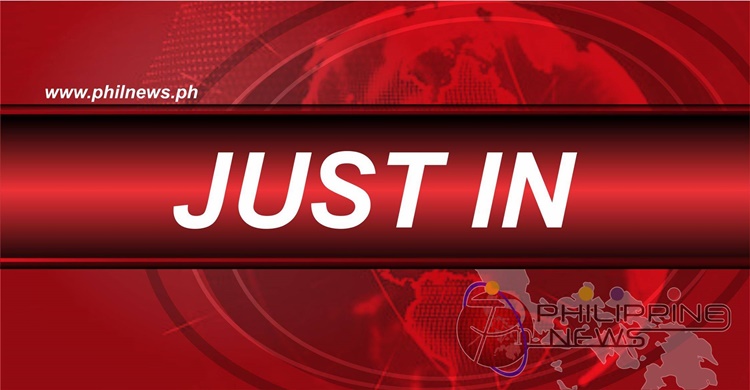 Based on a recent social media post on the Facebook page of Inquirer, Pres. Rodrigo Roa Duterte declared 2019 as the International Labour Organization (ILO) Centenary.
In the Presidential Proclamation released, it is stated that the ILO is celebrating its 100th Anniversary this year.
In line with the declaration, the Department of Labor and Employment (DOLE) will lead the preparation of programs and activities that are related to the centennial celebration of ILO.
Based on the post, the government agencies and the local government units are encouraged to provide the aid and support needed in the celebration of ILO's centenary.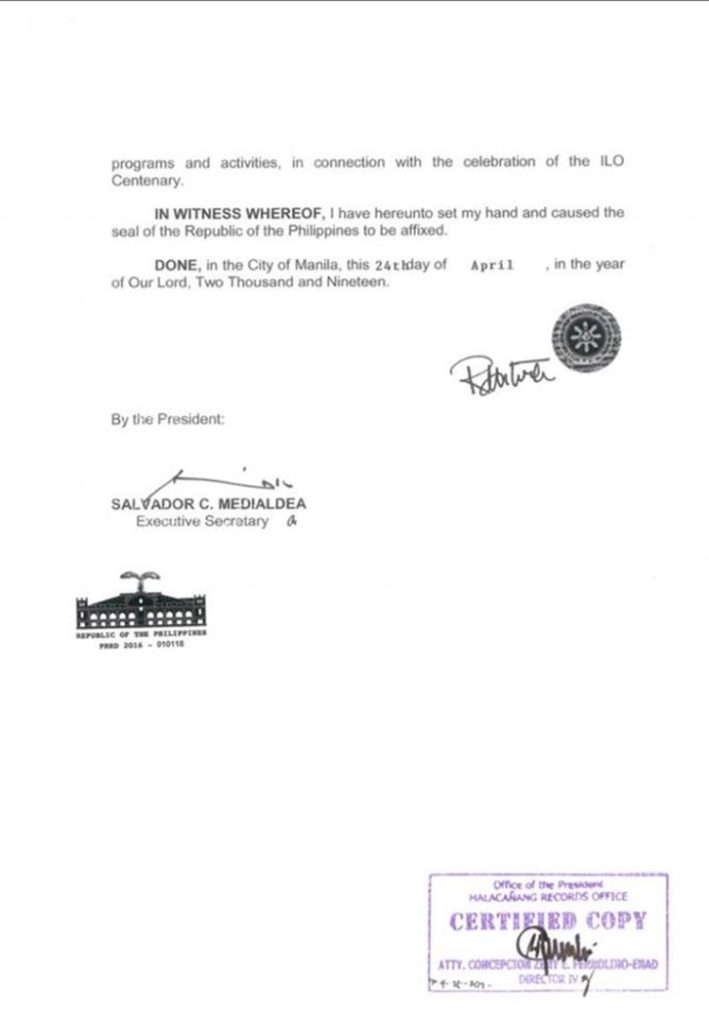 As of this writing, there are still no other information regarding the matter. We'll keep you posted for updates.
Thank you for visiting Philnews.ph. Feel free to leave your comments below.