Deaf Muslim Healed By A Pastor In An Airport
DEAF MUSLIM – A pastor named Hiram Grospe Pangilinan instantly healed a deaf Muslim in an airport.
Faith healing is usually done by Christians. A religious faith healer initiate rituals or prayers to heal people with disability and diseases.
There are already a lot of claims that faith healers can cure blindness, deafness, defective speech and cancer among others. However, some organizations do not support these claims.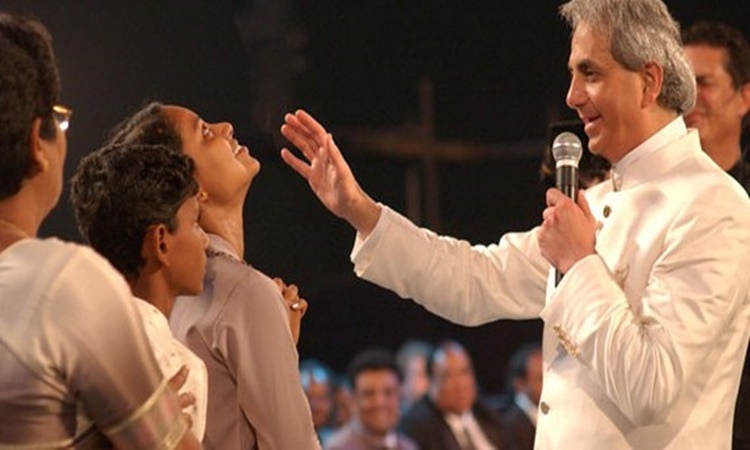 Meanwhile, a senior pastor of Church So Blessed International named Hiram Grospe Pangilinan healed a deaf Muslim while waiting for his flight at the Ninoy Aquino International Airport (NAIA).
Based on a report from God TV, the pastor started a conversation with a Muslim family but the man could not hear him clearly.
The man's right ear was totally deaf while his other ear also had hearing loss.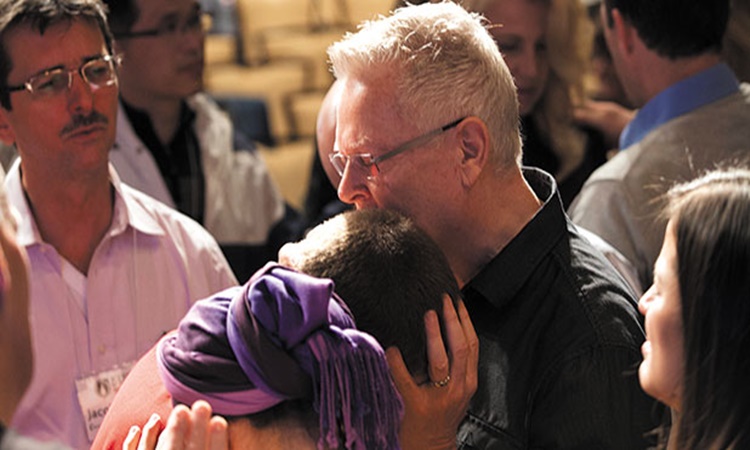 According to the report, the pastor advised the deaf Muslim to pray to God and ask for his ears to be cures. The man gave Hiram a slight nod which means 'yes.'
"In Jesus name, I rebuke deafness, and I command healing now," said the pastor.
After saying those words, the man immediately smiled then the pastor asked if he could hear him. He said, 'yes.'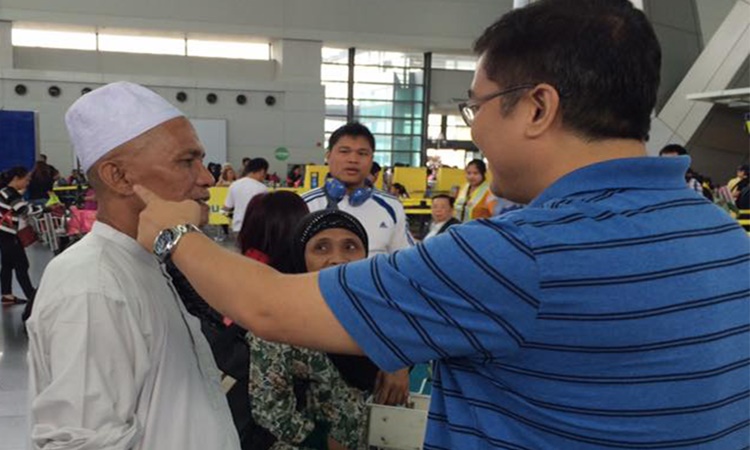 The wife of the Muslim man smiled widely while he was trying to contain his happiness. Hiram Grospe Pangilinan told him and his family that Jesus loves them that's why he's healed.
Based on the report, the pastor has ministered countless of people in the country and around the world. Through the power of Jesus, thousands of people have already healed.
Moreover, the pastor authored a supernatural healing book titled 'Healing Is Yours.'
What can you say about this article? Leave your comment and reactions below.
READ ALSO: Miraculous Man Heals Disabled Woman, Made Her Walk Again
comment(s) for this post "Deaf Muslim Instantly Healed After Being Prayed For By Pastor". Tell us what you think abut this post by leaving your comments below.