Suspect's DNA Matches Scissors Used In Christine Silawan 'Slay'
CHRISTINE SILAWAN – DNA samples of the latest suspect found in the scissors used in Christine Silawan's 'murder.'
Grade 9 student Christine Silawan was found lifeless in an open area in Lapu-Lapu City last March 10.
The 16-year-old girl's skin on the face was removed and some major parts in her body was missing.
During the search of the killer, lots of people put money just to find the culprit.
Philippine president Rodrigo Duterte gave a generous amount to the family of the victim.
The authorities have arrested the suspect on Christine Silawan's death. They nabbed a cult leader named Jonas Buenoand her 17-year-old boyfriend.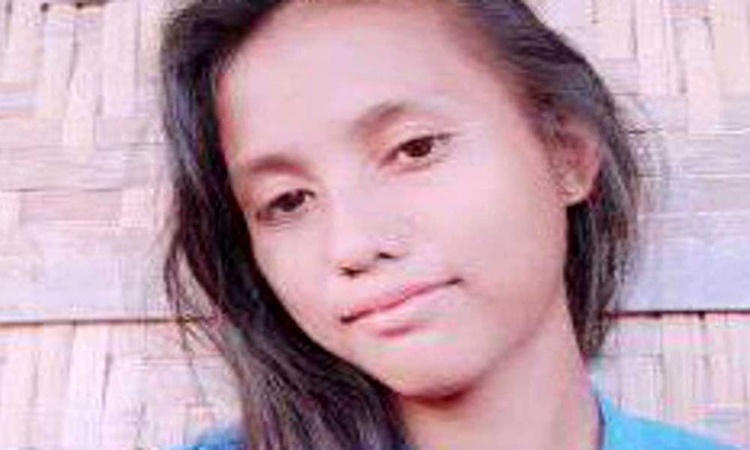 On April 10, another suspect for the 'barbaric' incident was a man named Renato Payupan Llenes.
"I used a dummy Facebook account to lure Christine. We chatted frequently until we became a couple on Facebook," said the suspect.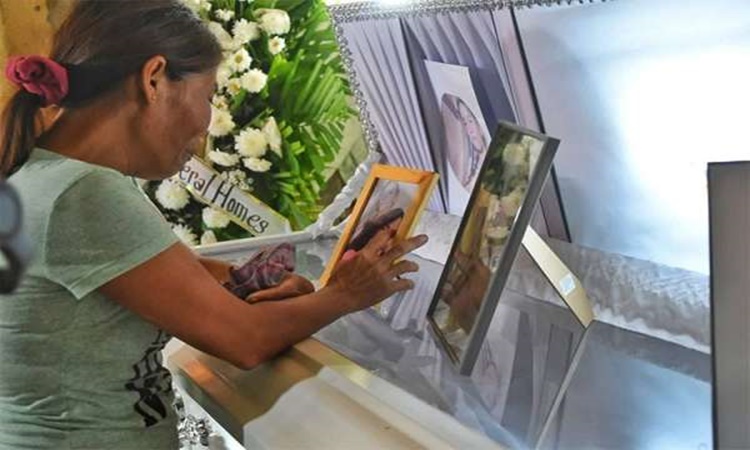 Renato Payupan admitted that he peeled the face of the teenage so she could not be identified. He also confessed that he's the one who removed some organs in her body.
The 42-year-old suspect told the reports that he used scissors to stab Christine Silawan. She was stabbed more than 30 times.
Based on a report from Inquirer, the Philippine National Police revealed that the DNA samples from the scissors that the suspects used and the suspect matched.
"DNA exam on the pair of scissors revealed positive findings of DNA presence of both victim Christine Lee Silawan and suspect Renato Llenes in the said scissors," said the PNP.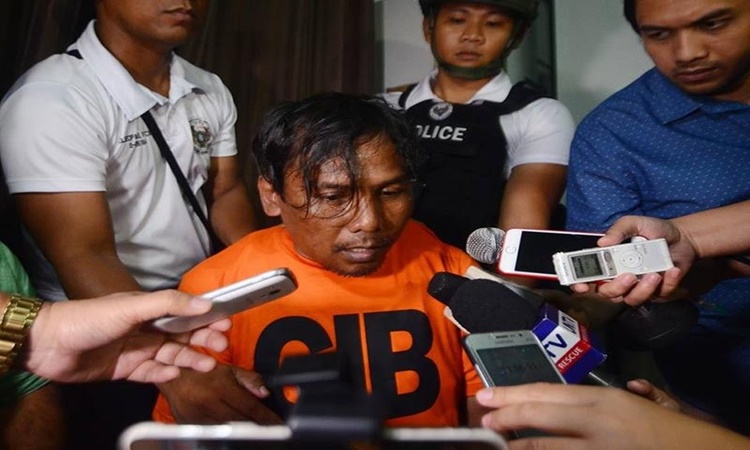 According to the report, those were the same pair of scissors that were used to peel off Christine Silawan's face.
What can you say about this article? Leave your comment and reactions below.
comment(s) for this post "Christine Silawan: Scissors Used In 'Slay' Matches Suspect's DNA". Tell us what you think abut this post by leaving your comments below.