One relaxing place that awaits you in Cebu is the Vacation Hotel Cebu.
VACATION HOTEL – Are you and your loved ones planning to visit Cebu soon? Vacation Hotel Cebu is probably the kind of hotel that you are looking for.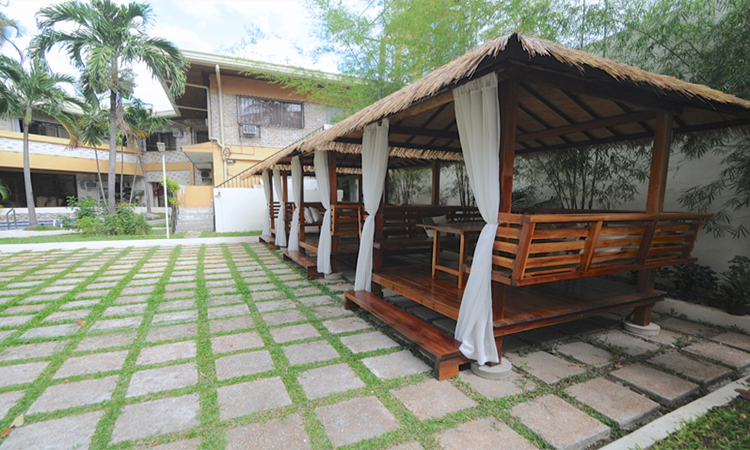 Cebu is a home to lots of historical tourist spots that is why it is widely visited by both local and foreign travelers. Visiting the place is actually a wonderful adventure. It has lots of hotels to offer in case you don't have relatives where you can stay at during your visit.
"Travel the beautiful places, make wonderful memories."
Aside from the Hotel Europa Cebu, another hotel that offers a warm and excellent accommodation to guests and vacationers is the Vacation Hotel Cebu.
Vacation Hotel Cebu is located along the Juana Osmeña Street in the capital of the island. It is near the Fuente Area and it is close to malls, historical sites, and restaurants. It offers a pool bar and a coffee shop.
You and your loved ones will surely have a relaxing bonding time together at Vacation Hotel Cebu which has retained its family atmosphere. It also offers delicious foods and drinks that will surely satisfy you.
Double/Twin Room
This air-conditioned Double or Twin Room is equipped with comfortable twin beds, a flat-screen television, a desk, a coffee table with two chairs, and a telephone. It is ideal for both business and leisure travelers.
Triple Room
The Triple Room at Vacation Hotel Cebu is ideal for a group of travelers. It is equipped with three comfy beds, a flat-screen television, a small fridge, an air-conditioning unit, a telephone, a desk, and a coffee table with two chairs.
Are you planning to inquire about the room rates at Vacation Hotel Cebu? You may visit the hotel's official website for booking details.
How to get there?
To get to Cebu, simply book a flight to Mactan International Airport. There are several airlines that offer plane tickets to MIA. A plane travel to the said airport is the fastest way to get to the island.
comment(s) for this post "Vacation Hotel Cebu: A Convenient Haven Offering A Soothing Break". Tell us what you think abut this post by leaving your comments below.