The life of this chef is truly inspiring
Doctors told Chef Theodore "Day" Salonga that he has only three years to live but this miracle happened.
Day has been tagged as the chef in a wheelchair. He was diagnosed with Lou Gehrig's disease, also known as amyotrophic lateral sclerosis (ALS) back in 2008. It is a motor neuron disease that causes the death of neurons controlling voluntary muscles.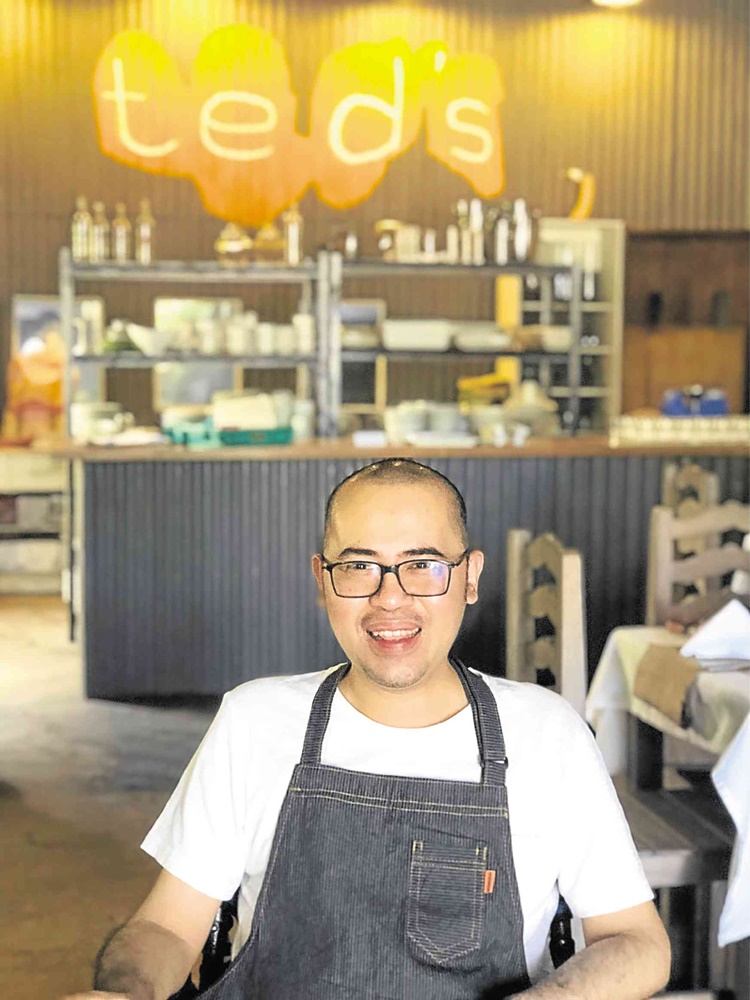 Because of his ailment, the doctors told him that he only had three years to live. However, a miracle happened. Day even put up his own restaurant. Ted's Kitchen, four years after that.
After surpassing the three-year period, the doctors conducted tests again. The doctors said that the chef was diagnosed with polymyositis, a type of chronic inflammation of the muscles.
Day jokingly said that it is the "pinsan" of Lou Gehrig. Based on the report from Inquirer, only five out of a million people are diagnosed with this.

"I guess cooking keeps me alive!" Day shared.
His faith and positive outlook in life help him to move forward in spite of that tragic phase in his life.
"I guess my faith is just really strong," he said.
As he was facing the difficulties, Day was also determined to become a chef. In 1998, he graduated at the De La Salle University with a business degree. He followed the request of his father to continue their family business of distributing LPG in Laguna.
After attending a life coaching seminar, Day realized that he wanted to be a chef.
He enrolled in the American Hospitality Academy through his own savings and graduated at the top of his class.
Day started a restaurant consultancy business, worked for chef Sau del Rosario at Raintree for a while.
Then, he went for further culinary studies at the Beijing Training Academy in China. That was the time when he realized that there was something wrong in his body.
Behind the diagnosis, Day continued doing his passion.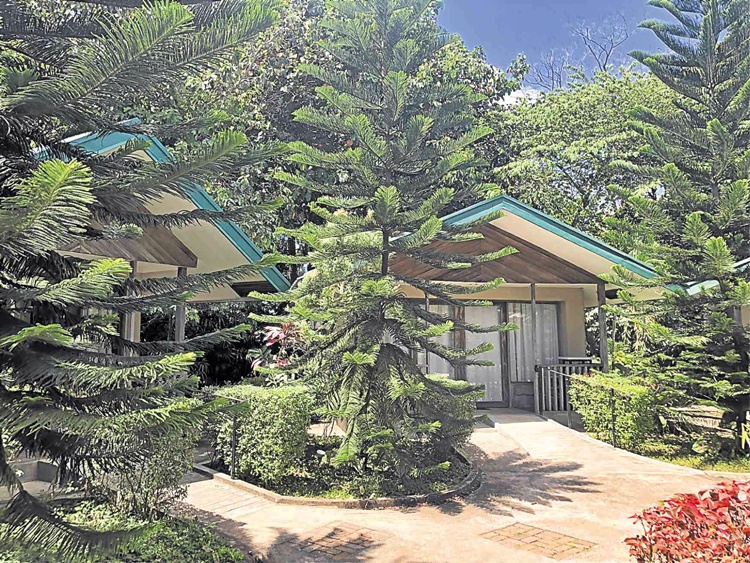 "Cooking keeps me busy so I'm not thinking of dying. I'm too busy to die," he said. And so Ted's Restaurant was put up.
His disability has taught him to be "very sensitive to taste, texture, sound."
"Weird nga e, parang naka-develop ako ng special powers kasi even sa tunog ng piniprito, alam ko na kung may mali sa temperature kahit hindi ko nakikita," Day said.
He also encouraged his sister to try baking and now they are partners and she is the pastry chef of Ted's Specialty Cakes and Deli Shop.

In 2016, Chef Day worked with his father in creating Ted's Bed & Breakfast. Currently, they have seven cottages in their property, which can accommodate three persons each. Seven more cottages will be added in time for the holiday season, based on the article.
This hard working chef is indeed an inspiration to many.
comment(s) for this post "Lenten Story: Chef Was Told He Had 3 Years To Live But This Happened". Tell us what you think abut this post by leaving your comments below.