Travel Tips of PAL for Holy Week 2019
HOLY WEEK 2019 – The Philippine Airlines (PAL) issued travel tips for the upcoming holiday.
The Philippines is currently commemorating the passion and death of the Lord Jesus Christ through the Holy Week observance. In line with this, several roads in Manila most especially in Makati are closed.
Aside from closed roads, the banks and shopping malls have also previously released their operating schedule for the one-week event. Most will be closed on Maundy Thursday (April 19) and will resume their operation on Black Saturday (April 21).
The different airlines have also posted reminders to the flight passengers. One of them is the Philippine Airlines or more commonly called PAL.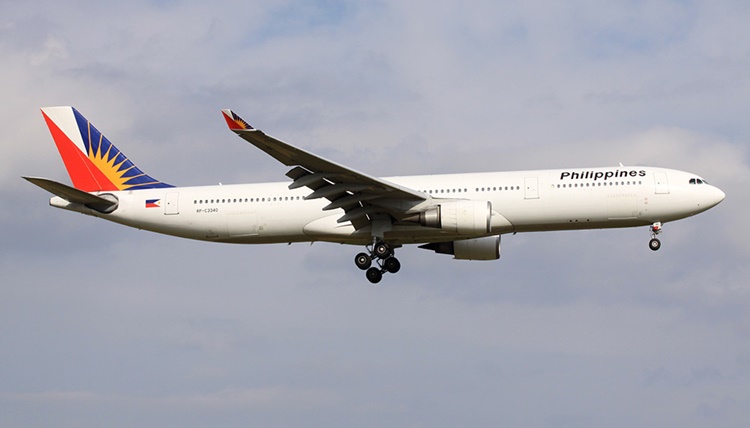 The Philippine Airlines (PAL) posted on its official Facebook page its travel tips for the Holy Week 2019.
Based on the official social media post of PAL, the passengers are encouraged to check-in through their official website of the Philippine Airlines or myPAL app within 24 hours to 1 hour before their flight.
The passengers are also reminded to arrive to the airport early – four(4) hours ahead for international flights and three(3) hours ahead for domestic flights.
Furthermore, passengers are advised to check on the validity of their documents. Based on the post, the passport should be valid for at least six(6) months from the travel date.
PAL is also reminding the passengers of domestic and international flights to bring valid identification cards and make sure that their name in the ticket is corrct.
Also, the passengers are recommended to check their flight status through the airlines' official website to avoid hassle. It is available two(2) days before the departure of the flight.
We're pleased to have helped you on your inquiry. Thank you for visiting us. Rest assured we'll continue to post informative updates.
comment(s) for this post "HOLY WEEK 2019: PAL Issues Travel Tips For Holy Week 2019". Tell us what you think abut this post by leaving your comments below.