List of 5 Healthiest Summer Food You Need To Eat this Dry Season in the Philippines
SUMMER FOOD – Here is a list of five(5) healthiest food you need to eat this dry season in the Philippines.
The summer season or the dry season is finally on in the Philippines. It may run until May or June thus Filipinos will have to suffer for the intense heat for months.
Undeniably, although it is a perfect time for vacation, family bondings, and other joyful experiences, we should not lose focus on keeping ourselves healthy. This dry season may also put our health at risk.
Do you know that there are excellent summer food to keep yourself healthy this dry season in the Philippines?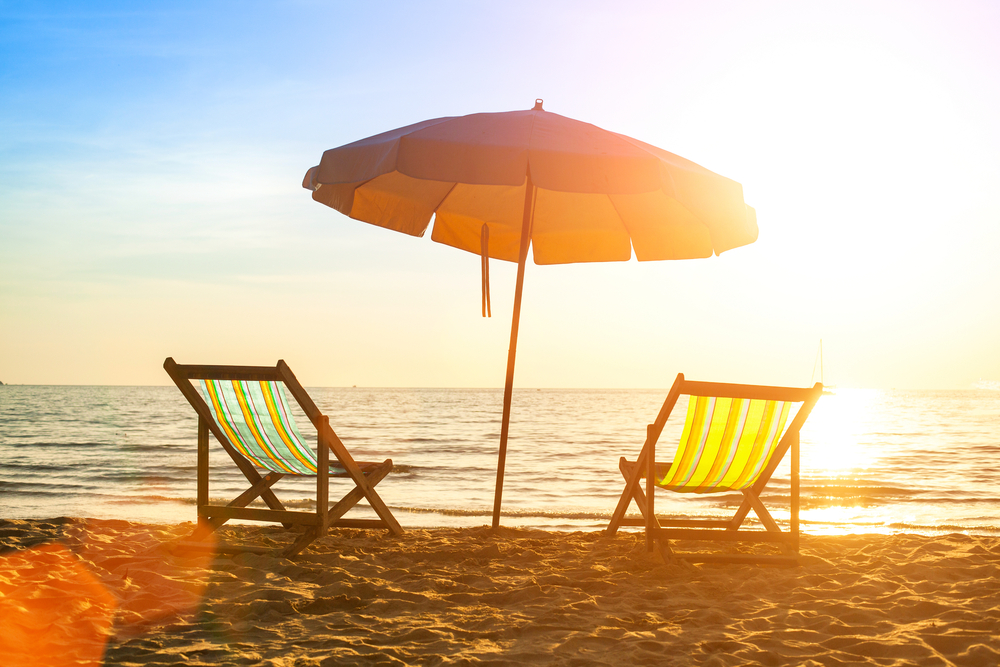 Based on a list of Food Network, here is a list of five(5) healthiest summer food that you need to eat this dry season in the Philippines:
1. Grilled Fish
People with heart conditions and even those who do not have are at risk during the intense dry season. You may eat some grilled fish like salmon to provide Omega-3 fats to your heart.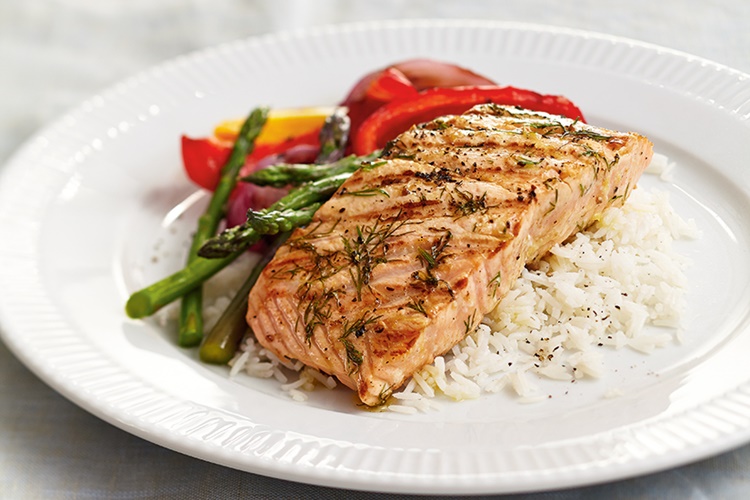 2. Vegetable Salad
The best no-cook meal that you can take is a vegetable salad. Each of the ingredients in this salad will surely contribute to keep your body healthy.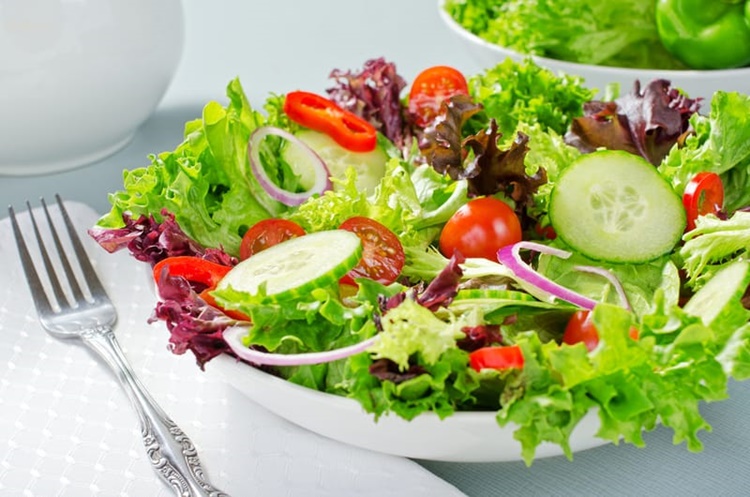 3. Watermelon
Based on the article, one of the most hydrating food that you can eat this dry season is watermelon. It is also rich in lycopene that can help keep your heart healthy.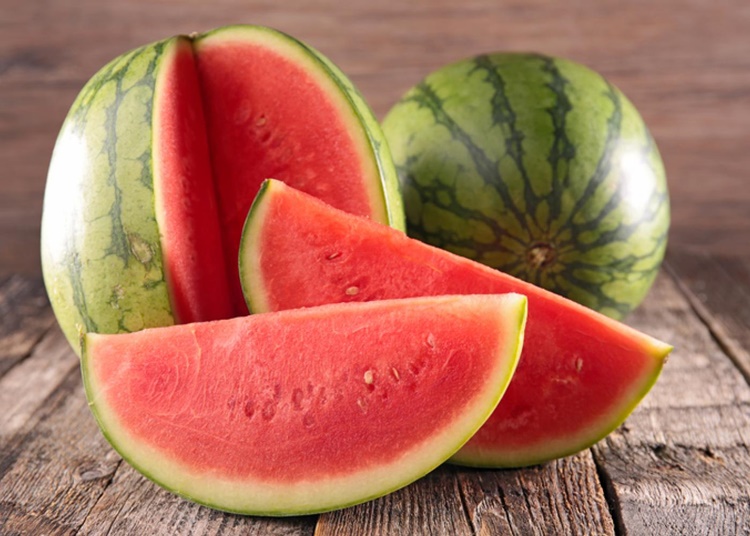 4. Corn
Eye health should also be guarded during the dry season. Too much exposure too sun light and as well as dry eyes may lead to other conditions. Eating corn can help load yourself with nutrients necessary for the eyes like zeaxanthin and lutein.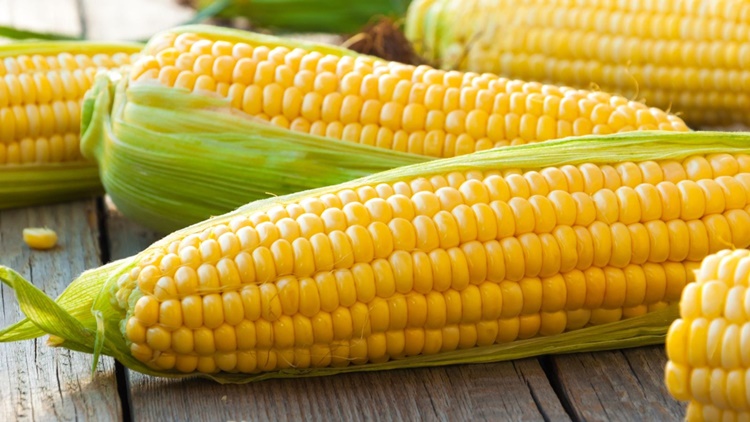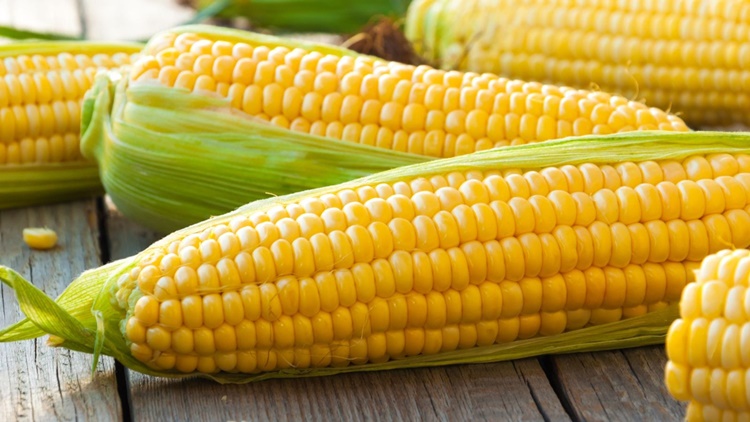 5. Berries
Berries are also excellent food during the dry season when you need more fiber. Sweet food are everywhere and fiber can help slow down the rate of the absorption of sugar into the bloodstream.
comment(s) for this post "SUMMER FOOD: 5 Healthiest Food To Eat This Dry Season in the Philippines". Tell us what you think abut this post by leaving your comments below.