Have you been to BIG Hotel Suites in Mandaue City, Cebu?
BIG HOTEL – There are lots of beautiful places, excellent restaurants, and stunning hotels just like the BIG Hotel Suites that await you in Cebu. It is a perfect place to visit if you are after a wonderful vacation.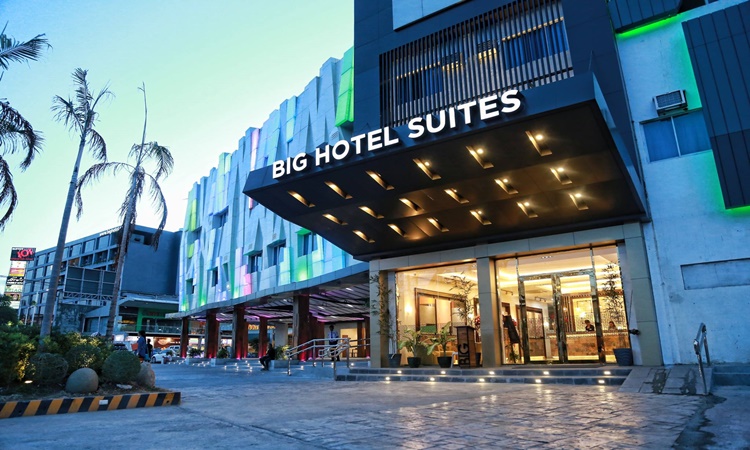 Aside from the Pillows Hotel, another pride of Cebu where you can stay at during your vacation is the BIG Hotel Suites.
"Relax. Sometimes, all you need is a break away from what you usually do."
The BIG Hotel Suites is located in A. Seno Street in Mandaue City, Cebu. It is a budget hotel that provides excellent accommodation for guests and vacationers.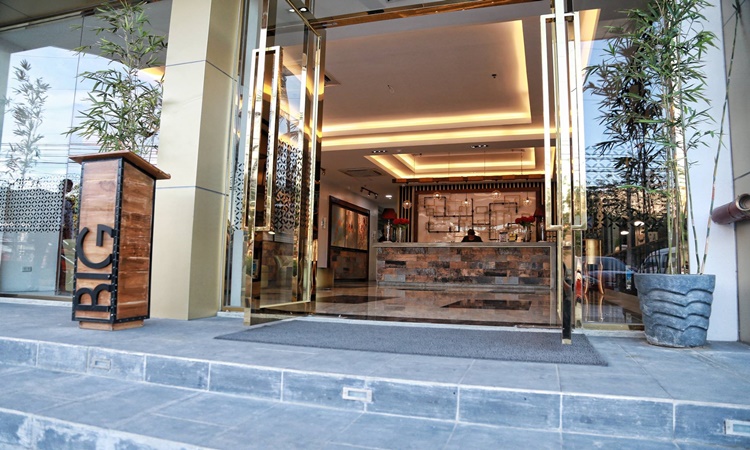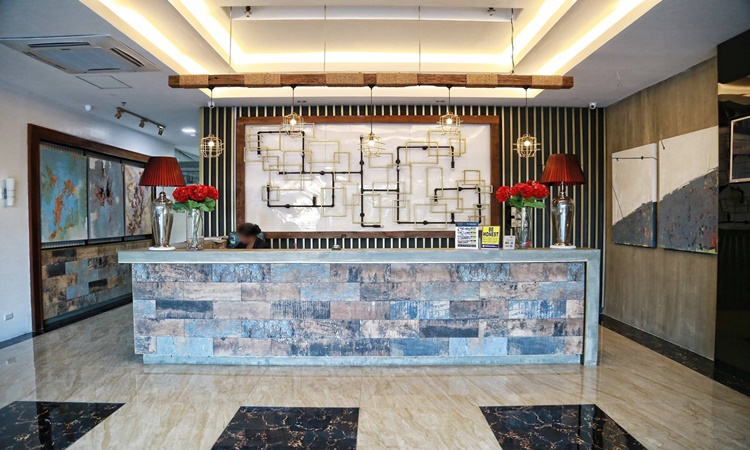 One of the amazing facilities of BIG Hotel Suites is its B|G Kitchen and Bar where delicious meals that are truly captivating are served. You will surely be able to satisfy your cravings and hunger here.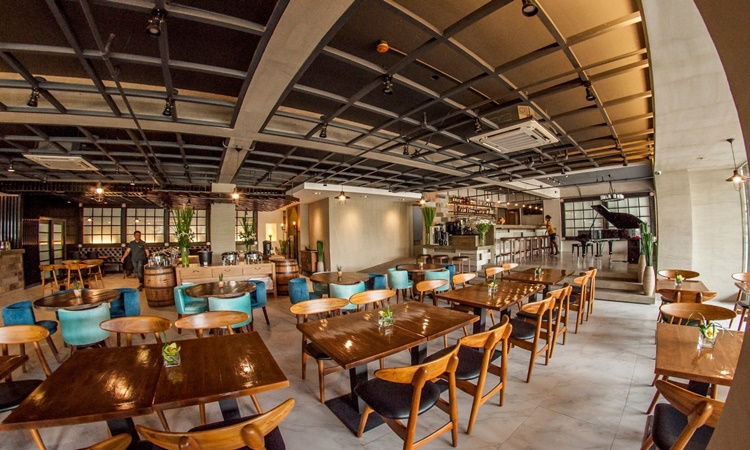 You and your loved ones will surely enjoy mealtime more in this hotel. You have a wide array of drinks and foods to choose from. Always, conversations are better over some delicious foods and drinks and that usually happens in this hotel.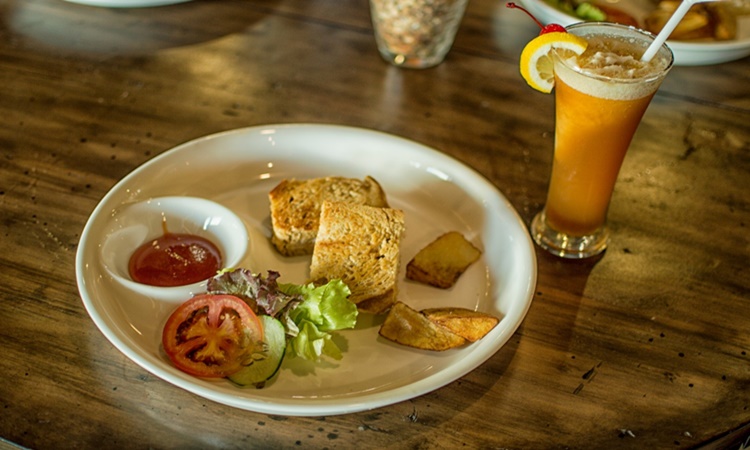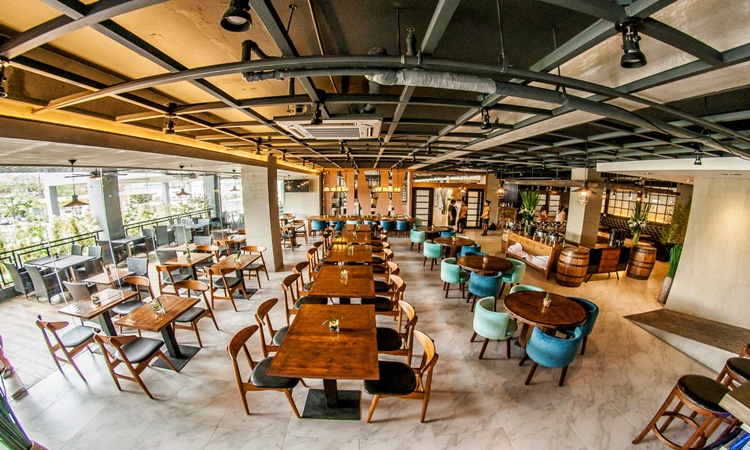 BIG Hotel Suites has lots of rooms that you can choose from. All of its rooms are equipped with modern amenities for your comfort and relaxation.
Standard Room
The standard room is equipped with either a single double-sized bed or two twin-sized beds. This air-conditioned room is also equipped with a study table, a side table, and a working chair.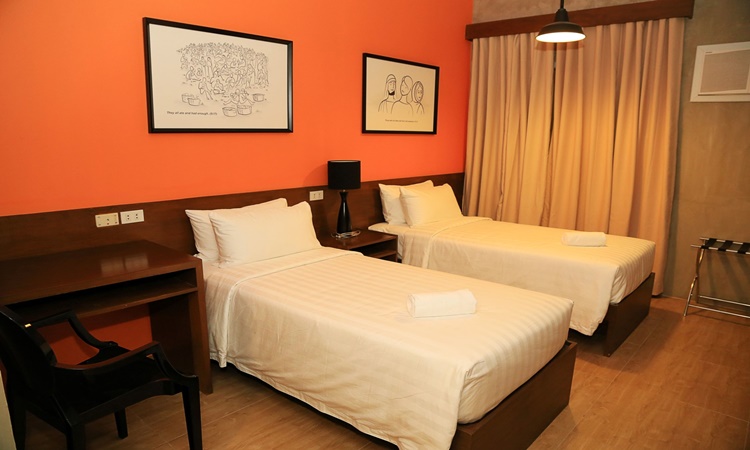 Family Room
The Family Room at BIG Hotel Suites is equipped with three single beds, a mini coffee table, and two lounge chairs. It has a bathroom with a separate sink, shower, and toilet.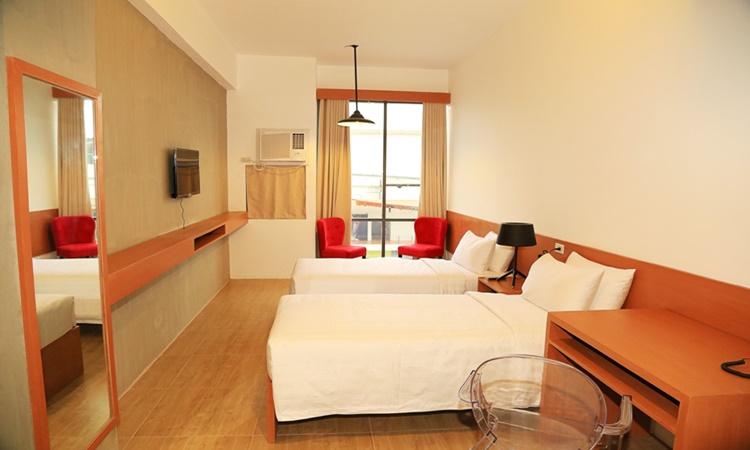 Executive Room
This air-conditioned room is equipped with a queen-sized bed, a study table, a side table, and a daybed. There are executive rooms that come with a private balcony.
Do you wish to inquire about the room rates at BIG Hotel Suites? You may visit the hotel's official website for contact details.
How to get there?
If you are from the Negros Province in Visayas, you can reach Cebu through a bus ride to San Carlos City and then a roro trip to Toledo Port. Meanwhile, if you are from other regions or nations or after time, you can take a plane travel to Mactan International Airport in Cebu. It is the fastest way to get to the island.
comment(s) for this post "BIG Hotel Suites In Cebu: Where An Extra Special Vacation Awaits You". Tell us what you think abut this post by leaving your comments below.