One the stunning havens that await you in Cebu is the Wellcome Hotel.
WELLCOME HOTEL – Cebu has lots of excellent hotels that are perfect for vacationers who wish to have a wonderful experience in the place. One of it is the Wellcome Hotel in the capital city.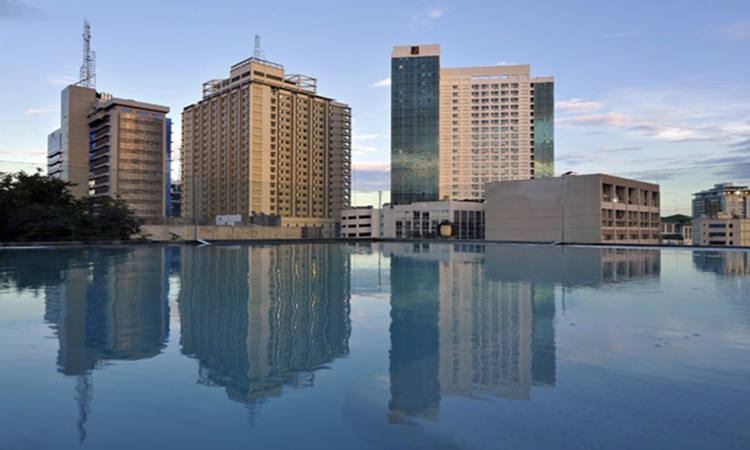 Once in a while, we all need to take a break may it be away from work, from school, or even from the crowd. One excellent way to relax is to stay at a stunning haven that treats providing you comfort as the top goal.
"Break that routine, leave that desk for a while, travel to a relaxing place."
Cebu is one place where lots of stunning havens await you. Aside from its Arterra Hotel and Resort, it also takes pride in Wellcome Hotel.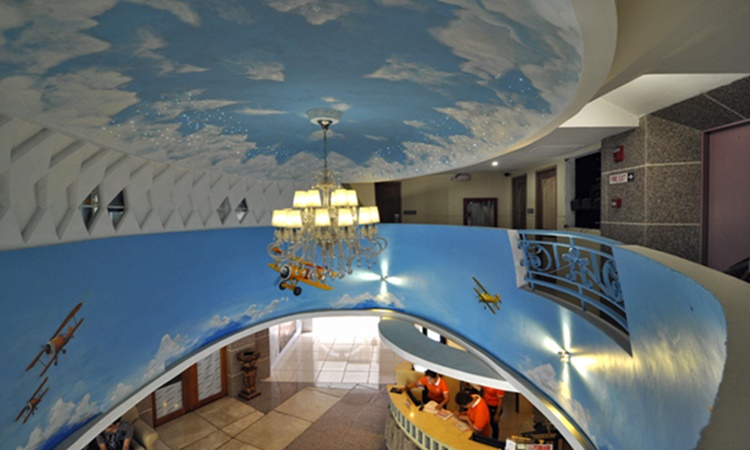 The Wellcome Hotel is located along Molave Street in Camputhan, Cebu City. This hotel has 68 "reasonably-priced" rooms for guests. There is also a pool where you and your loved ones can enjoy a relaxing dip.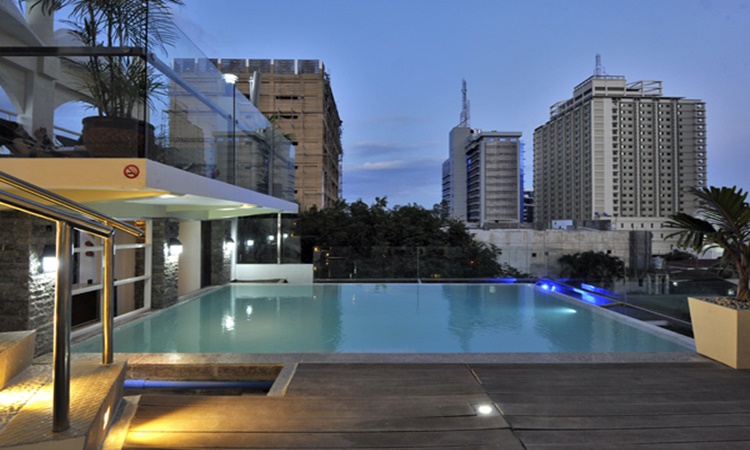 The hotel has a restaurant and a coffee shop. During your stay in this stunning haven, you need not to worry about preparing your own food and drinks that can satisfy your hunger. You don't even need to go out of the hotel to look for sumptuous foods.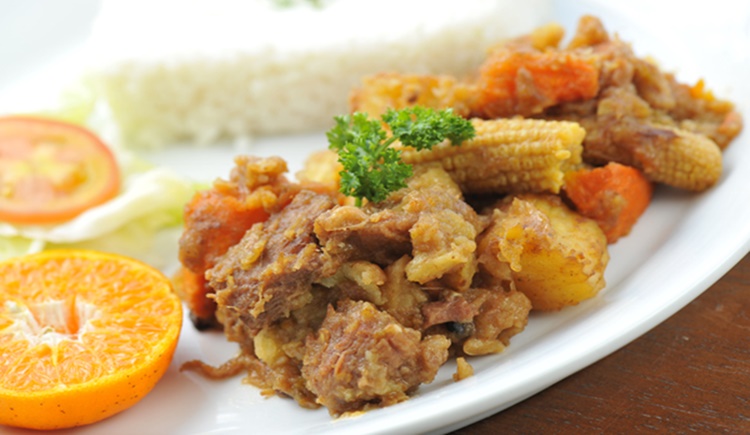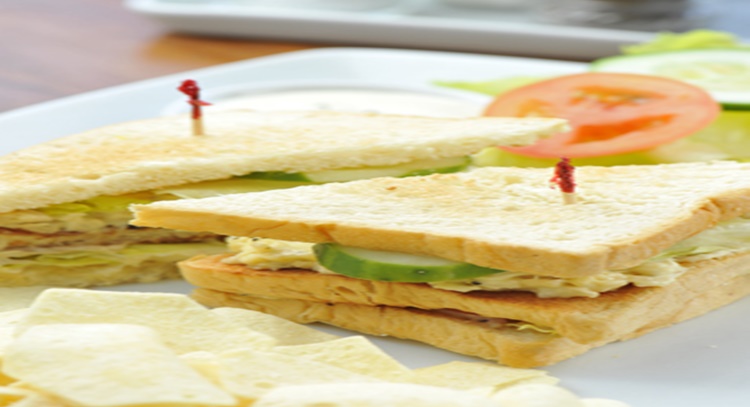 The foods and drinks served at the restaurant and coffee shop of Wellcome Hotel will not only satisfy your hunger but as well as your cravings for delicious tastes. Mealtime with your family and friends are taken to the next level in this hotel.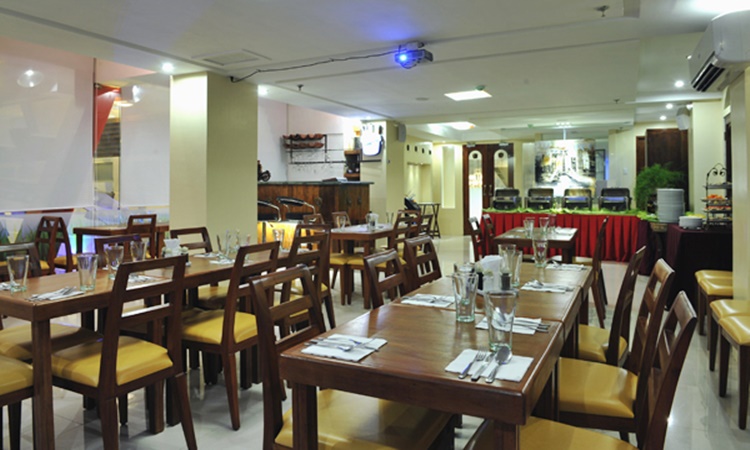 Another thing that you will surely love about the Wellcome Hotel is that it offers stunning and picture-perfect views. It will surely help you de-stress and enjoy a relaxing time with your loved ones.
Wellcome Hotel has lots of rooms that can accommodate you and your loved ones. The hotel has 13 Premiere Rooms, 10 Studio Rooms, 35 Deluxe Rooms, and 10 Standard Rooms. Each is designed to give guests and vacationers a relaxing and comfortable stay.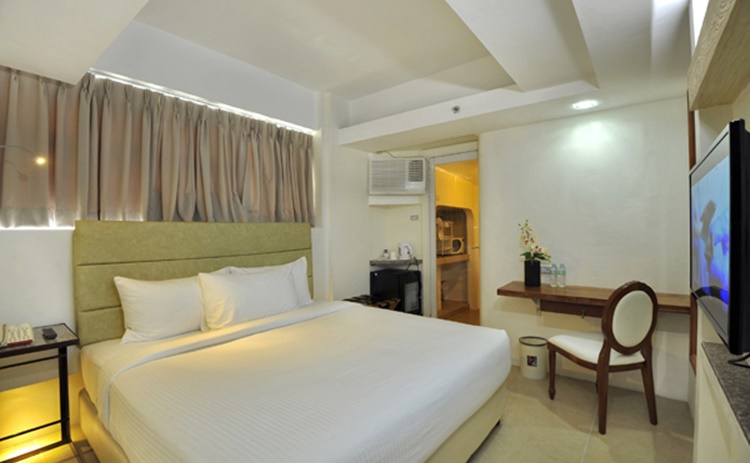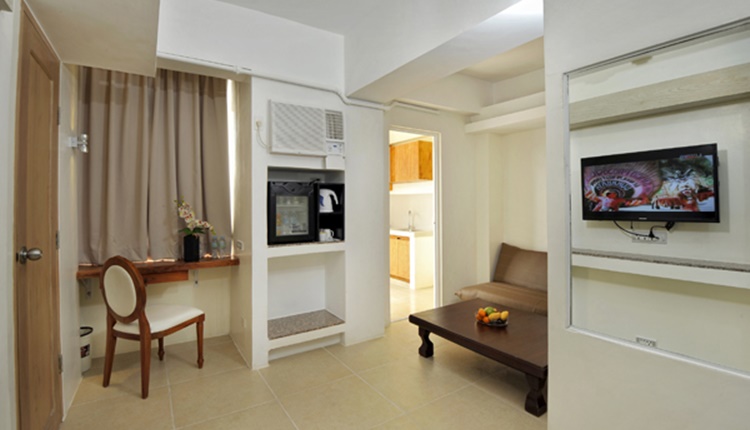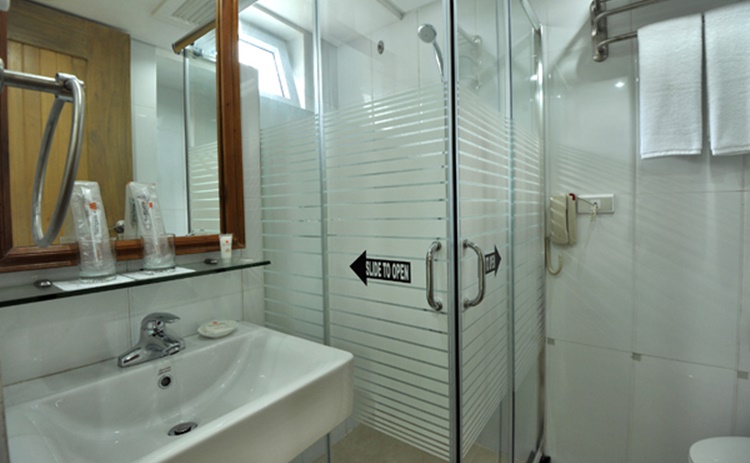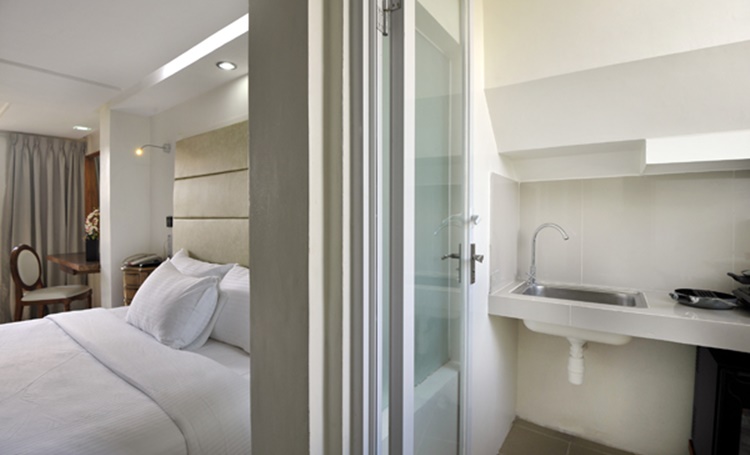 Are you planning to inquire about the room rates at Wellcome Hotel? Feel free to visit the hotel's official website for contact details or booking information.
How to get there?
The fastest way to reach Cebu where the Wellcome Hotel is located is through a plane travel to Mactan International Airport. There are several airlines that offer flights to MIA.
comment(s) for this post "Wellcome Hotel: A Cebu Haven Where A Special Experience Awaits You". Tell us what you think abut this post by leaving your comments below.