MWSS Chief Regulator Patrick Ty May Be Faced With Contempt
MWSS CHIEF REGULATOR – Metropolitan Waterworks and Sewerage System Chief Regulator Patrick Lester Ty may be cited in contempt with regards to the Metro Manila water crisis.
The issue regarding the water shortage experienced by the residents in some parts of Metro Manila has yet to be fully solved. Previously, a lot of Filipinos experience shortage of water supply and it sparked move from the Office of the President.
Pres. Rodrigo Roa Duterte himself told the MWSS to demand water from the responsible offices and provide a 150-day supply to the residents. The President has also met with the MWSS officials and the officers of Maynilad and Manila Water.
Pres. Duterte told the MWSS officials and the officials of the water concessionaires to shape up or he will fire them. Among those who were present at the meeting was MWSS Chief Regulator Patrick Lester Ty.
Based on a recent report on Inquirer, the MWSS Chief Regulator may be cited in contempt in case he failed to submit the data on the possible penalties against Manila Water Company, Inc.
According to Bagong Henerasyon Representative Bernadette Herrera-Dy, Ty was asked of the computation of the penalties that can be charged to Manila Water.
"I hope Patrick Ty would follow Congress. Make them [Manila Water] accountable for one. We can cite him in contempt for not submitting because we requested it officially during the hearing," Dy expressed.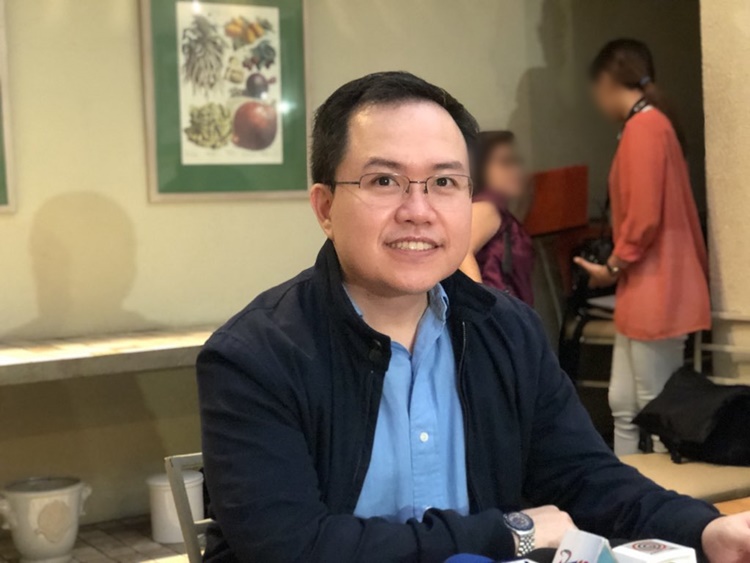 Based on the report, the lawmaker also stressed that the MWSS Regulatory Office should be an independent body.
At the hearing held, the Manila Water and the Maynilad confirmed that the MWSS is funded by the concession fees they pay yearly which is worth Php 522 million.
As of this writing, there are still no further information regarding the issue. We'll keep you posted for updates.