List of Sun Life Educational Insurance Policies, Coverage of Each
SUN LIFE EDUCATIONAL INSURANCE – Here is a list of the educational insurance policies offered by Sun Life Financial and their coverage.
Sun Life Financial, one of the giant companies in the Philippines when it comes to insurance policies, offers several types of insurance. Aside from Sun Life Health Insurance, it also offers insurance for education.
Surely, a lot of parents wanted to secure their children's future and it may include an educational insurance policy. In that way, you can be relieved by the fact that he or she can pursue the course he or she wants to take.
The good thing about the Sun Life educational insurance policies is that they don't cover academic expenses only. Its coverage is wide that some policies even include fund access and living benefits.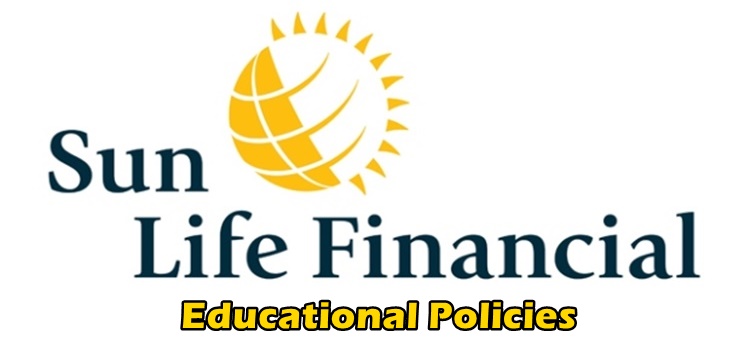 Based on the official website of the company, they offer eleven (11) Sun Life educational insurance policies. Here is a list of the insurance policies they offer and an overview of the coverage of each:
SUN LIFE EDUCATIONAL INSURANCE POLICIES
Sun Dream Achiever
Coverage: 15 to 20 Years
Ideal for educational plans
Life insurance coverage
Increasing cash benefit
SUN Smarter Life Elite
Coverage: Until 100 years old
Double Insurance Coverage
Guaranteed cash benefit
Living benefits
Sun Acceler8
Coverage: 20 Years
Increasing coverage amount
Increasing cash benefits
Living benefits
Sun FlexiLink
Coverage: Until 88 years old
Insurance with investment
Affordable plan
Regular payment period
Sun FlexiDollar
Coverage: Until 88 years old
Insurance with investment
Access to global funds
Regular payment period