Here are the validated narco politicians, according to President Rodrigo Duterte
President Rodrigo Duterte exposed the names of several validated narco politicians.
The term narco politics/politician has been associated to institution or people controlled by the power and wealth of the illegal drug trade.
This kind of problem is obviously exiting in the country. However, Philippines is not the sole country who has been dealing to eradicate this.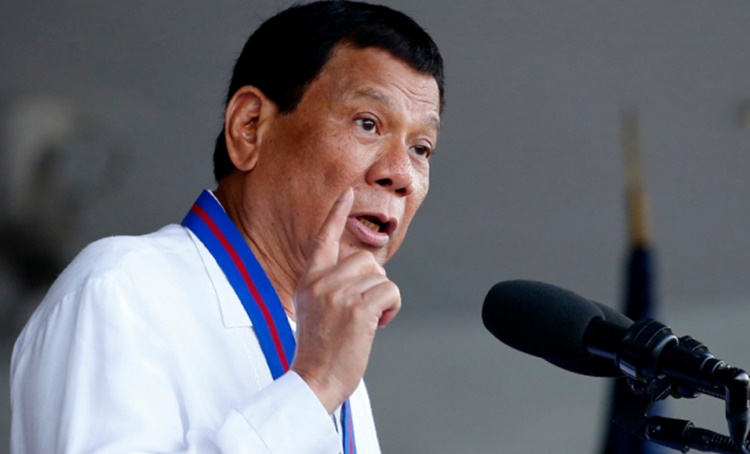 When Duterte assumed the presidency, he has been vocal to his aim to eliminate illegal drugs in the country. Despite the intense anti-drug campaign of the administration, this problem is not yet solved 100 percent.
In 2016, the administration released names of the alleged narco politicians but former PNP chief Ronald "Bato" dela Rosa admitted that some of the names were inaccurate.
Following this, the administration released a new list in the same year.
This 2019, President Duterte exposed the names of the validated narco politicians through a video from PTV.
The Chief Executive of the Philippines released the names of politicians in the local government in various provinces.
Duterte also mentioned the name of Jed Patrick Mabilog, former Mayor of Iloilo City who was dismissed.
It can be recalled that Mabilog was dismissed after he was found guilty of
"unlawful acquisition of wealth" charges against him.
He also faced charges of plunder, dishonesty, grave misconduct, and among others.
Watch the video.
What can you say about this?
READ ALSO: MWSS Water Shortage: Netizen Exposed Alleged Anomaly