'Otso Diretso' Senatorial Debate Request Not Granted by Comelec
COMELEC – The Commission on Election junked the request of the "Otso Diretso" for a senatorial debate in line with the Election 2019.
The May 2019 midterm election is fast approaching and the campaign period has already started. A senatorial slate has been formed and was named "Otso Diretso".
The senatorial candidates belonging to "Otso Diretso" are the following:
Re-electionist Senator Bam Aquino
Magdalo party-list Rep. Gary Alejano
Marawi civic leader Samira Gutoc
Atty. Romulo Macalintal
Former Solicitor General Florin Hilbay
Former Deputy Speaker Erin Tañada
Amid the on-going campaign period for the 2019 Election, the Otso Diretso has been vocal about their willingness to go on a senatorial debate. Recently, the Commission on Election has decided about it.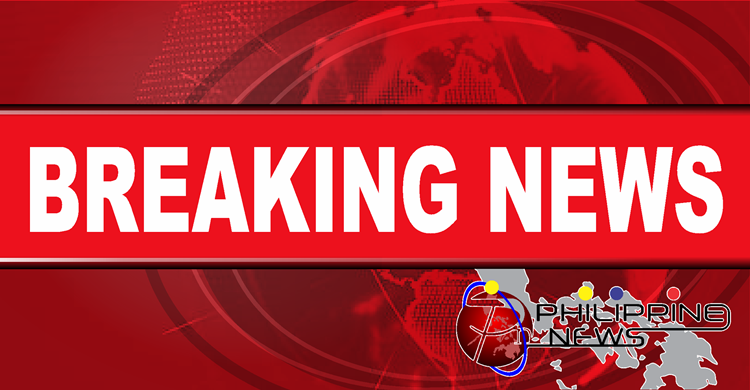 Based on a recent social media post of ABS-CBN News on its Twitter account, the Comelec junked the request of the "Otso Diretso" for senatorial debate.
The Commission stressed that approving it would be "tantamount to giving preferential treatment to some senatorial candidates". It also expressed that it is impossible to have a meaningful debate involving 62 candidates.
Furthermore, the Commission also considers the time as it is only two(2) months left before the political bid.
As of this writing, the "Otso Diretso" or any from the senatorial slate has yet to speak on the disapproval of the Commission.
We'll keep you posted for updates.