Take a look at these amazing photos from a talented photographer in Bacolod City, Negros Occidental
John Kimwell Laluma is a talented photographer in Bacolod City and anyone can attest to that through his amazing photos in his gallery.
Here are some of his shots.
Laluma's province, Negros Occidental, is famous for sugarcane. His caption to this photo is "Tomorrow's Another Day".
"Crystal Clear Waters", he wrote with the hashtag "Travel Negros".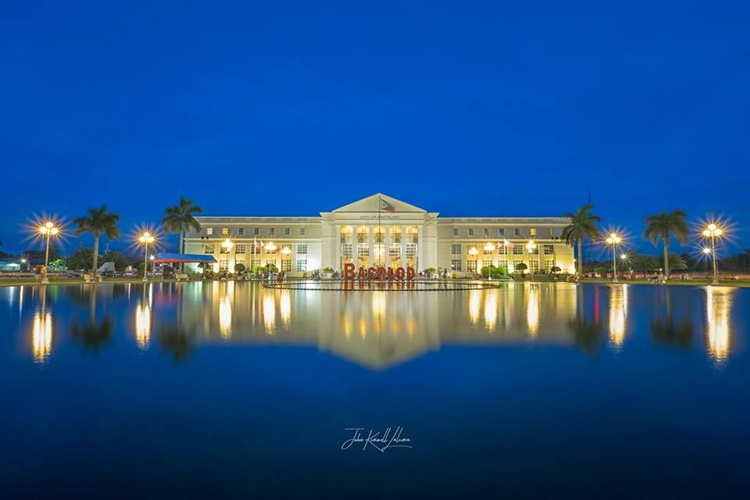 "Bacolod Blues. Been itching to take this shot since May," Laluma wrote. It is the Bacolod Government Center.
It is one of the photos who shot outside Negros. According to his geotag, it is in Batanes.
This photo was shot last year at Bredco Port in Bacolod City.
This particular photo has no caption, but it clearly shows the festive ambiance of New Year in the province.
Caption: "Path to the Cosmos"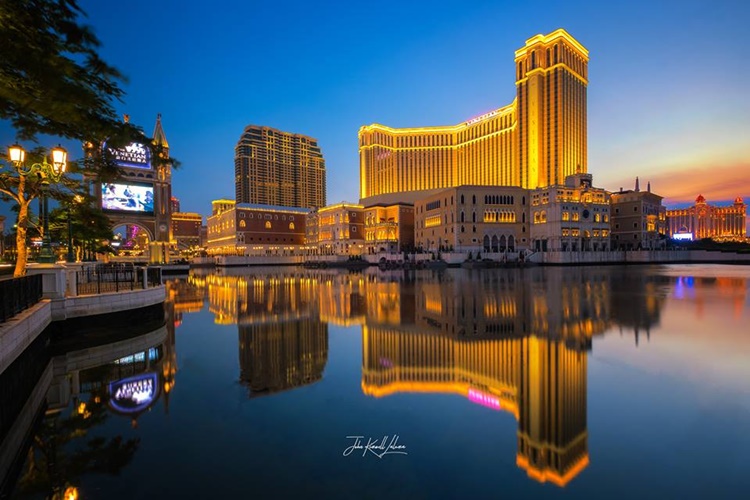 Based on Laluma's caption, this photo was shot in Macau. This is one of his amazing photos from out of the country trip.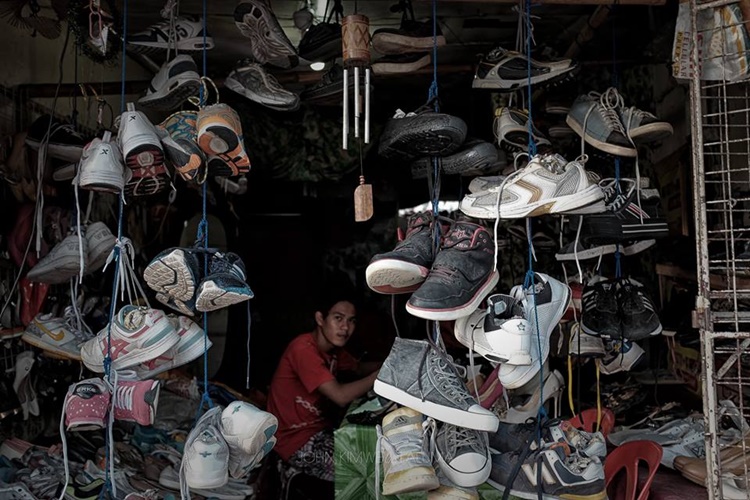 Another photo that captured the reality of life. He wrote "Stringed" as the caption.
"Life Will Find A Way," the photographer wrote.
Laluma captured the picturesque view of the Kanlaon foothills.
"A different take on the milky way. I took advantage of the 1.2 aperture in order to expose the tiny details in the galactic core of the milky way. The purple and blue dots are the different nebulas and star clusters. Looking at these different systems makes you really feel small and insignificant," he wrote.
About the photographer

These amazing photos are from John Kimwell Laluma. Based on his Facebook Profile, he graduated at La Consolacion College in Bacolod City. He took BS Electronics and Communication Engineering.
For more of his shots, visit his Facebook Page.
What can you say about this?