Guide on 2Go Online Booking or How To Book Travel Ticket Online
2GO ONLINE BOOKING – Here is a simple guide on how to book a travel ticket with 2Go Travel online.
Undeniably, one of the best ways to do days or weeks before a scheduled travel is to check on the availability of the sea vessels and the travel tickets. There are times that the slots are already full even before the travel date.
To make sure that they get to their destination on their scheduled date, most people consider online booking in advance. Several ferry companies actually provide a venue where passengers can make advance bookings.
One of the ferry companies that accommodate advance bookings of travel tickets is 2Go Travel. It has an official website where you can go for a 2Go online booking and book your travel ticket without having to visit any ferry office.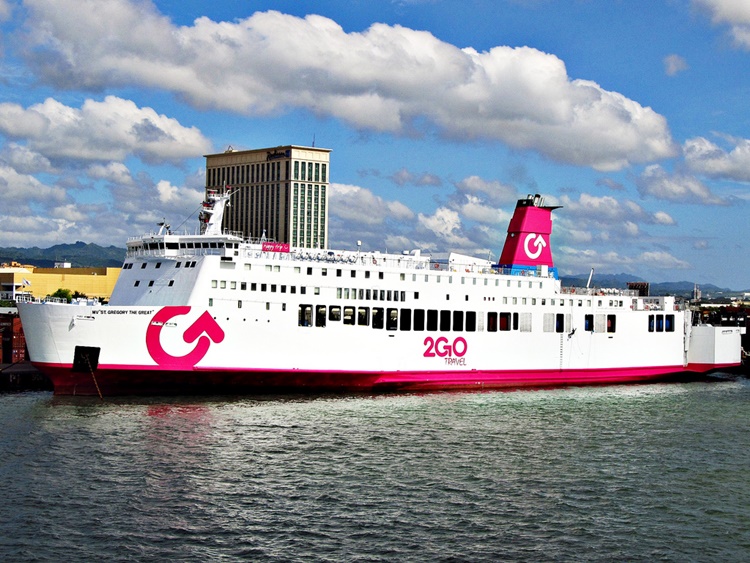 Booking travel tickets through the official website of 2Go Travel is easy. You just have to make sure that you have an ATM card or a credit card for payment purposes.
Here is a simple guide on 2Go Online Booking or how to book travel tickets online:
1. Visit the official website of 2Go Travel – https://travel.2go.com.ph/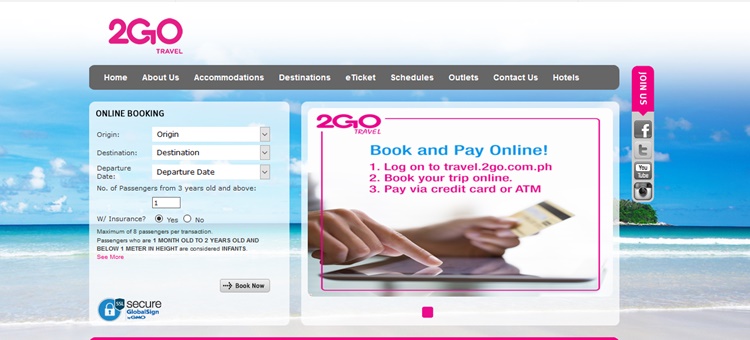 2. Look for the "ONLINE BOOKING" portion and provide the place where you will come from, your destination, your departure date, and the number of passengers that will travel. You may also choose whether you'll take travel insurance or not.
Click "Book Now"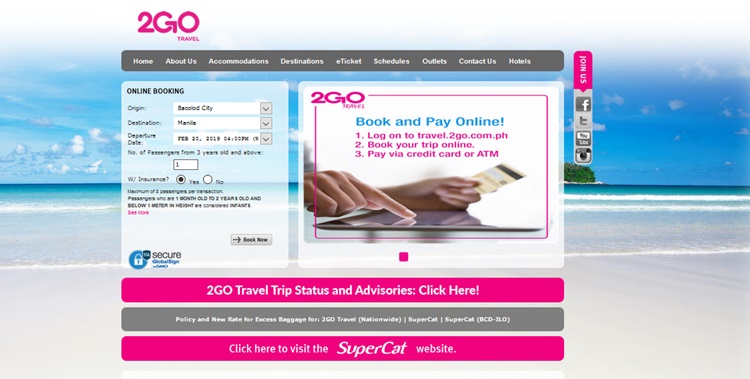 3. Select your preferred accommodation. The net fare will be posted. Read the Terms and Conditions and take note of the boarding requirements which are the following:
One(1) Copy of the eTicket Itinerary Receipt
Valid ID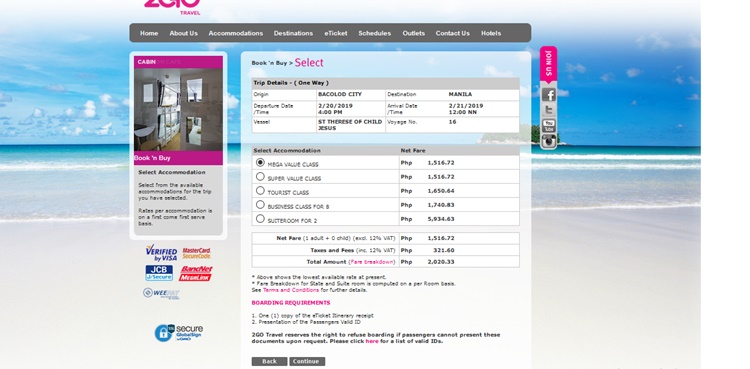 4. Double check the trip and fare details and provide the passenger details. Read the 'Reservation Guide' and click 'Continue' to proceed.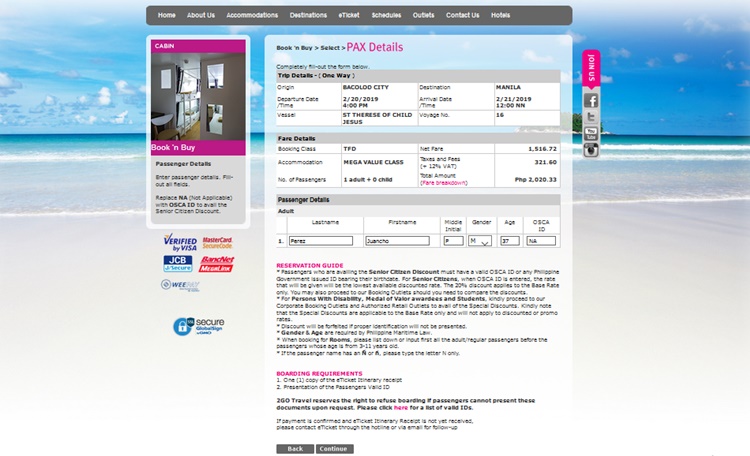 5. Confirm the Trip Details and Passenger and Fare Details and provide the necessary information being asked. Read the Terms and Conditions and click the box on the left side if you agree to proceed with your booking.
Click "Confirm" if you are done to finish the 2Go travel ticket booking.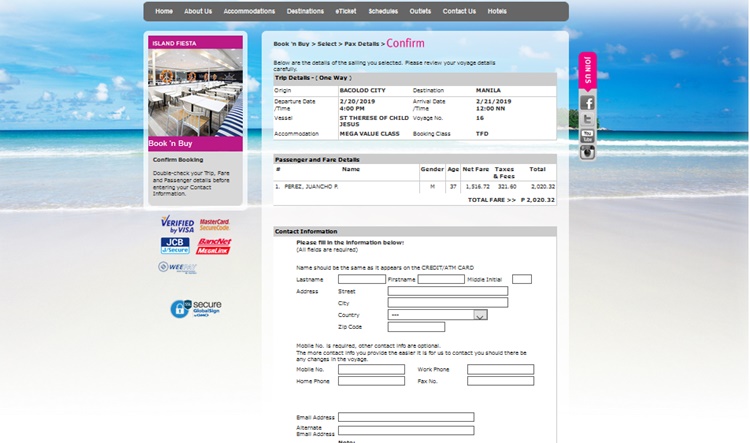 Note: You will received your eTicket Itinerary Receipt once your payment has been confirmed.
comment(s) for this post "2Go Online Booking: How To Book Travel Ticket Online". Tell us what you think abut this post by leaving your comments below.