Have you been to Aiyanar Beach and Dive Resort, in Mabini, Batangas?
AIYANAR BEACH & DIVE RESORT BATANGAS – The Aiyanar Beach and Dive Resort in Mabini, Batangas is one of the few resorts that come in a different way. It is undeniably a stylish one.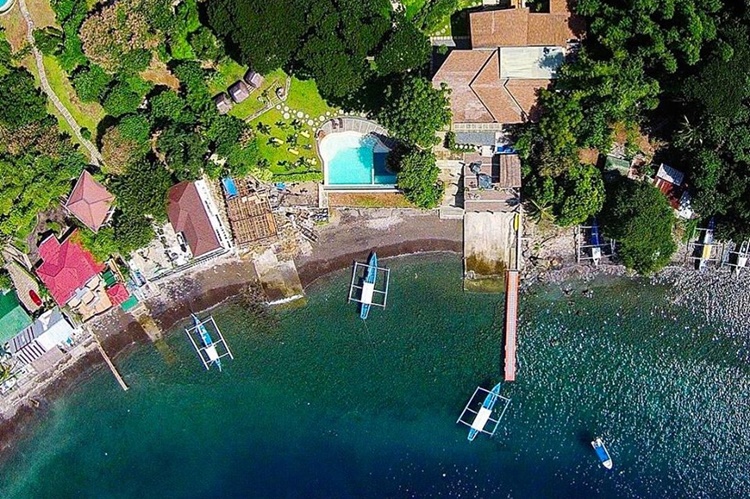 Batangas is really blessed with lots of wonderful resorts that are worth-visiting. Aside from its BagaLangit Hideaways, another perfect haven in Batangas is the Aiyanar Beach and Dive Resort.
"The world is full of beautiful places yet only a few people dare to see them."
Aiyanar Beach and Dive Resort is located in Sitio Looc, Barangay Bagalangit in Mabini, Batangas. It is a soothing hideaway that is nestled beside the mountains.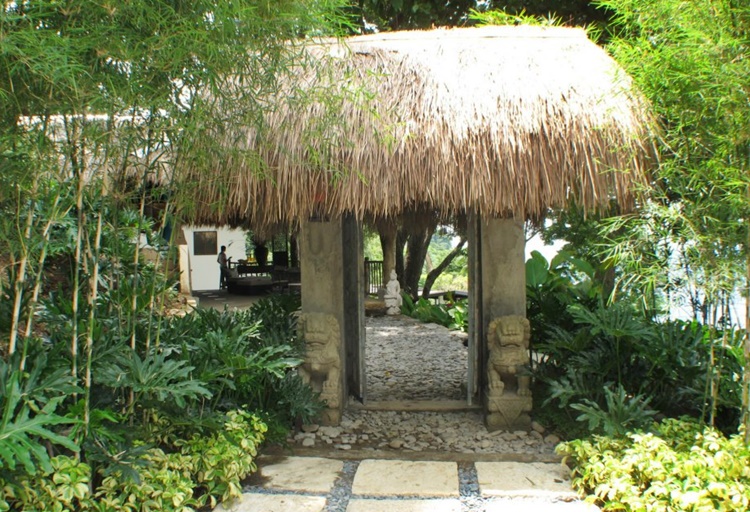 The Aiyanar Beach and Dive Resort is not only for divers and water sports enthusiasts. Even people who wish to simply have a relaxing vacation alone or with families and friends can surely find comfort in this tranquil haven. It is a perfect place to re-connect with nature.
The resort has lots of facilities. It has a restaurant and bar serving delicious foods and refreshing drinks, a game room, and an infinity pool. Your vacation in this Batangas resort will surely be full of wonderful experiences.
Aside from the restaurant and bar, the game room, and the infinity pool, another facility of Aiyanar Beach and Dive Resort that you'll surely love is its clubhouse – most especially at night. It is overlooking the wide expanse of sea.
The resort also offers spa services. It is a good treat to stressed bodies and tired muscles. You will surely love the soothing massage as the tranquility of the place wraps you.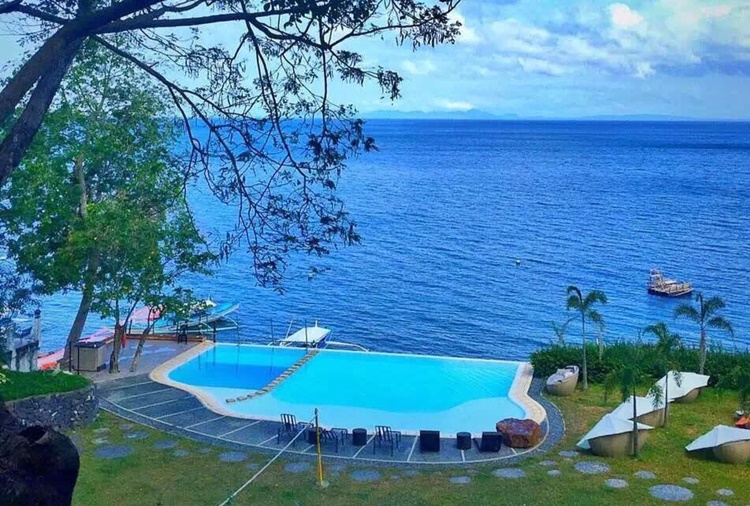 Aiyanar Beach and Dive Resort is also a perfect place where events and celebrations can be made extra special. It is a beautiful hideaway where you can spend birthday parties, wedding receptions, honeymoons, or proposals.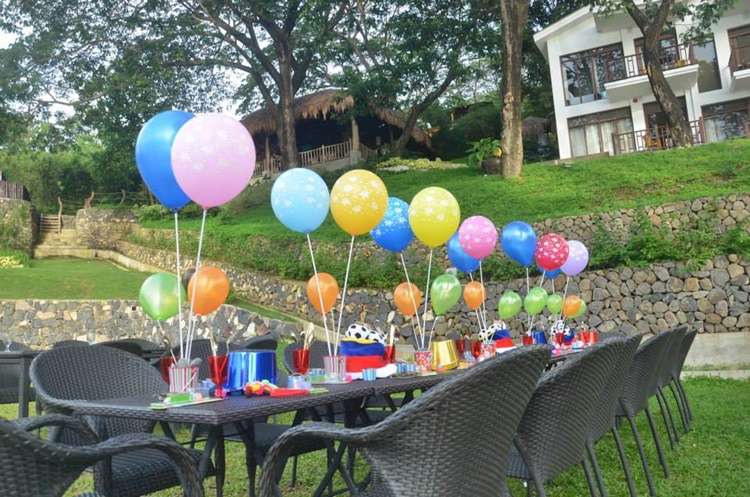 There are also lots of rooms in the resort offering the spectacular views of the horizon. These rooms are designed for vacationers' comfort and relaxation.
Aiyanar Beach and Dive Resort has suite rooms, deluxe rooms, and casitas. There sixteen of them in totality. They are warmly-lighted and each has its own balcony where you can spend some worthwhile talks with friends and families.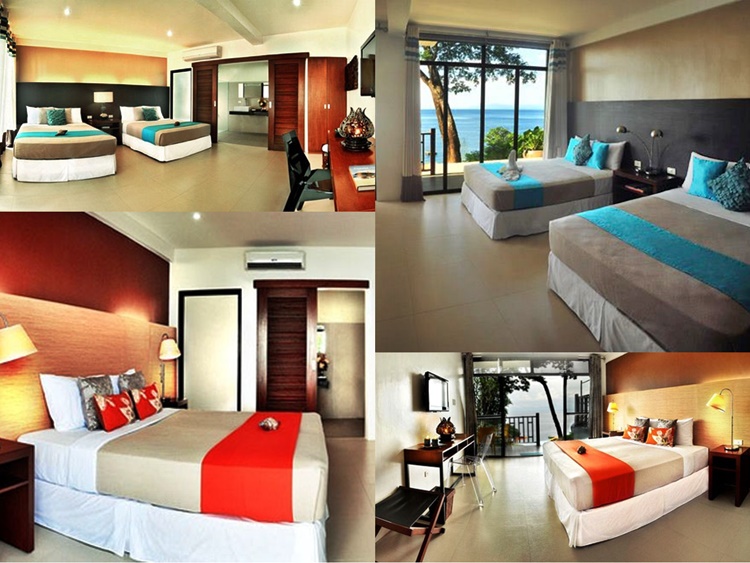 In case you wish to inquire about the rates at the Resort, feel free to visit its official site for details.
How to get there?
From Batangas City proper, ride a jeepney that takes the route Manila-Batangas at the grand terminal. Notify the driver that you are headed to Aiyanar Beach and Dive Resort so you can be assisted.