Craziest Copycat Fast-Food Chains Worldwide
Here is the list of some hilarious copycat fast-food chains all around the world imitating the features of the store they are copying.
Earlier this week, JoyRulBee, the Chinese version of the popular Philippine fast-food chain Jollibee goes viral online.
The copycat store garnered various reactions from the online community after imitating the logo, design, and motif of Jollibee.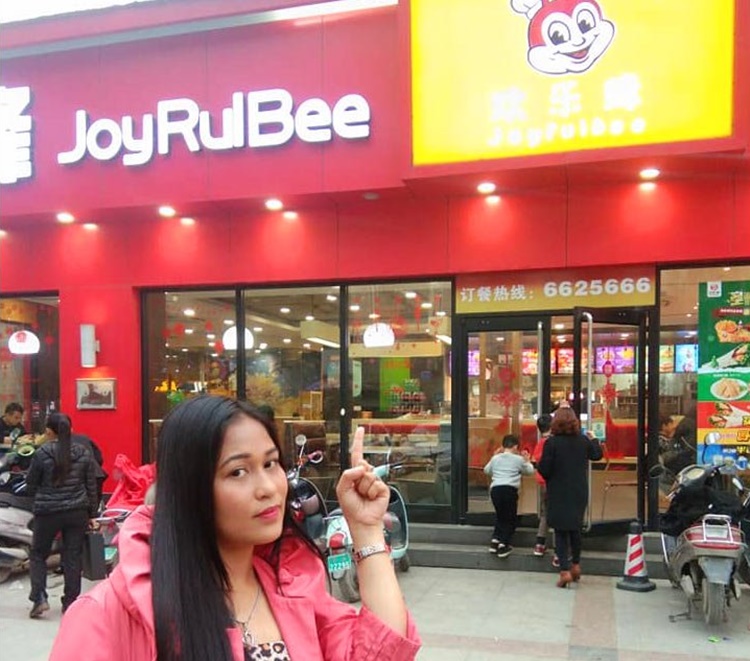 Aside from JoyRulBee, there are many knockoff fast-food chains operating in different countries worldwide.
The knockoff versions of Burger King, Starbucks, 7-Eleven, and KFC are also making rounds online.
The infringement stores usually open because the countries don't allow the franchises of the fast-food chains.
Here are some of the most hilarious copycat versions of popular stores:
Mash Donalds (Iran)
Mash Donalds also offers their own version of "Big Mac" called "baguette burger", which is made up of turkey ham, cheese, and meat.
Pizza Hat (Iran)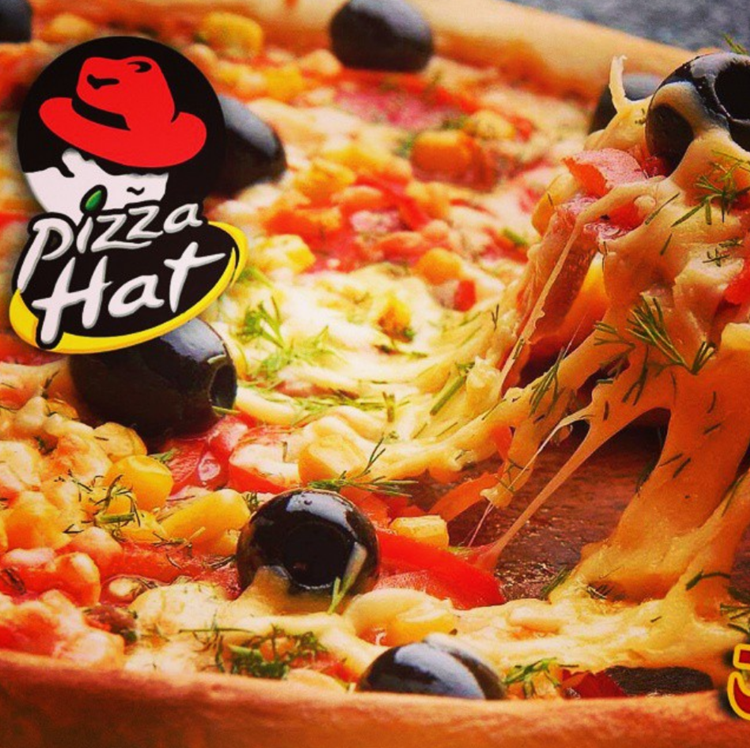 The Pizza Hut knockoff version serves pizza, lasagna, and chicken wings.
Stars & Bucks (Palestine)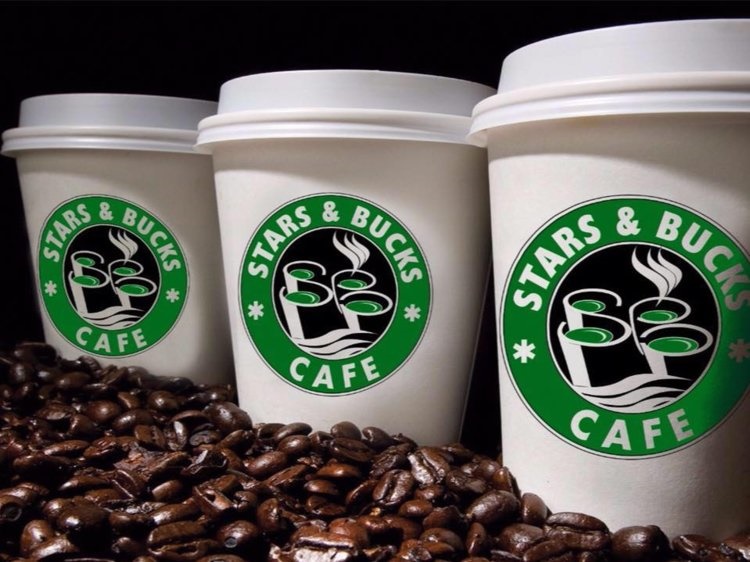 Palestine opened their version of "Starbucks" in the city of Ramallah.
Burger Friends (Iraq)
Iraqi citizens want to have more American food because they are already sick with their traditional cuisine.
KFD (China)
KFD copied "KFC" also features Colonel Sanders on their logo.
Duffin Dagels (Spain)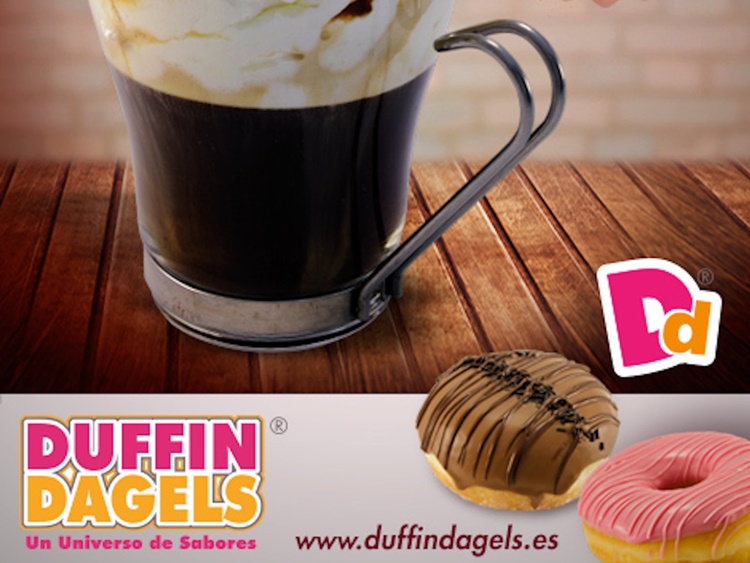 Spain copied the color scheme, logo, and menu of the popular Dunkin Donuts.
7 Twelve (China)
China also copied the famous convenience store "7-eleven".
What can you say about this? Just feel free to leave your comments and reactions to this article.