Viral Baby Sevy Receives US Visa to be Treated in Memphis For Rare Leukemia
VIRAL BABY SEVY – A baby named Maverick Severin "Sevy" Co went viral and received a US Visa to get treatment.
Leukemia is a cancer of the blood that is more common for children while some other form of this illness occurs in adults.
This kind of cancer involves the white blood cells of the human body. It starts in the bone marrow and into the blood.
First symptoms of leukemia include fatigue, having pale skin, feeling generally ill, and bruise. A person who obtains this disease could bleed easily from their nose, gums, and urine.
Leukemia is as fatal but there is a treatment that could help a person survive like chemotherapy or transplant. This medication will destroy the cancer cells in the patient's blood.
Based on a report from GMA, a 20-days-old viral baby named Maverick Severin Co is suffering an Acute Lymphoblastic Leukemia or ALL.
The baby's story went viral on social media after his parents posted his situation on Facebook asking for help from fellow Filipino.
Father of Sevy, Don Co stated that he felt very heartbroken about the situation of his baby. "Mahirap siya to take in the news…It's emotionally taxing," said Don.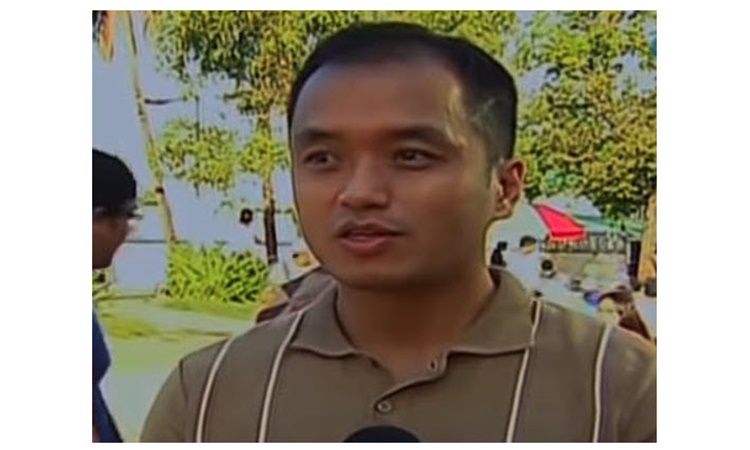 The viral baby was recently given a US Visa for his leukemia treatment in St. Jude Children's Research Hospital in Memphis.
According to the report, the hospital is going to shoulder all the expenses of all the treatment he needed. The baby will be accompanied by his two older sisters and his mother.
His 4 older sisters will be tested if they can be viable as his bone marrow donors.
Based on the report, the viral baby received his Visa from the US Embassy through expedited appointment last Tuesday. His family felt very grateful to the people who helped them in their situation.
What can you say about this article? Leave your comment and reactions below.