How did Chavit Singson help save Sen. Manny Pacquiao's marriage with his wife Jinkee before?
CHAVIT SINGSON – Businessman Chavit Singson revealed how helped save Sen. Manny Pacquiao's marriage with his wife Jinkee Pacquiao before.
Among the most prominent couples in the Philippines are Sen. Manny Pacquiao and his wife Jinkee Pacquiao. Not only the Filipino people but the world has witnessed how he took his family out of poverty through boxing.
The boxing champ has five children with his wife – Emmanuel Jr. or Jimuel, Michael, Mary Divine Grace, Queen Elizabeth, and Israel. In 2016, he ran for a seat in the Senate and won.
Currently, Sen. Manny Pacquiao and his family own several mansions, properties, and businesses around the country. They also have some abroad.
Visibly, Sen. Manny Pacquiao and Jinkee Pacquiao are happy in their lives now. They are often spotted going to church together and traveling abroad to spend some quality moments.
Just like in other marriages, Sen. Manny and Jinkee Pacquiao's marriage also faced challenges. One of those who helped them save their marriage before is businessman Chavit Singson.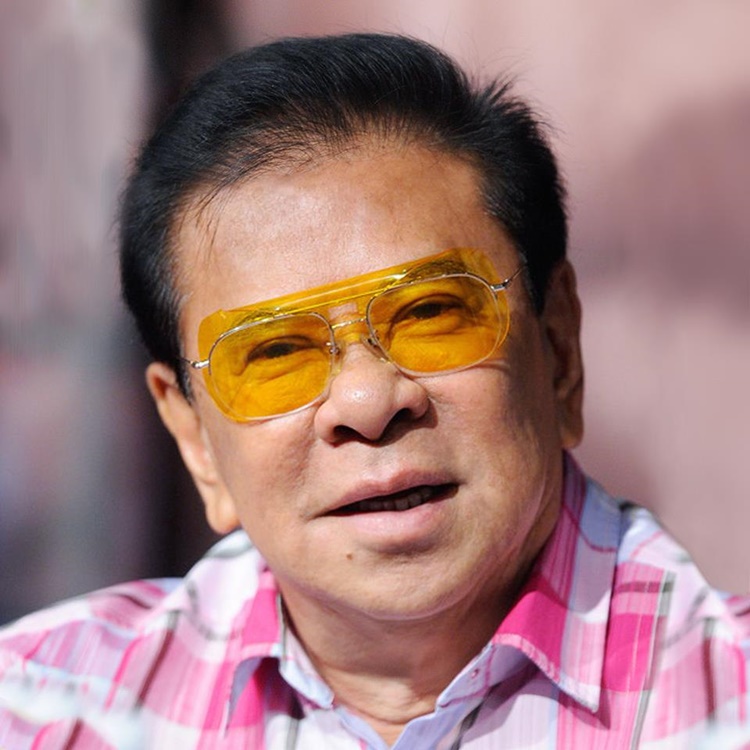 Speaking to Wilson Lee Flores of the Philippine Star, Chavit Singson revealed that he helped save Manny and Jinkee Pacquiao's marriage by talking to the wife of the boxing champ.
According to him, Jinkee was mad at her husband and she refused to come with him to Las Vegas for his fight against Juan Manual Marquez.
"Pacquiao then asked for my help and promised that he would change," the businessman said.
Based on the report, Chavit Singsong expressed that he talked to Jinkee Pacquiao as he helped Manny save their marriage. He convinced the boxing champ's wife to support him for the sake of their children's future.
"I told her that if Pacquiao was depressed and if he lost, then the future of their kids will also be lost. She agreed," she said.
Asked if he was able to convince Jinkee as he was once the boyfriend of her twin sister Janet, Chavit answered in the negative and tagged it as gossip only.
Based on the report, after it, Chavit Singson expressed that Sen. Manny Pacquiao really changed and he's into Bible studies.
What can you say about it? You may leave your reactions or thoughts through the comments below. Thank you for visiting our website.
READ ALSO: Chavit Singson Reveals Having "Two Dozen" Children