Entire Cebu Town Police Including Chief Relieved by PNP
PNP – The Philippine National Police relieved the entire police in a town in Cebu including the chief of the police station.
One of the biggest campaign promises of President Rodrigo Roa Duterte is to put an end to the presence of drugs in the Philippines. Despite the criticisms, the anti-drug campaign of the Duterte Administration continues.
Since the former Davao City Mayor took the presidency, lots of individuals were arrested in buy-bust operations. The list even includes prominent individuals.
Drug-related operations conducted by the authorities are happening everywhere. One of the most recent operations is the one done in Quezon City where kins of the late Leo Echegaray were arrested.
Operations were done by either the Philippine National Police or the Philippine Drug Enforcement Agency (PDEA).
In line with the anti-drug campaign under the Duterte Admin, an entire police in a town in Cebu including their chief were recently relieved due to their performance in the said campaign.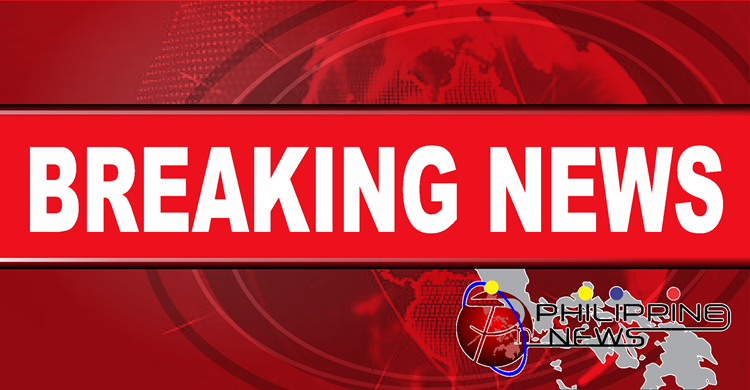 Based on a recent report on ABS-CBN News, the entire police of Daanbantayan, Cebu including their chief was relieved as the record showed that they only have 11 drug-related operations last year.
Reportedly, Pres. Duterte has previously accused Daanbantayan, Cebu Mayor Vicente Loot of being involved in the drug trade. The latter has put down the accusations against him.
According to the report, relieved Daanbantayan Police Chief Senior Inspector Adrian Nalua expressed that they could have exerted more in their drug-related operations.
Central Visayas Police Director Chief Supt. Debold Sinas have talked to the relieved police officers regarding the new tasks assigned to them.
The assignment of some of the relieved cops is at the Regional Public Safety Battalion for the "Moral Recovery Program" which might take a month. The relieved Daanbantayan Chief's new assignment is in Oslob Police Station.
Based on the report, Chief Inspector William Homoc will replace Police Senior Insp. Adrian Nalua as the police chief of Daanbantayan Police.
Thank you for visiting our website. We'll keep you posted for further updates. You may leave your reactions or thoughts through the comments below.
comment(s) for this post "BREAKING NEWS: PNP Relieves Entire Cebu Town Police Including Chief". Tell us what you think abut this post by leaving your comments below.