President Rodrigo Duterte Wants Law On Total Firecrackers Ban Nationwide
RODRIGO DUTERTE – Philippine President Rodrigo Duterte ordered a total firecrackers ban nationwide.
Davaoeño politician Rodrigo "Digong" Duterte is the current President of the Philippines. He is a lawyer and a father of four children named Sara Duterte, Paolo Duterte, Veronica Duterte, and Sebastian Duterte.
Before he became a president he was a beloved mayor in Davao City and succeeded making it as the 5th safest city in the whole world.
Rodrigo Duterte has been into numerous controversies including his friendship with China President Xi Jinping and his remarks against the Catholic Church.
Despite his strict and military ways of managing the county, a lot of Filipino people admired him and find him better than the previous presidents.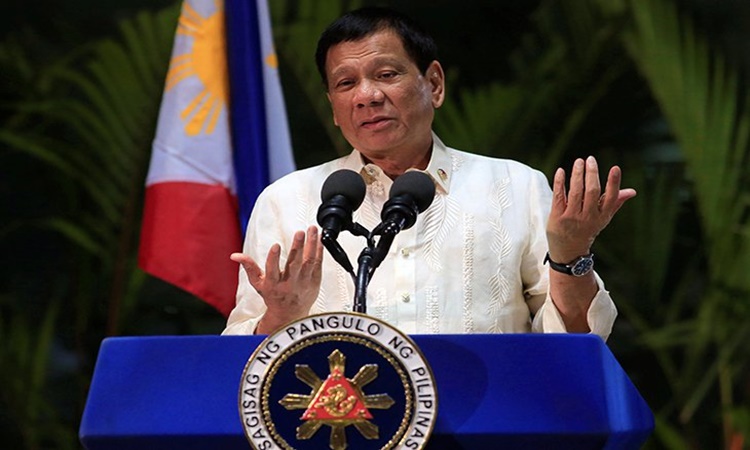 Last 2017, President Rodrigo Duterte signed the Executive Order 28 that says Filipino people are can only use firecrackers on a limited amount.
This is to avoid the people buy a large number of firecrackers for the Holiday season and it could lesser any accidents that could harm them and other people.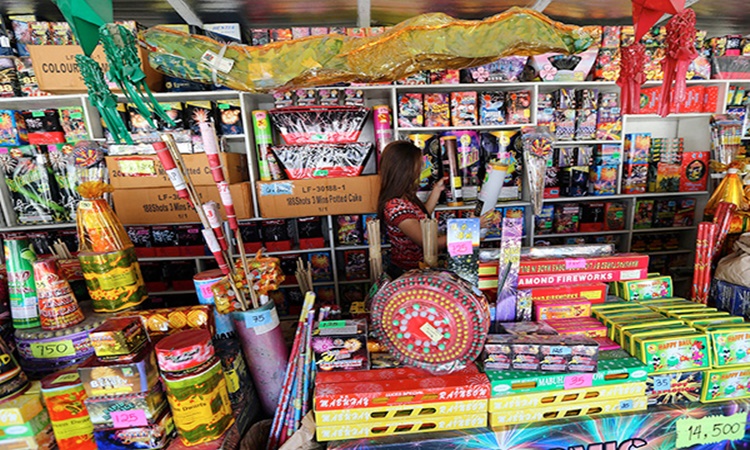 Based on a report from CNN, Philippine president Rodrigo Duterte recently made a speech in Bulacan that include his concern about the firecrackers.
The president was planning to totally ban the use of firecrackers in the country. He said that he is about to sign again an executive order abolishing the small explosives nationwide.
"I will issue an executive order para warning na doon sa lahat (as a warning to everyone) that I am banning firecrackers altogether," he said.
According to the report, the Justice Department is currently reviewing Rodrigo Duterte's order on banning the firecrackers.
The Philippine President is just concerned to the poor people who got injured playing those explosive during the Holiday season.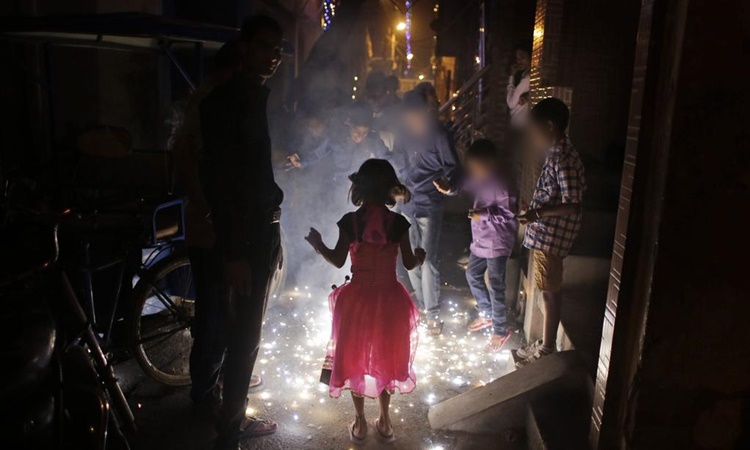 Filipino was fond of playing with the small explosive device every Christmas, surely they will find another way to use aside from dangerous firecrackers.
What can you say about this article? Leave your comment and reactions below.
READ ALSO: Duterte Reveals Medical Exam Result To Cabinet Members