Get a unique holiday experience at Granada Beach Resort in Oslob, Cebu.
GRANADA BEACH RESORT IN OSLOB, CEBU – Do you wish to spend your holiday in a resort that will make you feel like you are a king or a queen at least for a day? Granada Beach Resort in Oslob, Cebu is the perfect place for you to fulfill that wish!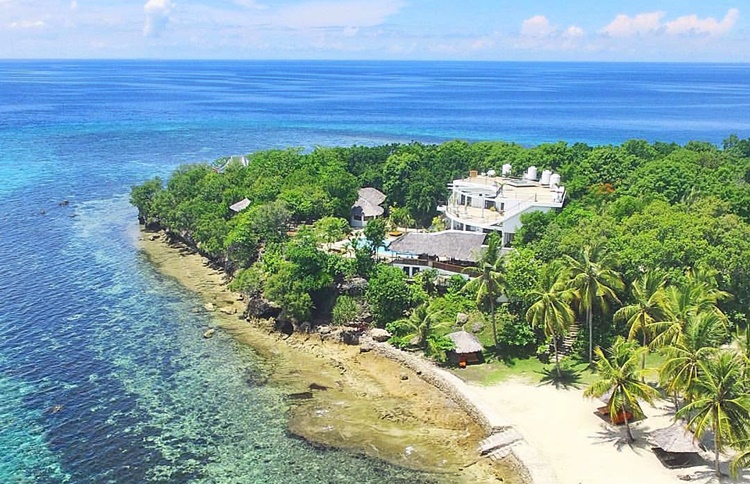 Not a secret to many people most especially travel enthusiasts, Oslob is a home to some of the Philippines' most wonderful beach resorts. The place is greatly known for the unique 'swimming with the whale shark' experience that it can give vacationers.
Aside from the AJ's Place Beach Resort that never fails to draw tourists, another must-visit relaxing haven that looks like a slice of paradise is the Granada Beach Resort.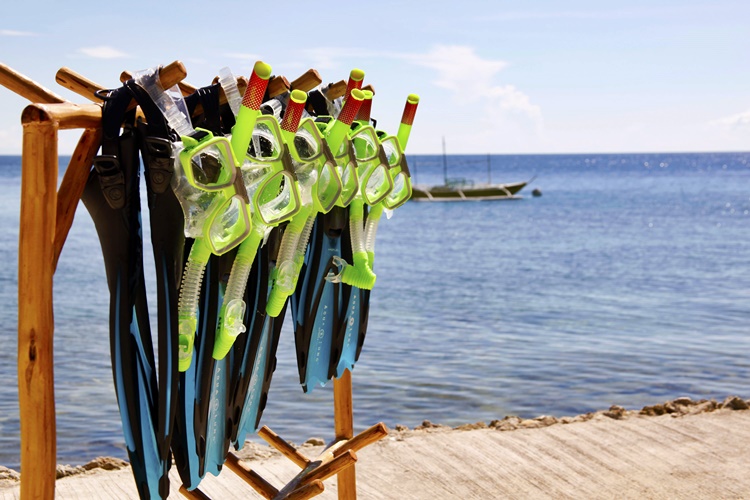 The Granada Beach Resort is situated at approximately 120 kilometers south of Mactan-Cebu Airport. The road leading to this perfect holiday venue is just before the Municiple of Oslob.
"Travel while you are young and able. Experiences weigh more than the digits in your bank account."
Granada Beach Resort is perfect for water sports enthusiast. Scuba divers and snorkelers will surely enjoy the colorful and rich underwater that gives a view of another beautiful world.
If you are not into swimming in the ocean water, you can enjoy a cool dip in the resort's pool while overlooking at the wide expanse of clear water.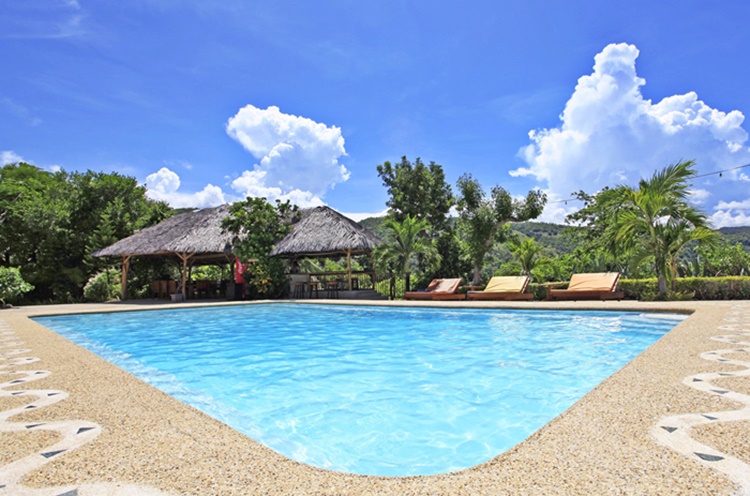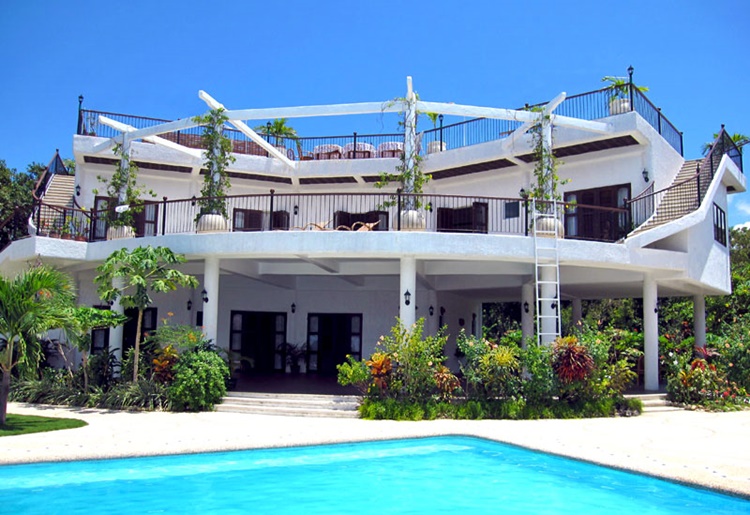 Granada Beach Resort also has a cliff top bar and restaurant that will save you from hassles over cooking the food that would satisfy your cravings.
You will surely love the mouth-watering dishes served in the restaurant as they are made from fresh ingredients that most vacationers are really looking for.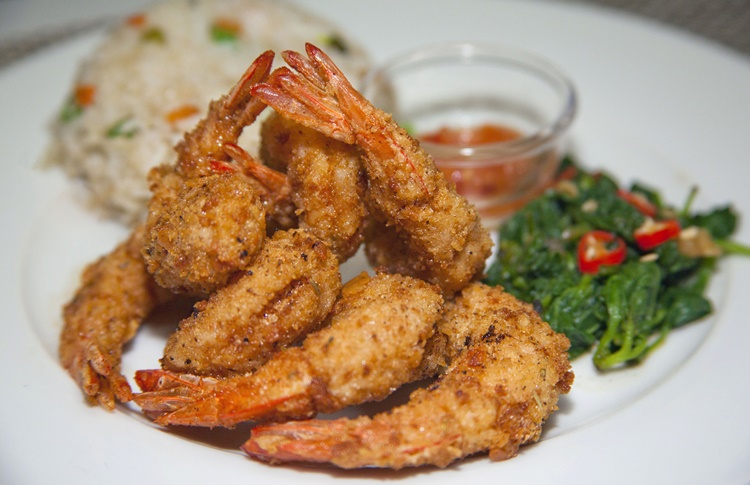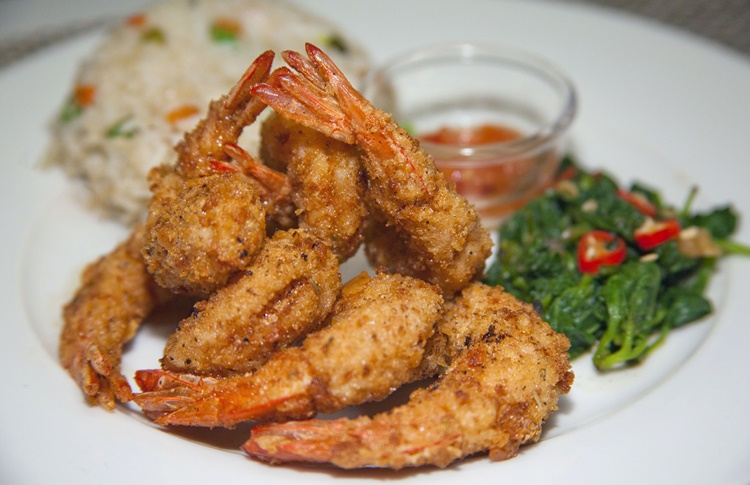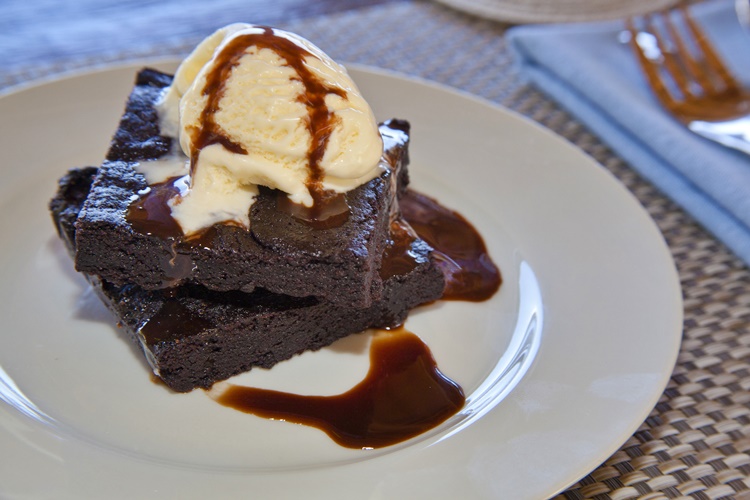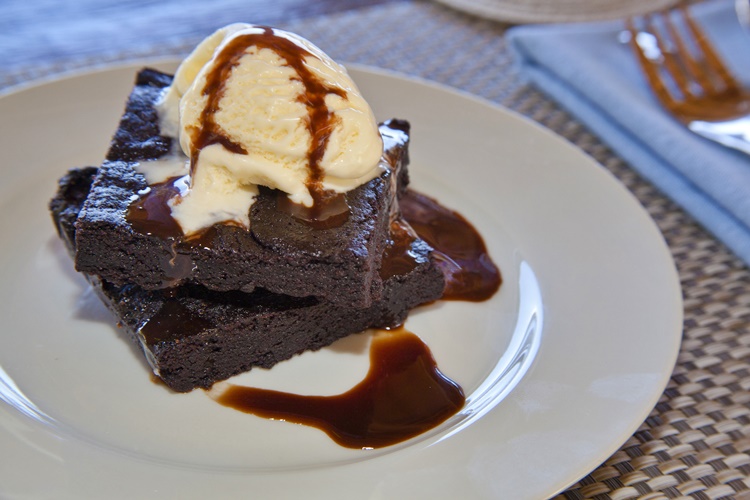 Granada Beach Resort has eight (8) room beach hotel that accommodate guests who wish to spend their holidays in the comfort of a luxurious room.
"Once in a while, pampering yourself can be healthy too."
The resort has the Ocean View Queen Room, the Deluxe Ocean View Room, the Twin Room with Ocean View, and the Pool View Queen Room.
OCEAN VIEW QUEEN ROOM (Price starts from P3,400 per night)
The Ocean View Queen Room is good for a maximum of two guests. It is equipped with a queen-sized bed, air-conditioning unit, and a private shower room.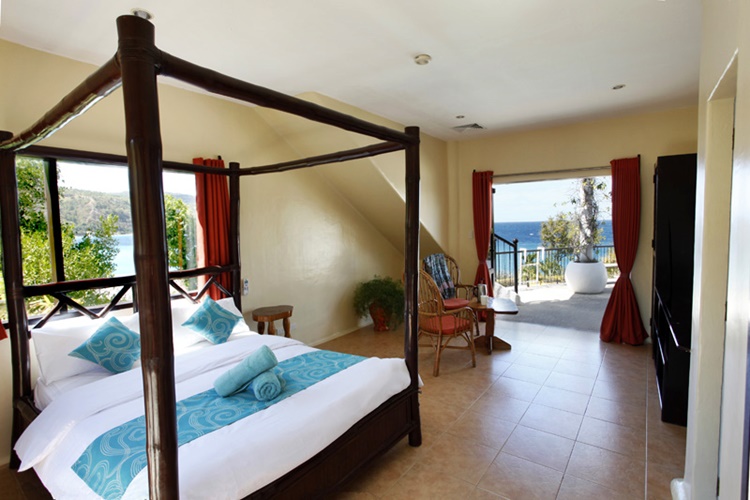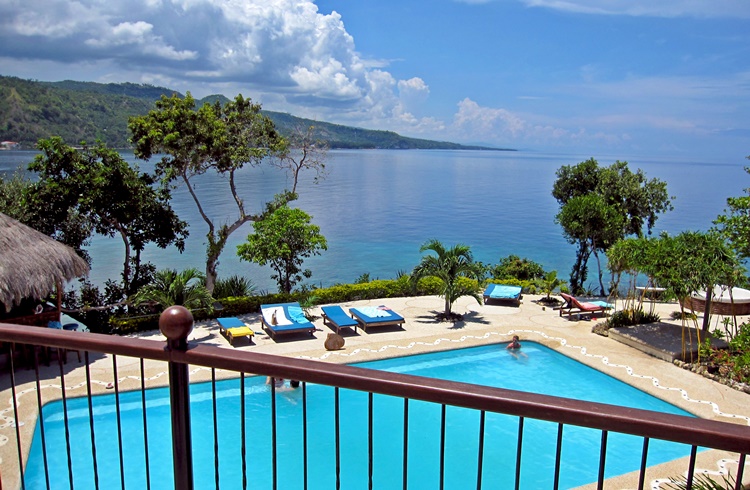 DELUXE OCEAN VIEW ROOM (Price starts from P3,575 per night)
The Deluxe Ocean View Room can accommodate a maximum of four (4) guests. It is an air-conditioned room with two queen-sized beds and a private en-suite.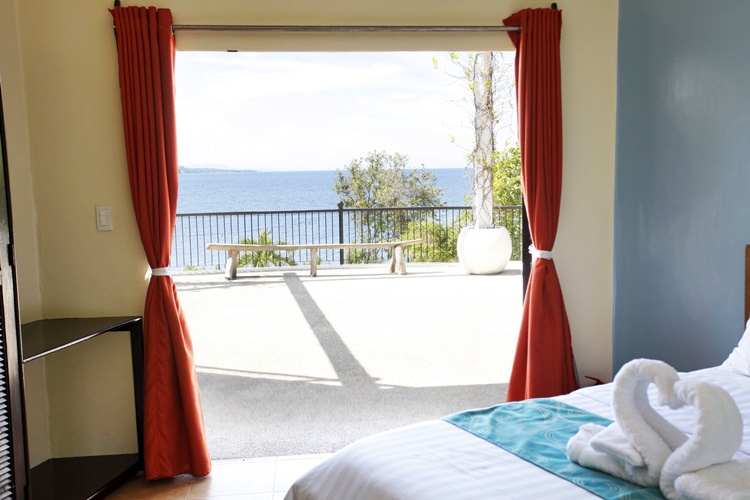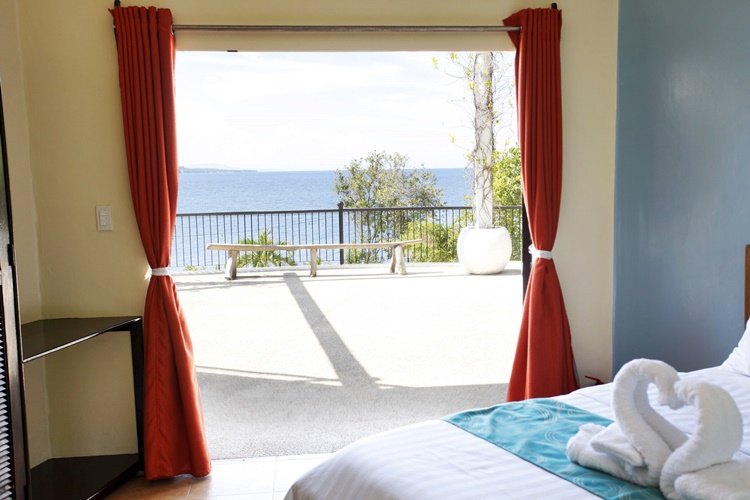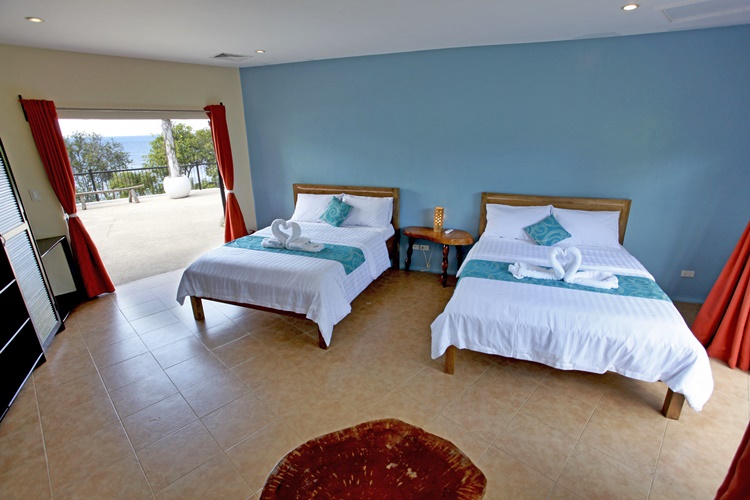 TWIN ROOM WITH OCEAN VIEW (Price starts from P2,970 per night)
The Twin Room that offers ocean view can accommodate a maximum of three (3) guests. It is air-conditioned and equipped with three (3) single beds and a private en-suite.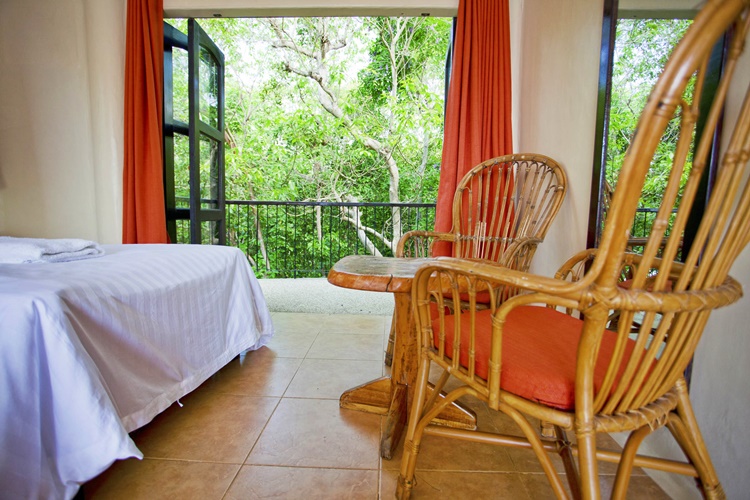 QUEEN ROOM WITH POOL VIEW (Price starts from P3,125 per night)
The Queen Room that offers a pool view is good for two guests. It is air-conditioned and has its private en-suite.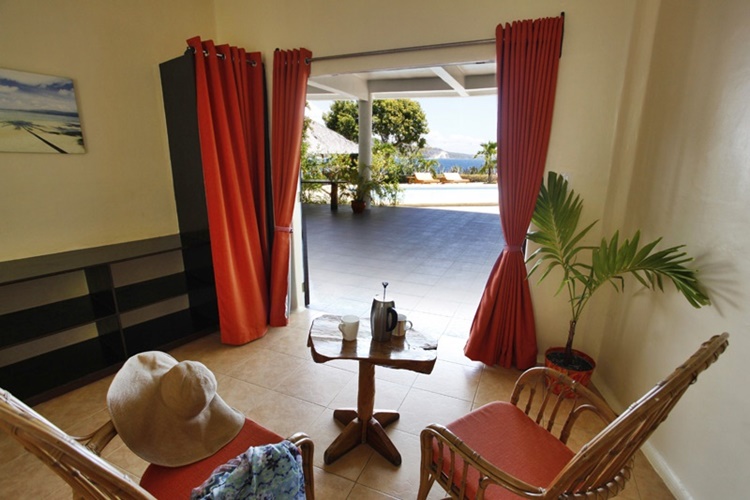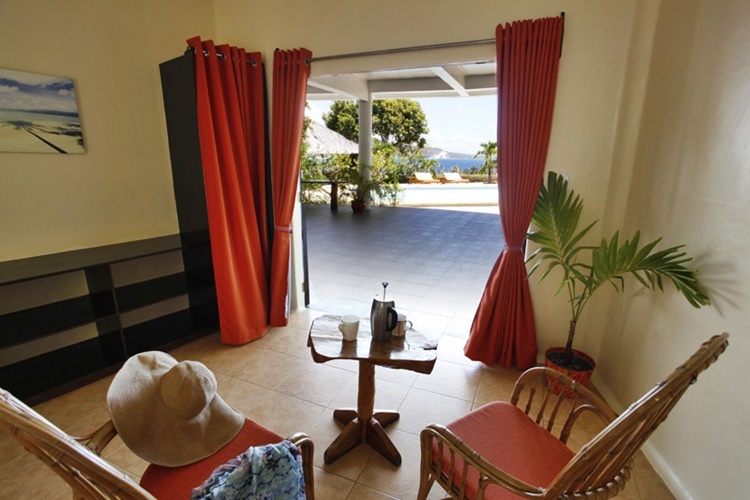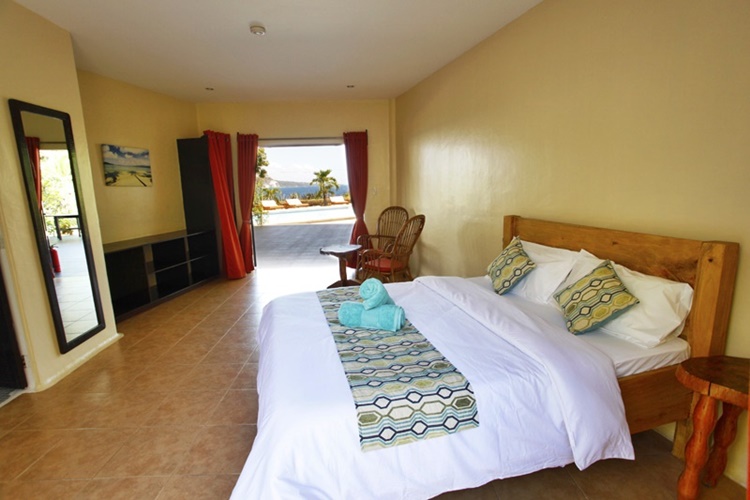 In case you wish to make an early reservation at Granada Beach Resort, feel free to visit their official website for contact information.
How to get there?
Going to Mactan-Cebu Airport
Whether you are from Manila, Bacolod, or from another region or even country, one of the best option to get to Cebu is to book a flight bound for Mactan-Cebu Airport.
Going to Granada Beach Resort
On your way to Granada Beach Resort from Mactan-Cebu Airport, you can arrange a private car transfer with the resort staff. This is the fastest and most hassle-free way to get to the resort.
Meanwhile, if you wish to save some money and take your travel to the maximum level, take a taxi ride going to the Southern Bus Terminal and the board an Oslob/Lilo-an/Bato bus.
Inform the driver or bus conductor that you are off to South Granada Barangay. Upon arriving at the place, look for the signage and be ready to climb two steep hills on your way to the resort.
comment(s) for this post "Granada Beach Resort In Oslob, Cebu Will Surely Leave You Speechless". Tell us what you think abut this post by leaving your comments below.