Get ready to be amazed by the spectacular views at Sascha's Resort in Oslob, Cebu.
SASCHA'S RESORT – Once in  while, each of us need a good break from work or school. That rare time is one thing that can keep us healthy in all aspects. Get a breath of fresh air and allow your eyes to land on spectacular views in beautiful places just like the Sascha's Resort in Oslob, Cebu.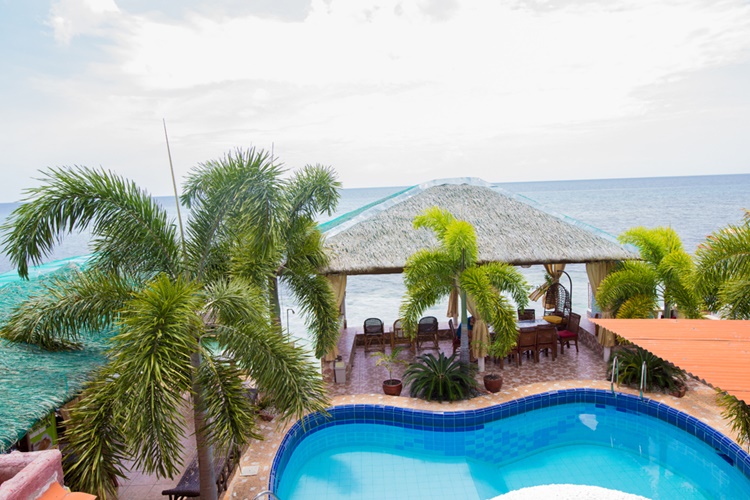 Cebu is blessed with lots of eye-catching spots and landmarks that never fail to hook vacationers may it be from another region in the country or from another nation. These wonderful spots offer unique experiences.
"Find a view that's new for your eyes and soothing for your a heart"
One of the best places that you can visit when you get to Cebu is the Sascha's Resort which is located along South Road Poblacion, Oslob, Cebu.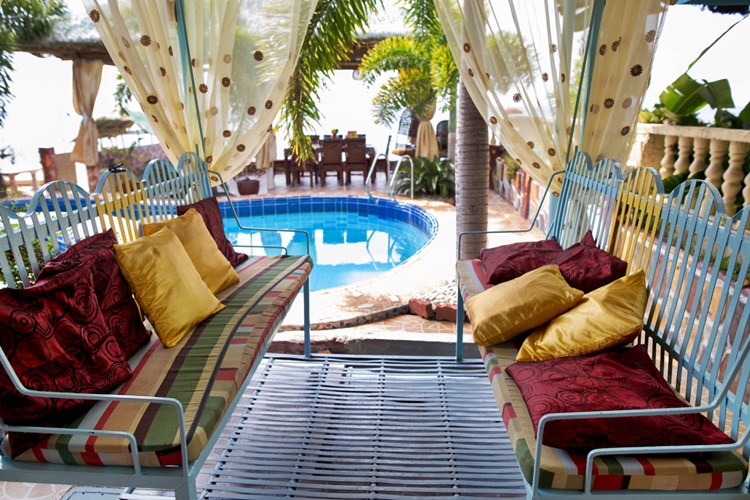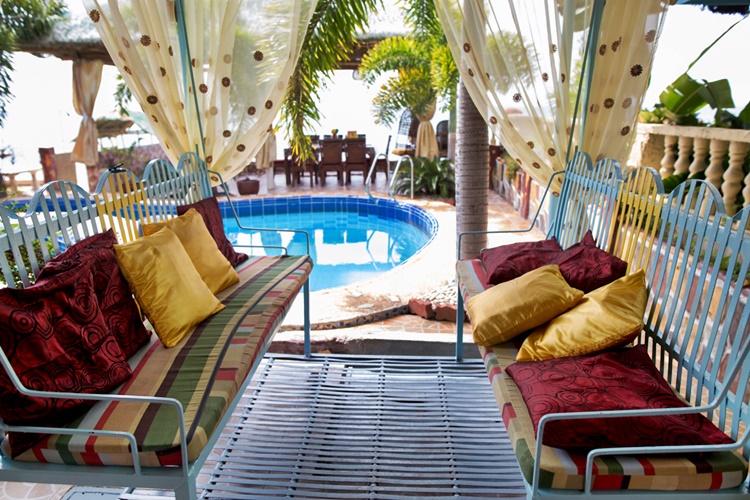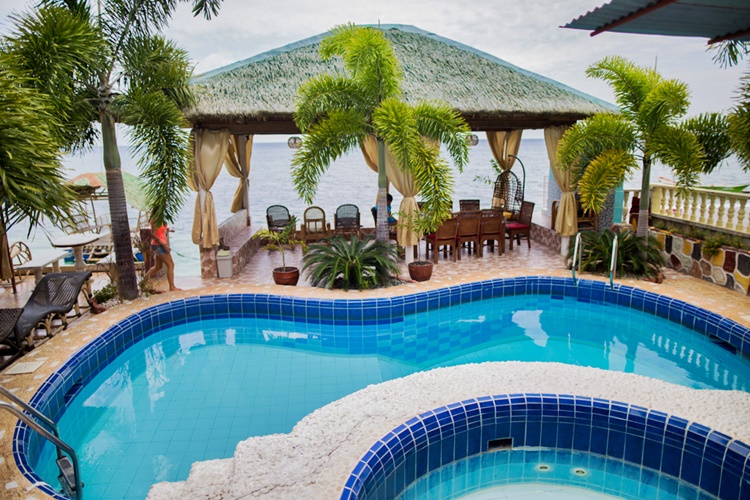 The main attraction in Sascha's Resort is the pear-shaped pool that overlooks the wide spectacular view of the Bohol Sea. The resort is into providing guests a quiet and relaxing time.
Vacationers can either enjoy cooling themselves in the pool while gazing at the wonderful view of the sea water or simply sit on a rocking chair and allow themselves to be lulled by the movement and the sea breeze while loving the view.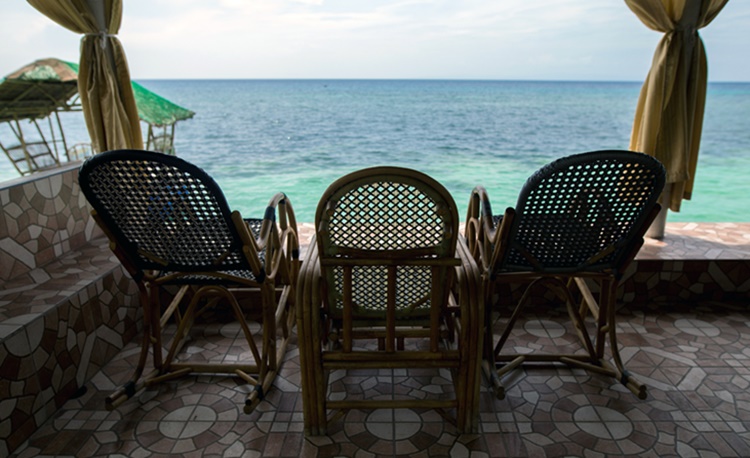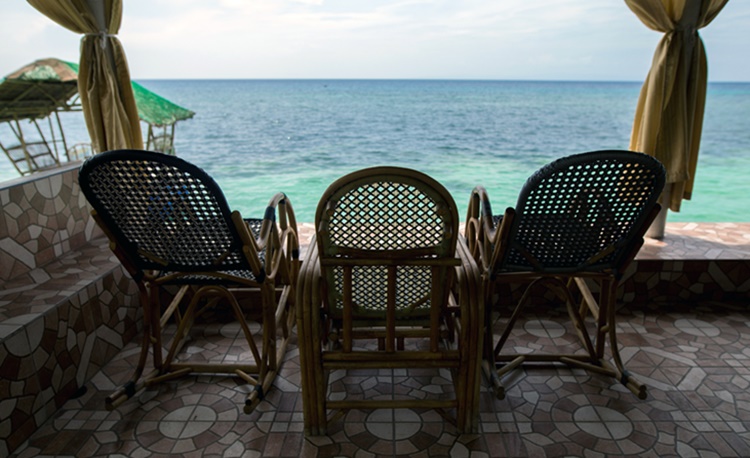 Though Sascha's Resort is quite small, there are lots of activities that could be done during your stay in this relaxing haven as it is situated near the other wonderful spots that are worthy to be traveled.
"Make every vacation the best break you can ever have."
You can go for whale shark watching in which Oslob, Cebu is greatly known for as Tan-awan Oslob is just a few kilometers away or you can also visit and witness the spectacular beauty of Tumalog Falls. It is just a half-an-hour ride from the resort.
Aside from those awesome activities, you can also visit the Sumilon Island and the Spanish Cuartel in Oslob. It will surely not only complete your vacation but make it even more extra special.
The Sascha's Resort can cater guests who wants to spend an overnight or more in the resort. It has Twin Sharing room, Quadruple room, and family rooms that offer comfortable stay in the resort.
Twin Sharing Room (PhP 1,300 per night / Good for 2 persons)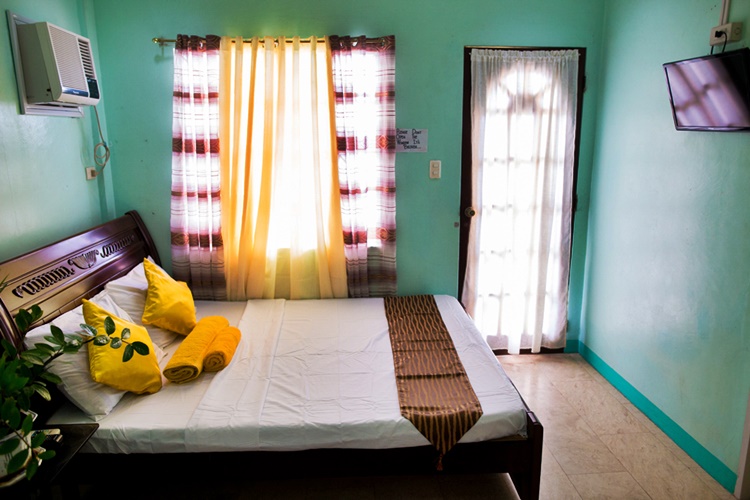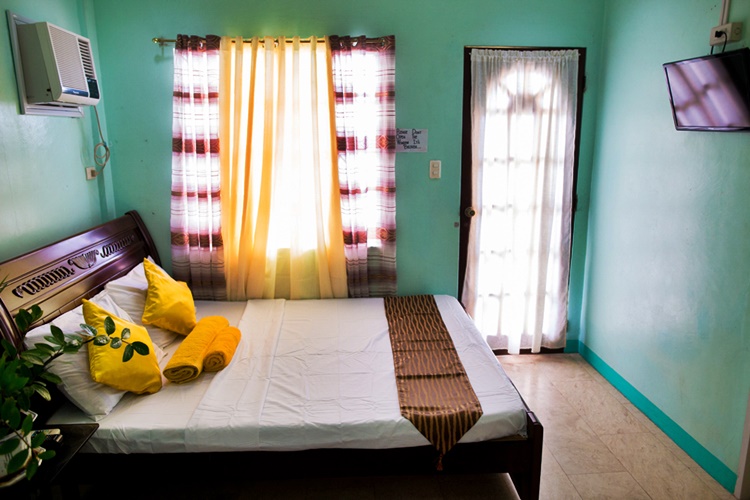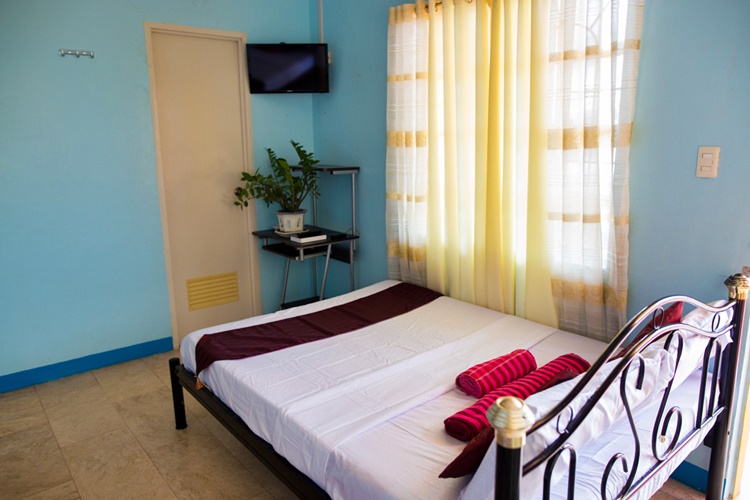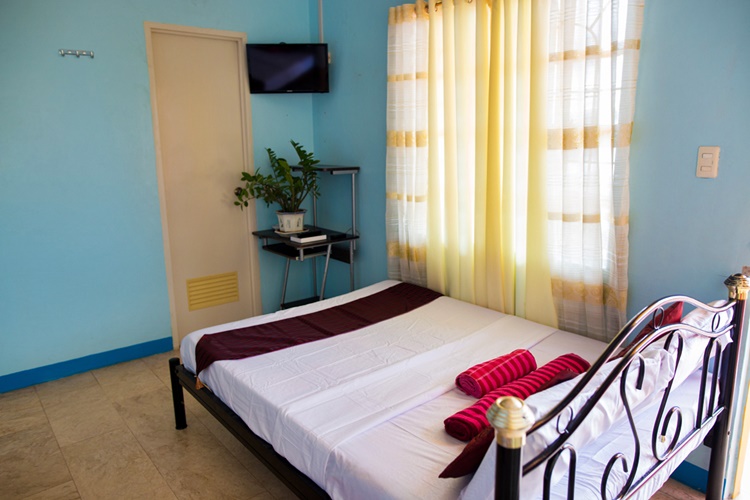 Quadruple Room (PhP 1,900 per night / Good for 4 persons)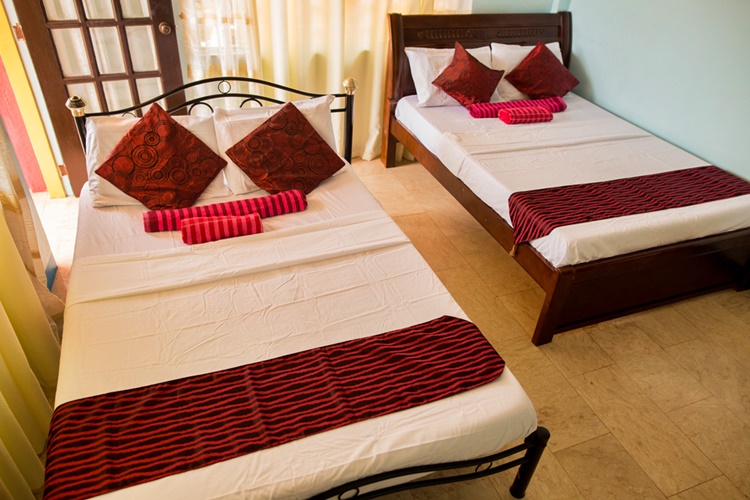 Family Room (PhP 2,200 per night / Good for 5 persons)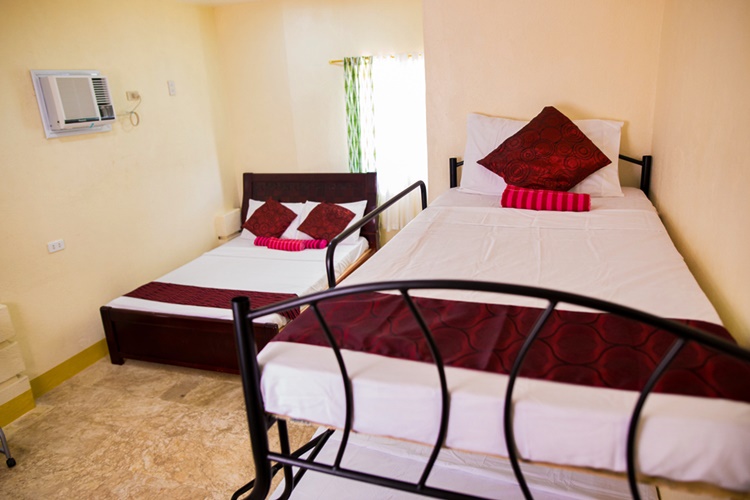 There is always a bonus in having an early reservation before going to a vacation venue. It can save you from fully-booked resorts.
How to get there?
From Bacolod City to Cebu
If you are from Bacolod City, you can reach Cebu via plane travel or a bus and roro rides. Simply book a flight bound for Cebu or ride a bus bound for San Carlos and ask the driver to drop you off at the port. Buy a ticket for a roro ride and board it to reach Toledo Port in Cebu.
From Manila City to Cebu
You can reach Cebu City from Manila City via plane travel.
From Cebu to Sascha's Resort
The Sascha's Resort offers airport-resort transfer and vice versa. Feel free to visit their site and make an arrangement for your travel convenience.
comment(s) for this post "Sascha's Resort In Oslob, Cebu: Enjoy An Awesome Pool Experience". Tell us what you think abut this post by leaving your comments below.