DigiPhil Technologies Inc., A TierOne And Chavit Singson Collaboration Group, Files A Lawsuit Against Dennis Uy's Mislatel Consortium
DIGIPHIL – A TierOne and Chavit Singson-sponsor corporation named DigiPhil Technologies Inc. sues Mislatel Consortium for breach of contract.
DigiPhil, a Singson-sponsored Tier1 firm, is one of the three candidates of the third telco slot, along with Dennis Uy's Mislatel, and Philippine Telegraph and Telephone Corp. The bid ended with the NTC declaring Mislatel Consortium as the winner to earn the telco slot as TIER1 and PT&T were disqualified due to the lack of requirements.
Recently, the Tier1 firm sued Mislatel, along with the franchise holder's chair, Danilo Cortez, and president, Nicanor Escalante, for breach of contract.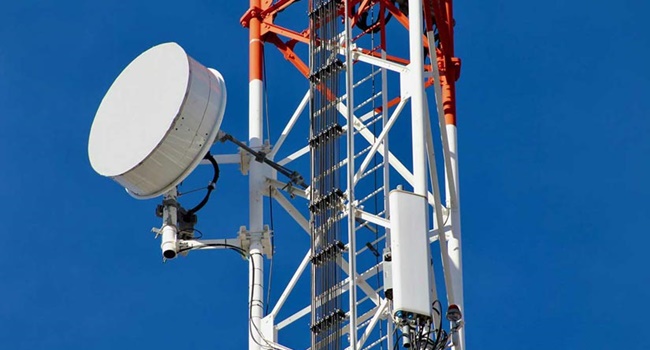 According to Inquirer, the firm asked the Pasig Regional Trial Court to validate its contract with Mislatel while filing a lawsuit against the latter for "fraudulent practice" as they hid the details of their agreement before the National Telecommunications Commission(NTC).
If the case is approved, this would possibly cause the cancellation of Mindanao Islamic's deal with businessman Dennis Uy's Udenna Corp. and China Telecom; and some other possibilities.
The lawsuit states that DigiPhil cited its P10-million agreement with Mindanao Islamic signed on May 30, 2018, that gave it at least one seat on the latter's board. It also stated that it had entered into the deal to provide affordable broadband services and also venture in the third telco selection process— a view that Mindanao Islamic later denied in a statement.
As per the report, the agreement included both exclusivity and a right of first refusal, in which Mislatel is required to ask the permission of DigiPhil before partnering or selling shares to any other group. The firm also settled Mislatel's liabilities to the NTC to the tune of exactly ₱162,515.
The Tier1 firm cited that their officials were surprised when Mislatel expressed "they were free to entertain other offers" in a meeting with the latter regarding its "lack of performance." Mislatel then informed the firm on October 5 that it was terminating their agreement, noting that the contract did not meet the requirements to the third telco initiative. However, copy of the said contract, revealed that a broad range of activities were covered, including venturing into "cellular mobile telephony."
Mislatel offered to refund the ₱10 million but, a spokesman for TierOne said that they did not accept the said amount.
What do you think?
For more news and updates, follow us on Twitter: @philnews_ph and Facebook: @PhilNews