Pres. Duterte Wanted the PCA Executives Resignation
PCA EXECUTIVES RESIGNATION – Department of Agriculture Secretary Emmanuel Piñol expressed that President Rodrigo Roa Duterte wanted the courtesy resignation of the Philippine Coconut Authority (PCA) Executives.
Recently, lots of changes have taken place in the government and as well as the state agencies. Pres. Rodrigo Duterte has put the Bureau of Customs under military control.
Armed Forces of the Philippines Chief Rey Guerrero now takes the lead of the operations. Former Customs commissioner Isidro Lapeña was moved to Technical Education and Skills Development Authority (TESDA).
Pres. Duterte made the move in the pursuit of eradicating corruption in the BOC. Lapeña is currently facing graft over previous missing containers. In the AFP, Lieutenant General Benjamin Madrigal Jr. is expected to be the next Chief-of-Staff.
Based on a recent report on PhilStar, another agency that will possibly undergo a change in officials soon is the Philippine Coconut Authority or PCA.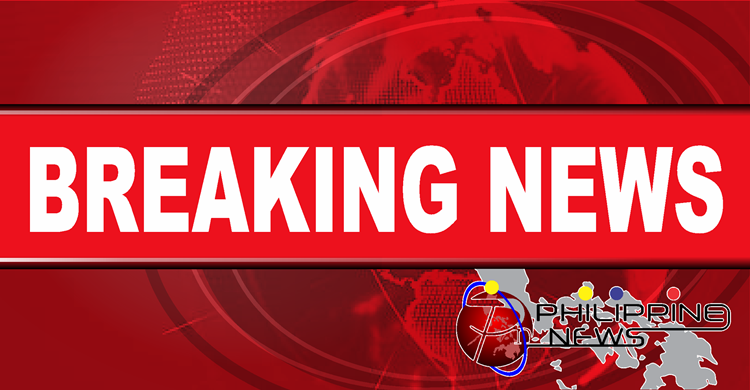 Agriculture Sec. Emmanuel Piñol expressed that Pres. Duterte wanted the PCA executives resignation before the coconut levy fund bill would be reenacted. It is a courtesy resignation that the President reportedly wants.
Based on the report, Pres. Duterte wants the PCA executives resignation of Romulo dela Rosa, the PCA Administrator and the vice chairman of the board, and four members namely:
Alan Tanjuakio
Manuel Serra Jr.
Conrado Capa
Roque Quimpan
The Agriculture Secretary admitted that it was him who suggested for the courtesy resignation of the officials. He proposed for the PCA executives resignation as the coco levy bill will still revamp the coconut agency.
"Just courtesy resignation, but they will work until such time the new board members are appointed or if they are reappointed," Piñol expressed.
Based on the report, Agriculture Secretary Emmanuel Piñol also added that he proposed for Pres. Rodrigo Duterte to be given the "free hand" in choosing for the officials of the PCA.
What can you say about it? Feel free to express your thoughts or reactions below through comments.