Six People Dead, Eighteen Injured In Separated Road Crashes In Panganisan
ROAD CRASHES – On Sunday (November 11), seperate road crashes in Pangasinan occured and leaves six people dead and eighteen others injured.
Three were killed in Binalonan Town when their motorcycle collided with a truck as they cross the southbound lane of the Aloragat Bridge in Barangay Bugayong at 11:50PM. As of now, the identities of the victims were not yet revealed.
According to investigators, the motorcycle swerved to the northbound lane and crashed into the approaching truck.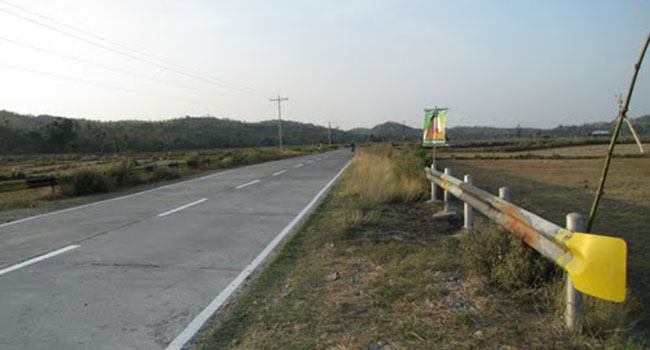 Elsewhere in Natividad town, a 15-year-old rider, who was identified as Iverson Batocael, died when his motorcycle collided with another motorcycle, which was negotiating a left turn in Barangay Calapugan at 7:10 p.m. The other motorcycle's driver named Mark Noel Ulandia, aged 19, along with his passengers Danica Ogoy, aged 17; and Juvilyn Ogoy, aged 16; were treated in a hospital in Tayug town.
An article in Inquirer states that in Agno town, Abello Ramos, aged 61, died at about 5:30PM when his motorcycle was hit by a truck in Barangay Macaboboni.
In Malasqui town, Gemma Toralba, 38, was killed at about 8:30AM after she fell from a tricycle in Barangay San Julian. Toralba was reported to be seated behind the tricycle driver.
As per the report, sixteen passengers were injured after two jeepneys collided at the De Venecia Road in Dagupan City at about 7:20PM. One of the jeepney drivers reportedly lost control of the steering wheel after he evaded a huge chunk of concrete on the road.
What do you think? Let us know.
READ ALSO: Lion Air Plane Tragedy: Video Footage Of Previous Near Crash Incident
For more news and updates, follow us on Twitter: @philnews_ph and Facebook: @PhilNews