Japan Island's Northern Part Hokkaido Jolted by Earthquake with 5.39 Magnitude
EARTHQUAKE – The US Geological Survey (USGS) recorded that an earthquake with a magnitude of 5.9 jolted Hokkaido, the northern part of the main islands of Japan.
Previously, in September, Hokkaido was hit by a quake with a magnitude of 6.6. It left more than 40 persons lifeless and structures were damaged.
Recently, based on a report on ABS-CBN News, another quake has jolted Japan Island's northernmost part, Hokkaido. The US Geological Survey reportedly recorded that the quake is 5.9 in magnitude.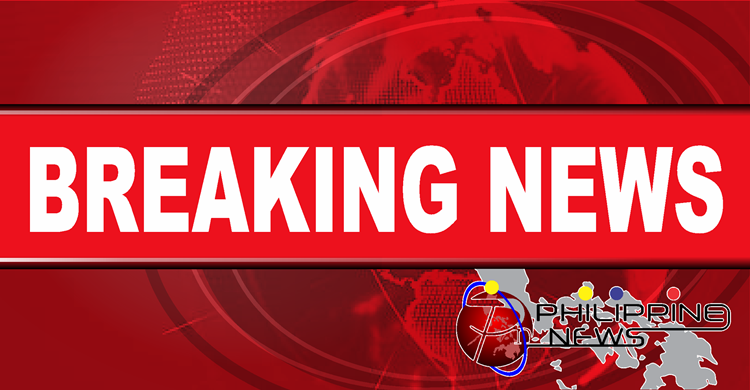 Furthermore, according to the report, the quake jolted Hokkaido, Japan at a depth of eight kilometers, 107 kilometers northeast of Shibetsu.
The USGS expressed that there is a low possibility of damage caused by the calamity.
We'll keep you posted for further updates or information about the incident.