Audience of The Ellen Show of Ellen DeGeneres gave Marcelito Pomoy standing ovation
Pilipinas Got Talent Season 2 grand winner Marcelito Pomoy received standing ovation from the audience of Ellen DeGeneres' The Ellen Show.
During the interview, Marcelito revealed that he had been waiting for a message from the show.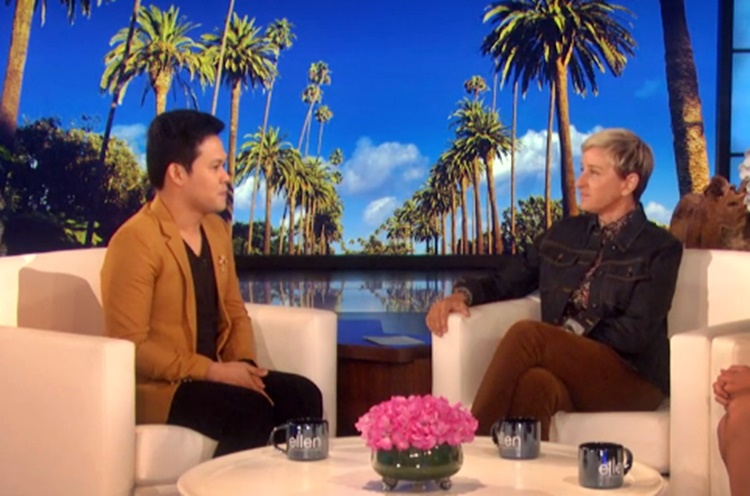 Upon waiting, he did not think he will have the chance to be in the show.
When he received a message from EllenTV.com, at first he did not think that it was for real. He only believed that it was for real when he finally got the ticket going to Los Angeles.
"So, here you are because you're amazing," Ellen DeGeneres said to Marcelito Pomoy.
Then, the Pinoy singer shared his life story. He told Ellen that he started singing since he was 7 years old and he started switching voices when he was 18.
At the age of 7, Marcelito also learned to live on his own. He was living on the streets and worked for his needs.
After the short interview, the host of The Ellen Show let him sing the song which brought a major change in his life.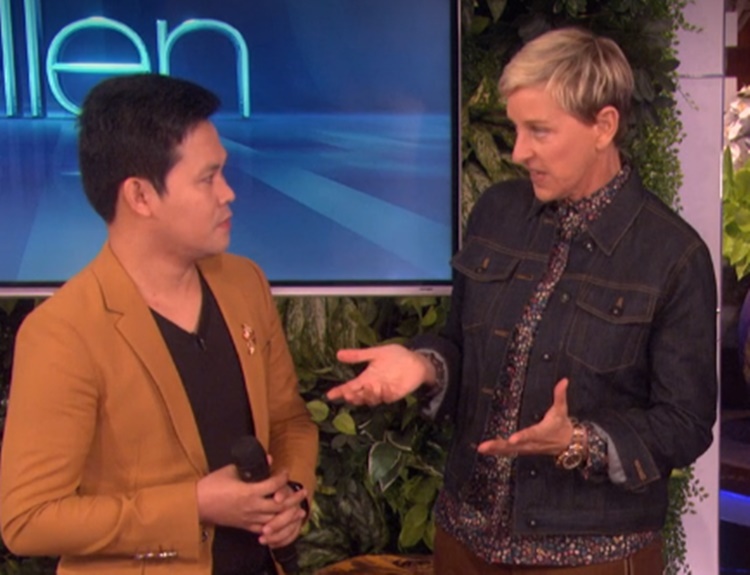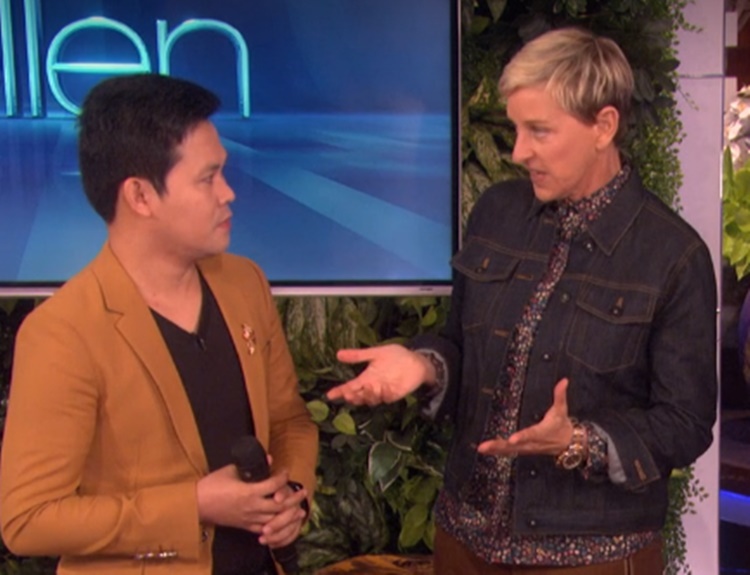 Marcelito Pomoy sang The Prayer of Celine Dion and Andrea Bocelli.
The members of the audience could not believe that he can sing both the male and the female voice.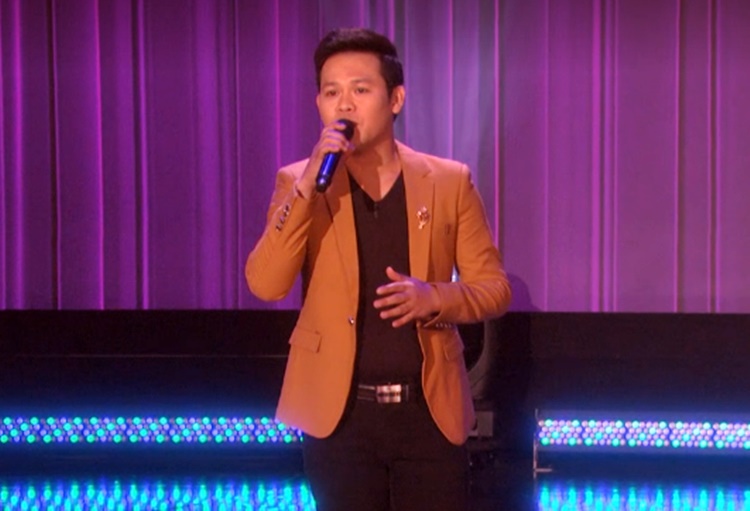 Their faces were amazed and at the end of Marcelito's performance, they gave him a standing ovation.
Ellen DeGeneres also express her awe to the talent of the Filipino singer.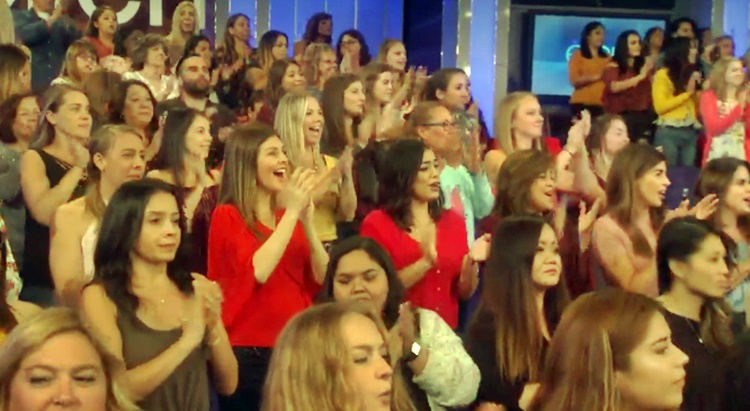 Watch his performance in The Ellen Show.
The Wishclusive video of Marcelito Pomoy of The Prayer in Wish 107.5 Wish Bus is one of the top performances that has several reaction videos.
Here is one of his videos on YouTube.
READ ALSO:
Marcelito Pomoy Overwhelmed For Invitation From Celine Dion
Marcelito Pomoy Not Ashamed To Have Interpreter In 'The Ellen Show'