The Legendary Volleyball Star, Leila Barros, Elected For The Senate Seat in Brazil
LEILA BARROS – Legendary volleyball star Leila Barros is the newly elected Senator in Brazil.
The Brazilian former athlete, Leila Barros, have visited and won the hearts of many Filipinos during the FIVB Volleyball World Grand Prix in Manila almost two decades ago.
The International volleyball legend won the bronze medal in the 1966 Atlanta and 2000 Sydney Olympics.
Based on a report from CNN, Leila started a new battle but in another arena, this time it's the political one.
Leila won the Senate seat earlier this week.
According to the report, she became the first ever woman in the Senate to represent the federal district.
It is said that the federal district is divided into 31 administrative regions including the Brazilian capital, Brasilia.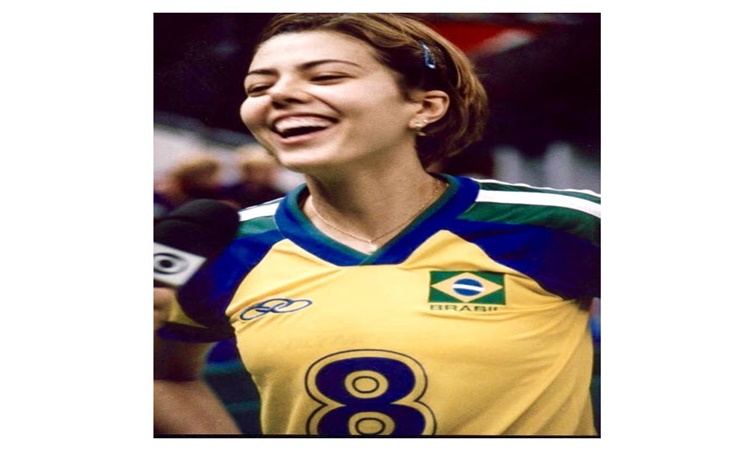 The recently elected Senator posted on her Instagram account giving thanks to the people who gave her that opportunity.
She also expressed how happy and honored she is for the important responsibility she was given.
Here is Leila Barros caption that is loosely translated in English:
"Much appreciation for the 467,787 people who trusted me and now I promise to honor each and every one of you with hard work!"
"I thank you all for the opportunity. I am very happy, honored and I take a great deal of responsibility for this important task!" she added.
https://www.instagram.com/p/BoxigZin10j/?taken-by=leiladovolei8
Barros stated that she recognized that the people really appreciate her.
On the last part of her post, she expressed that being the first woman to represent the Senate, she will defend their land with all her strength and she will work tirelessly for the development of the Federal District.
https://www.instagram.com/p/BosJO4_n70F/?taken-by=leiladovolei8
What can you say about this report? Leave your comment and reactions below.