List of Cancelled Flights on Friday, September 14, Due To Bagyong Ompong
CANCELLED FLIGHTS – There are several cancelled flights today, September 14, 20-18 (Friday), because of Bagyong Ompong.
Currently, several places around the Philippines are preparing for the possible effects of Bagyong Ompong. Local government units have extended aid to the residents most especially to the evacuees. The people are advised to monitor the weather updates.
With regards to the flights set today, Friday, September 14, 2018, there are several flights that are cancelled because of Bagyong Ompong. According to News 5, here is the list of the today's flights that are cancelled:
PR2688: Clark – Basco
PR2689: Basco – Clark
PR2614: Clark – Tuguegarao
PR2615: Tuguegarao – Clark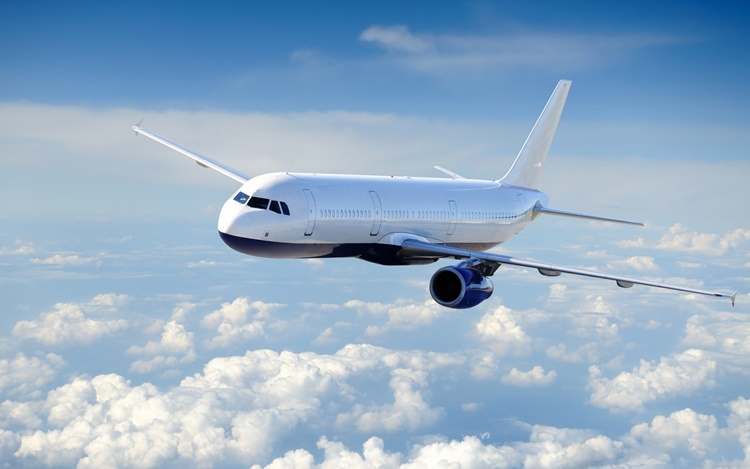 Based on the report, on Saturday, the supposed resume of the following travel are also cancelled:
Manila – Laoag
Clark – Basco
Clark – Tuguegarao
Furthermore, the Cebu Pacific also has made announcements regarding their cancelled flights. Based on the report, it announced that the flights bound from Manila to Tuguegarao are cancelled.
We'll keep you posted for further updates.