US, UK, & France Launch Weapons Targeting Syria
The United States worked together with armed forces of the United Kingdom and France to launch weapons targeting the chemical weapons facilities of Syria.
On Saturday (April 13, 2018), the armed forces of US, UK, and France were now working together to set airstrikes against the chemical weapons facilities owned by Syria.
The weapons launched by the three combined nations against Syria are their greatest fighting equipment and facilities.
Here are some of the weapons:
The missile has been used by the US defense in their previous operations. It was carried by warships, cruisers, submarines, and destroyers although US defense officials did not specify the weapons they used against Syria.
US Guided-Missile Cruisers & Destroyers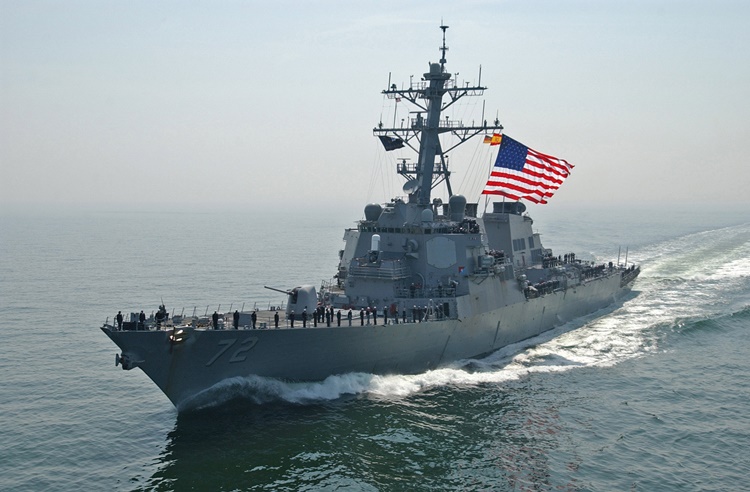 The US Navy's Arleigh Burke-class destroyers and Ticonderoga-class cruisers were armed with dozens of Tomahawk cruise missiles with a range of up to 2,500 kilometers targeting Syria, according to US defense sources.
The French defense minister Florence Parly was also armed with Storm Shadow missiles that could fly over 250 miles.
The UK's Ministry of Defense said that Britain provides four tornado fighters equipped with Storm Shadow cruise missiles. The tornadoes target the site of Syrian chemical weapons in Homs. It carries 400 kilogram Storm Shadow cruise missiles.
B-1B bombers have been also launched by US Air Force towards Syria that carries 450 kilograms of warheads with a range of 370 kilometers.
What can you say about this? Just feel free to leave your comments and reactions to this article.
You can also read Apple, Xiaomi & Other Phone Cases Allegedly Contain Harmful Substances