Albert Carcuevas, Pinoy Fisherman Rescued By PH Navy In West Philippine Sea Returns To Palawan
The Philippine Navy was able to rescue a Pinoy fisherman stranded in the West Philippine Sea will soon return to his family in Palawan.
Albert Carcuevas, a fisherman from Rizal town in Palawan has been rescued by the Philippine Navy floating for three days without food and water.
Caruevas had encounter engine trouble on his 'banca', so he drifted towards the West Philippine Sea.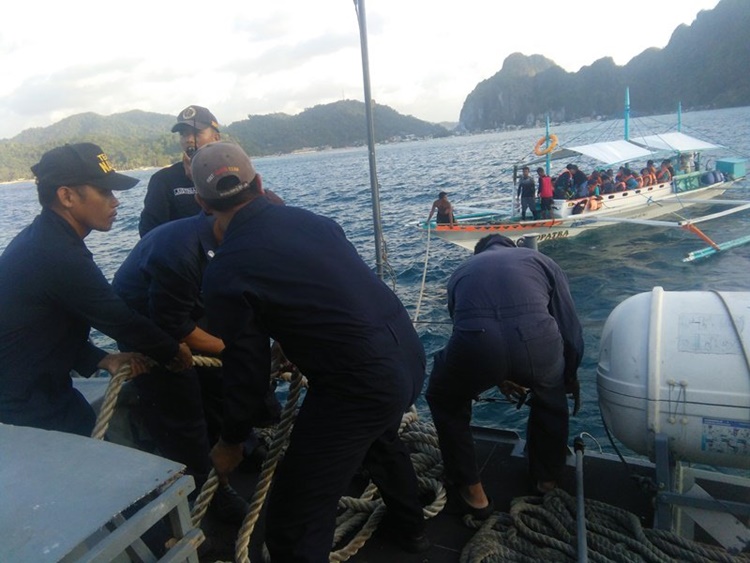 The 33-year-old fisherman remained on Ayungin Shoal, which is 194 kilometers away from Palawan where the Navy has personnel stationed on the BRP Sierra Madre (LT-57).
The latter remained on the shoal for three days until the personnel of the Philippine Navy near Dalagang Bukid Shoal last March 23, 2018.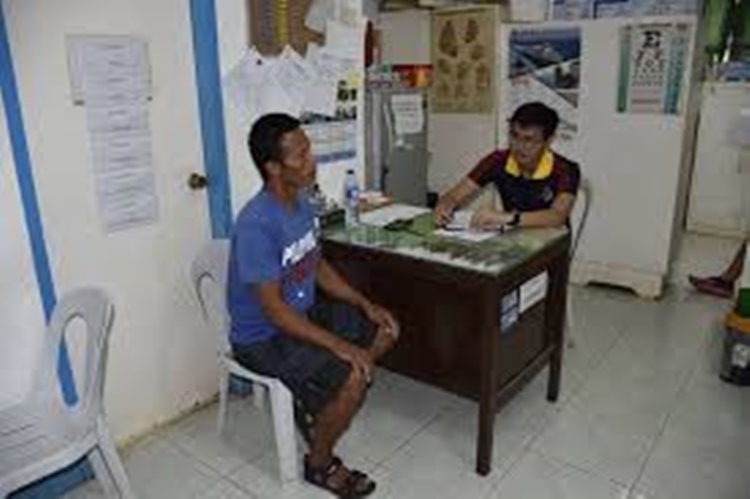 The fisherman has returned to Puerta Princesa on the BRP Benguet (LS-507) and had a medical checkup at Naval Station Apolinario Jalandoon in Puerto Princesa.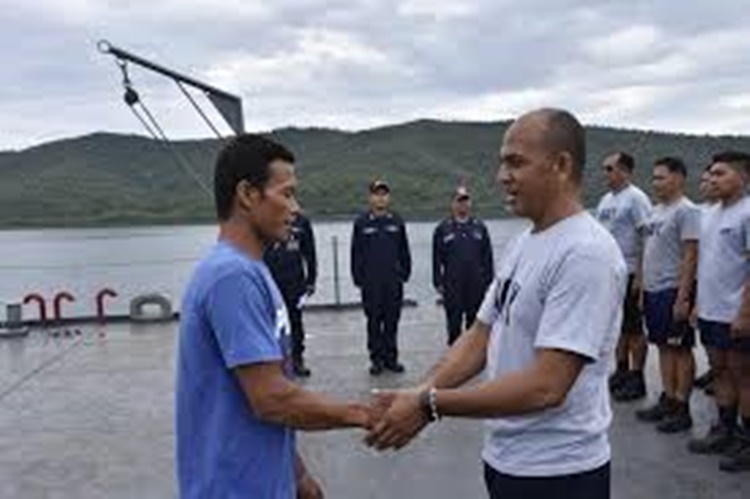 The navy also assured that Carcueva is now in stable condition before returning to his family.
"He is in stable condition and expressed his gratefulness to the Navy for the assistance extended to him. Over-all, the Western Command's Joint Task Force West has ensured his safe return and he will be soon reunited with his family in Rizal," Navy said quoted by Philstar.
What can you say about this? Just feel free to leave your comments and reactions to this article.
You can also read Luzon & Visayas To Experience Light To Heavy Rains, PAGASA Says